If you're joining us this year, then don't miss out on our 'Formal Welcome' where you'll have the chance to meet lots of other students.
Each year, our International Office hosts a very special event for international students that are joining us called a 'Formal Welcome'. The event is free to attend and hosted in the Cathedral. It gives international students a chance to meet each other and make new friends as they begin their time at university. The event encourages students to learn more about one another's culture, as students attend wearing their national dress, and it's also great fun!
This year's event so far will have the following:
Digbeth Dining Club (street food and soft drinks)
A Magician
A photo booth
Lots of different types of music
The Lord Mayor of Coventry
Vice Chancellor of Student Experience – Ian Dunn (giving you the opportunity to speak to him)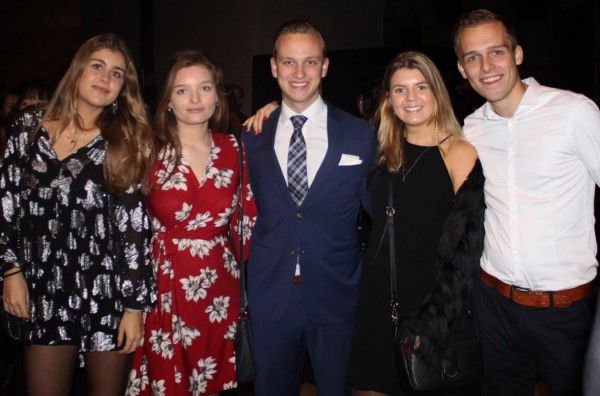 Undergraduate student Uche Onyekpe really enjoyed the event last year and says:
It was a socialising activity, which was nice as I has to the opportunity to meet new people. It had class, but was relaxed at the same time. The magician was fantastic and the macarons were very tasty."
If you're interested in attending, this year's event will take place on Thursday 25th October. It's free to attend, but students must register online in advance.
Comments
comments