Living on a budget can be tough, especially when you love all of the food from around the world! This week, we wanted to show you how versatile one ingredient can be, paired up with some of your staples and other extras!
So, the ingredient we're going to be playing with is the wonderful, nutritious, vitamin rich…sweet potato! If you've never tried a sweet potato before in some way, you're missing out a treat. Less starchy than a regular potato, it adds that carby goodness to a meal, whilst also being super healthy and full of the good stuff. We've done some research, and used recipes we already know and love, to provide you with delicious sweet potato dishes from all corners of the world…enjoy!
America – Burger and Fries: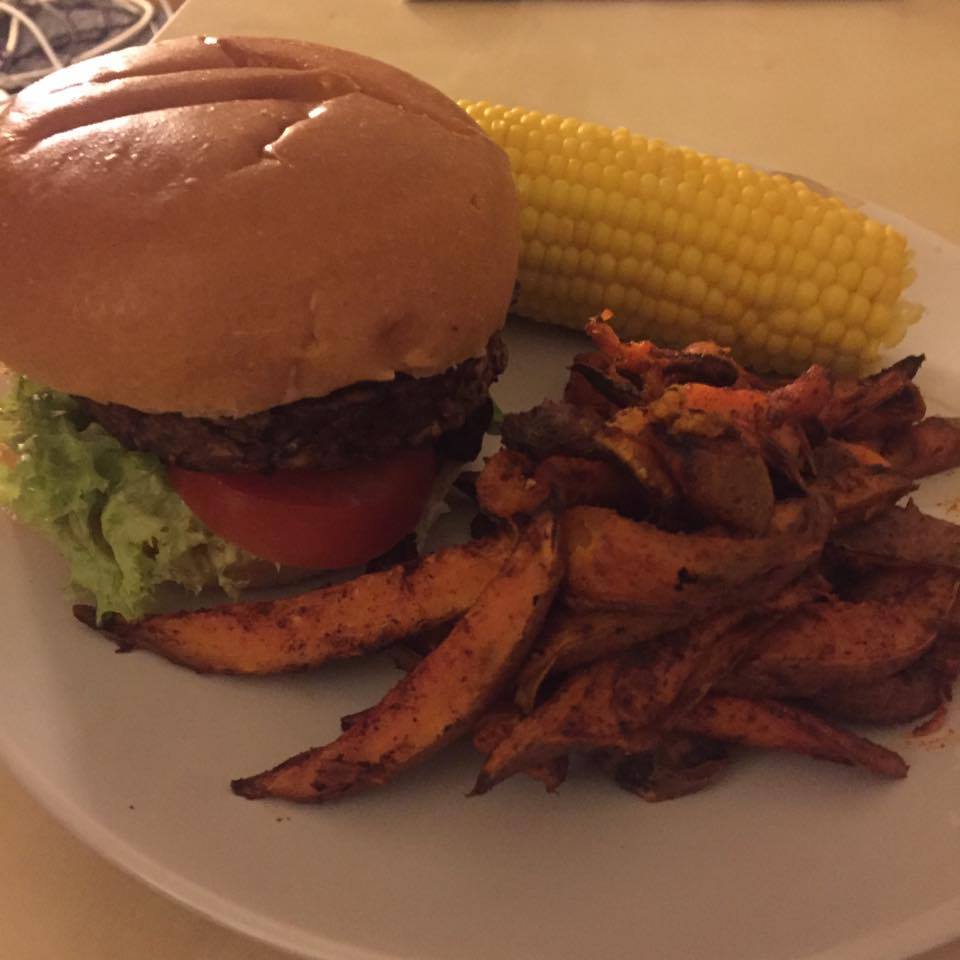 An american classic and, as you may have noticed from our last blog…we love a burger. For this, simply choose your favourite pattie, we think a nice chicken burger would be a great idea. Then take your sweet potato's, give them a quick clean and slice them up in to chips, or thinner fries. The thinner they are, the crispier they will get in the oven. Coat the fries in a little oil, some smoked paprika, cumin and salt and pepper, then bake for around 30-40 minutes. If you want to liven these up, add a bit of cayenne pepper for an added kick.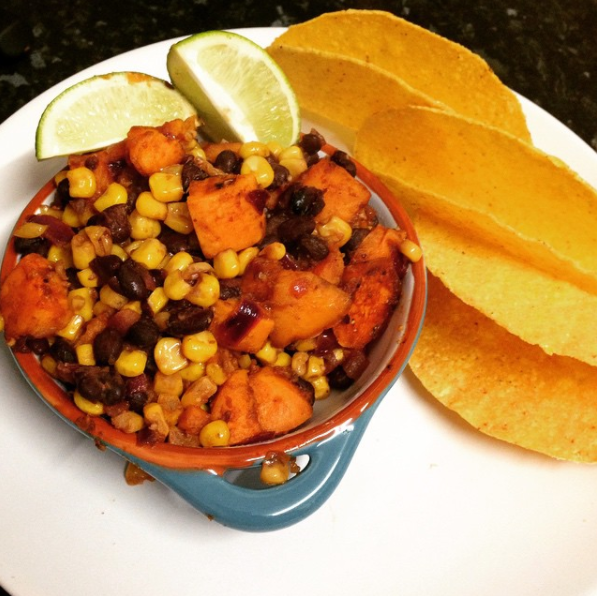 Tacos are, in our opinion, one of the best dishes to play around with and try loads of new ingredients in! The recipe we've suggested here is very quick, super easy and extremely tasty. One of the best things about tacos, is that you can mix up your toppings! We like to have these with feta, avocado and hot sauce mixed with yogurt.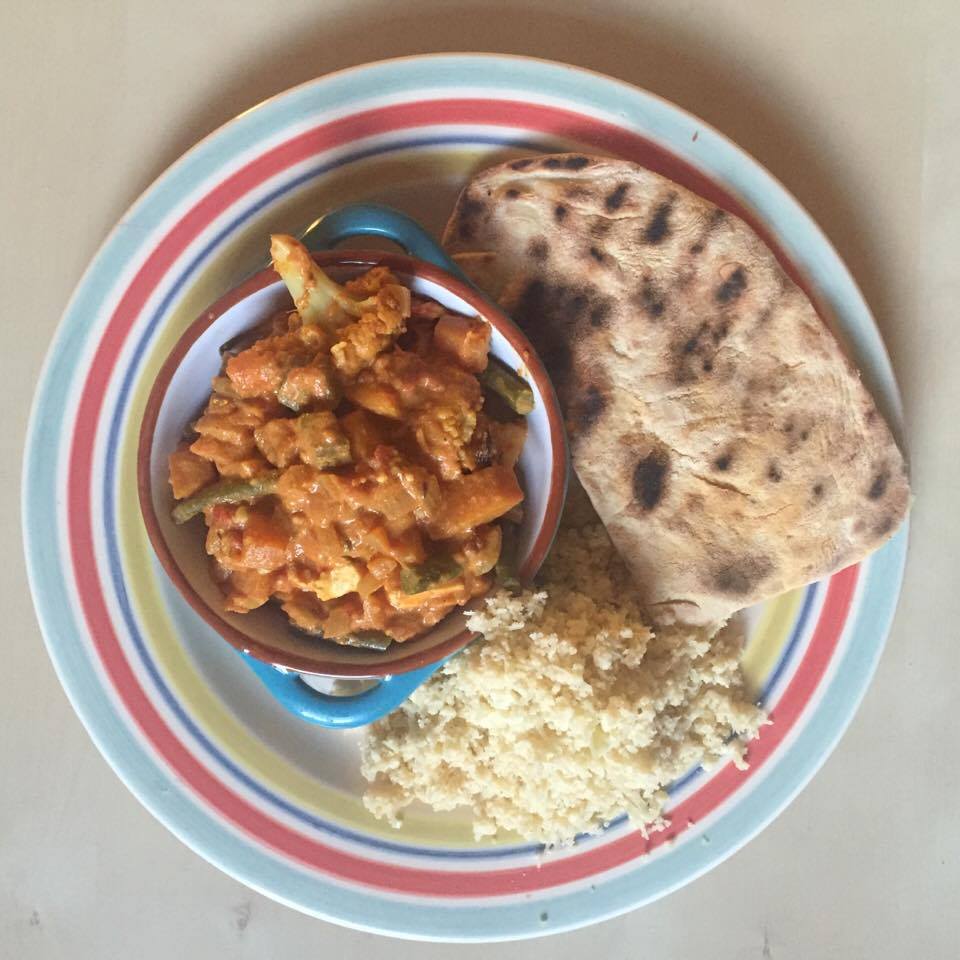 Curries are a great dish to use all sorts of ingredients, meat, vegetables, pulses…you can create any mixture you desire! By adding sweet potato to a curry, it gives it soaks up lots of flavour, gives you lots of vitamins and if you don't like things to spicy, it will also give a nice sweet taste.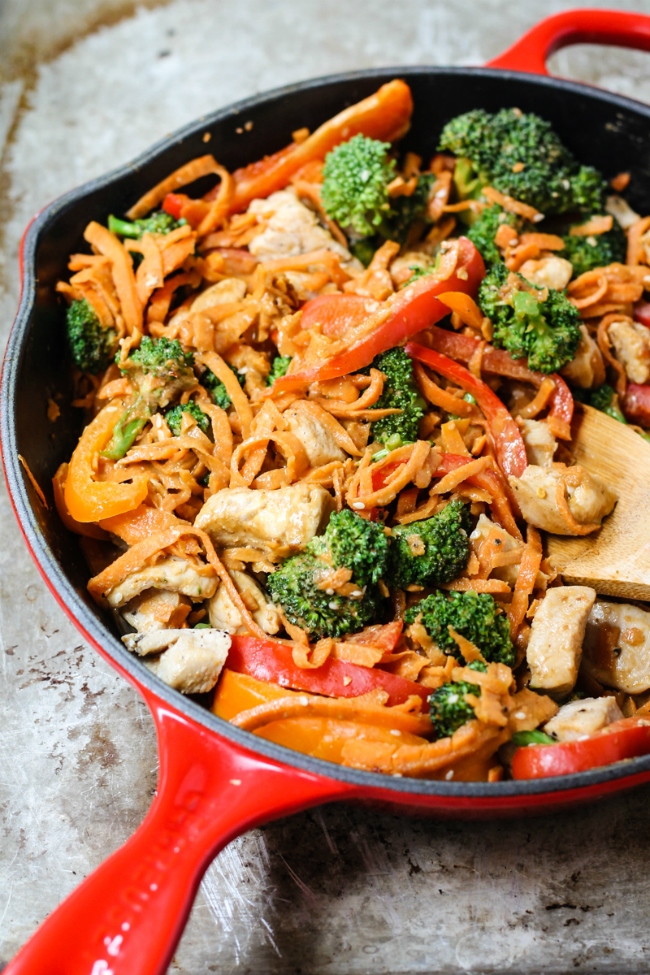 Who's heard of spiralizing? If you haven't, have you been hiding under a rock for the last 18 months?! Spiralizing became a very popular health trend, as with a spiralizer, you can substitute noodles or spaghetti, with vegetables! It's not as dull as it sounds (we all loves carbs)….it's actually a really tasty way to add something interesting to an array of dishes. And sweet potato noodles are a winner in our books! Teamed up with a thai peanut sauce, this is a sure fire favourite for any stir fry lover.
UK – Bangers and Mash:
A very British meal, and perfect for this time of the year! Pick your favourite sausages (meat or veggie) and choice of veg to pair up with some super tasty mash! Peels your sweet potato's, stick them in a pan of boiling water and cook until soft. Drain and mash with salt and pepper. Because this root veg already has loads of flavour, you shouldn't need to add much else to the mash. Serve with your bangers and veg and cover in delicious gravy…perfect comfort food.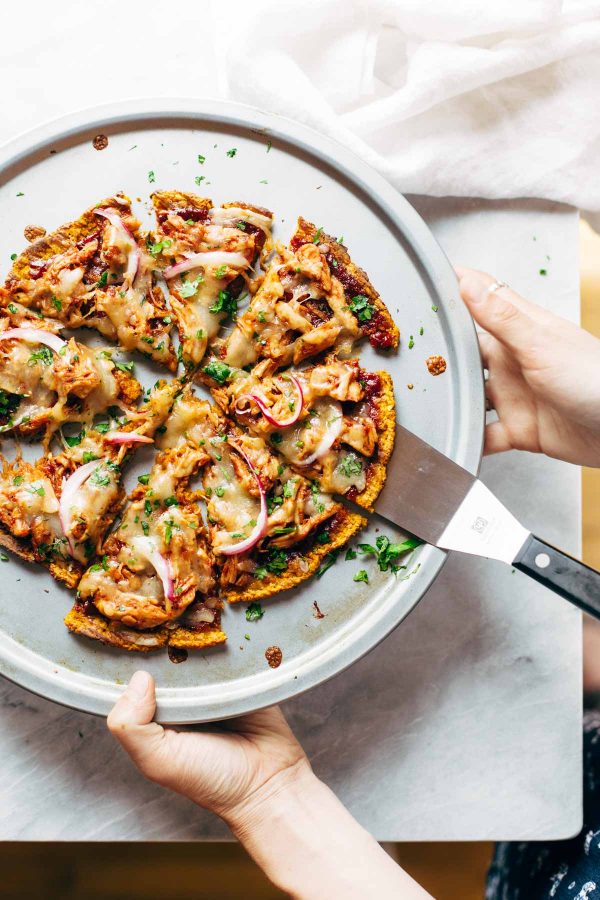 Now, as pizza is another of our favourite foods, we had to add it in here somewhere! We're not saying that a sweet potato base could be better than the regular doughy goodness. But it's a pretty good alternative if you're planning on having pizza regularly. Simple to put together, you need just 3 ingredients for the base, and you can top it with all of your favourites! This recipe favours a BBQ chicken top, which sounds amazing. We'd also recommend trying red pepper, spinach and goats cheese if you prefer a veggie pizza. #pizzaislife
Narrowing this list down to just a few options was actually pretty difficult, as there is so much more you can do with a sweet potato. If you have any great recipes to add to ours, we'd love hear about them in the comments or via our social media!
Comments
comments