While being the fluffiest, silliest day of the year, I think Valentine's Day is actually one of the most controversial days in our calendars. If you like it, you don't want to be labelled 'sappy'. Hate it and you risk sounding embittered! Ironically, the day's supposed to be about celebrating love, but it makes a load of people feel crummy. Well this UnCOVered blogger is here to show you how to reclaim Valentine's Day and make it your own this year.
Valentine's Day can make people feel rubbish sometimes. It's a famous contradiction for a holiday with love at its core! Shops, cafés, restaurants, friends, the internet etc. tell us this is a day we must pay attention to and do 'properly', so we believe them… BUT here are a few suggestions on how to ignore the noise and do Valentine's Day your way this year!
1. As you were…
It's perfectly OK to ignore Valentine's Day. We repeat, ignore it at will!!
If you're in a relationship and you know the day means a lot to your partner, it's nice to think of their feelings at the same time as trying to ignore it! Get them a little card – one of the funnier/'edgier' ones if that makes you feel better! One of these might work… [Warning link contains some strong language!]
And maybe get them a flower, or pot plant if that's more your thing (basil plants are great cos they're delicious and look cool!). Stick a kiss on the pot and voila! You've got the romance bit covered!
2. Grab your buddies and do what you love! Especially if what you love is curry…
During first year, the singletons of my friendship group decided to have our own night but not make it 'anti V-day'.

So, we ordered a mahusive takeaway curry and all 10 of us watched 'Bridesmaids' with ice cream in our PJs – 9 out of the 10 of us were ladies! Joe was our male representative and loved every second of it!

Emma
Uni is the perfect time to be with your friends on Valentine's Day. A meal with your housemates, a night down the pub, or a night in eating takeaway could be the greatest Valentine's yet! Bring your loved ones along, or just stick with your mates – whatever works for you!
3. Use it as an excuse to do something fun
At uni, for a while, my best friend was going out with my boyfriend's best friend. It was so convenient! When we booked our student budget Valentine's meal, they didn't know where to go, so we doubled up the booking and had another brilliant night out together. No pressure, no focus on Valentine's Day really, it was just another excuse to have fun together.

Tash
If you're always too busy, or you love going out but can't justify the expenditure, Valentine's Day is a great little excuse to just have a fun time. Whether that's hanging with your friends or doing something as a couple, make this holiday work around you!
4. Do something different
As I've never been big on Valentine's, I like to think of things to do that we don't do very often. So last year, we went to a local basketball game in Leicester. As it was a Sunday, we made a full day of it. We went for a coffee, then walked into town where the game was. We're normally very busy with friends over weekends, so it was nice to make time to spend together whilst also doing something different.

Nichola
If you like to try out new experiences, having this day in your calendar gives you the perfect reason to try something new. It doesn't have to be with a partner. Valentine's Day is about the people you love, so grab Mumsie, insist your brother comes home from uni to hang out, or round up your friends and enjoy yourself!
5. Don't stick to the 14th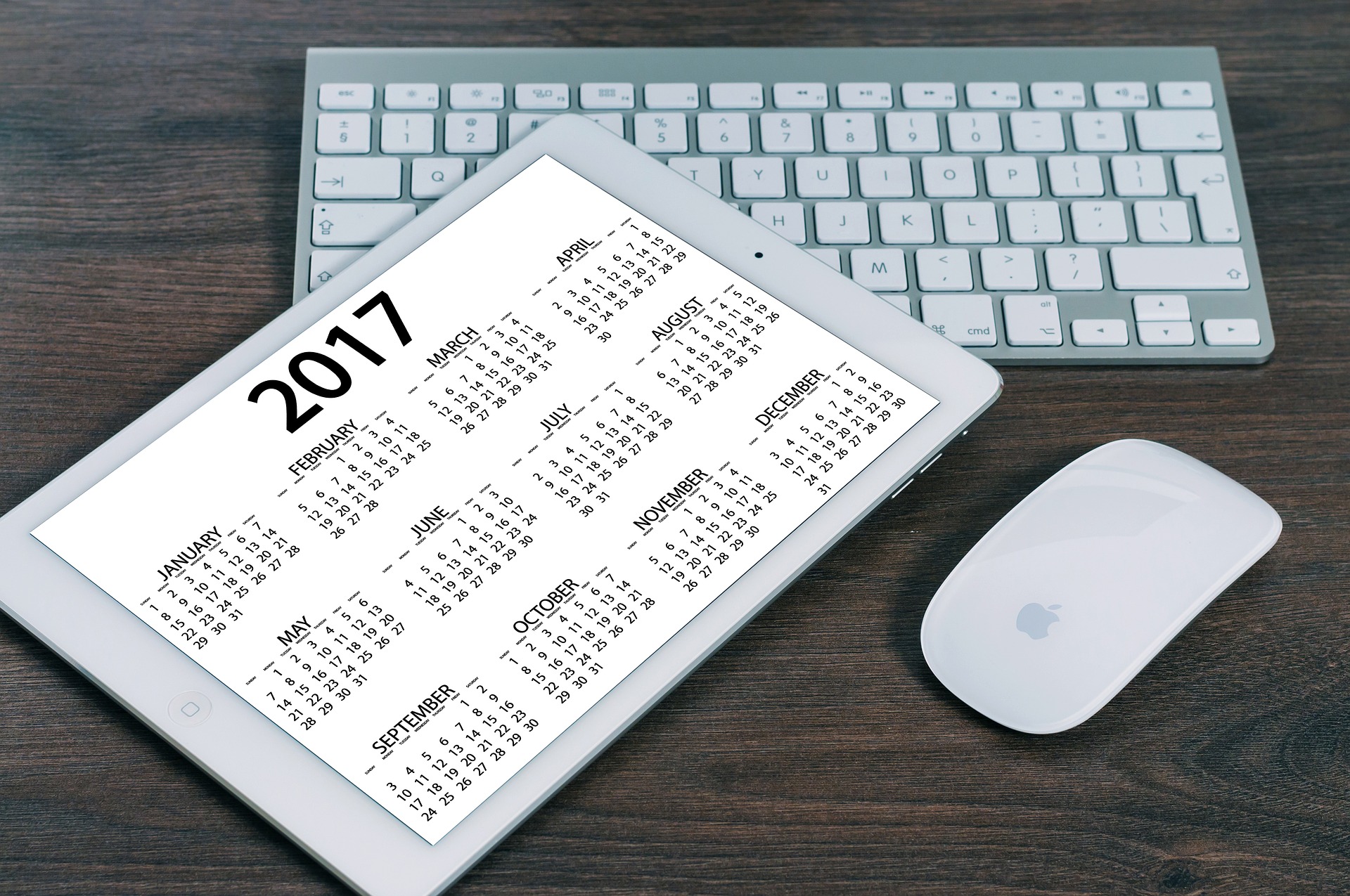 Don't let the date bully you into changing your life to fit around it. If you're busy, no biggie! The 13th is just as great a day as the 14th, (or 15th, 16th  or 17th if you catch my drift!). If you can't celebrate on Valentine's Day itself, the likelihood is you'll get to celebrate the day after, or the weekend after – so you've got all the excitement still to come!
We hope we've convinced you that at UnCOVered, we think Valentine's Day should be a pressure-free zone! Whatever works best for you and the people you love (yep that includes family, friends, neighbours and the cat) and puts a smile on your face is what this day is about! Take care this Valentine's Day, feel good and spread the love!
Comments
comments