Your 'Guide to Campus' aims to engage with and showcase the diverse intercultural community our students bring to our gorgeous campus – particularly for those who are just starting their Coventry University journey!

Beginning in October 2015, the project aimed to connect prospective and current first year undergraduate, postgraduate and international students through a series of video guides with an interactive twist.
The selected areas of campus that have been made into a guide are chosen by our current students especially for you! The video guide has been presented, produced and edited by students studying various degrees, including Engineering, Law and Media!
The video provides specialist information for both prospective home, international and even current students coming to study in the UK, whilst reflecting on the academic and social aspects of the university lifestyle, that you can expect when coming to study at Coventry!
The project was developed to be visual, not just to showcase the beautiful grounds and facilities on campus, but for our students to be relatable as a friendly face offering advice on what we enjoy the most whilst studying.
Enjoy the video below for a general overview of Coventry Campus and join the team for a personal guided tour, complete with inside information, presented by our students!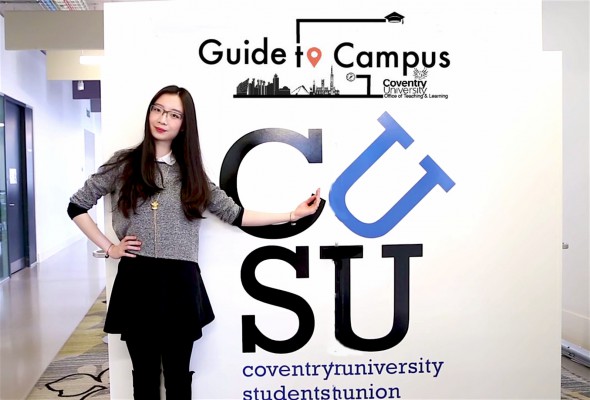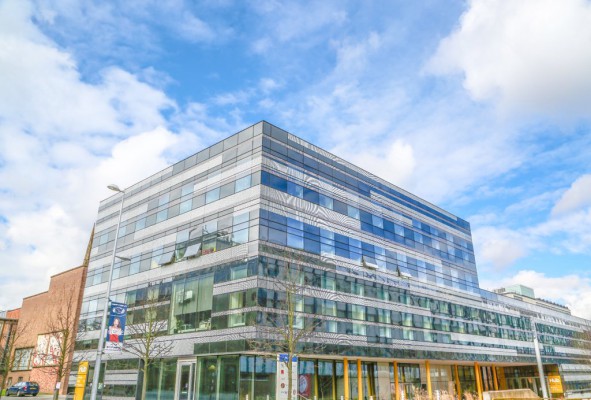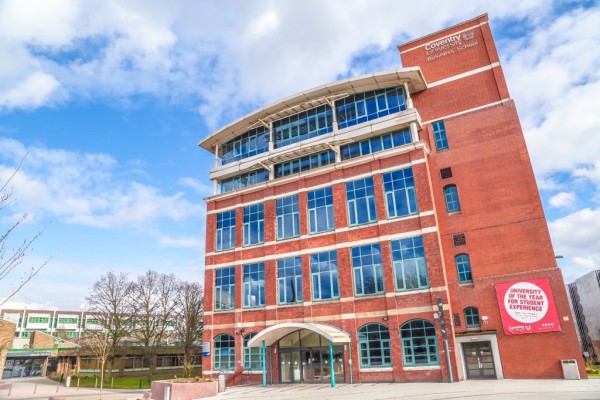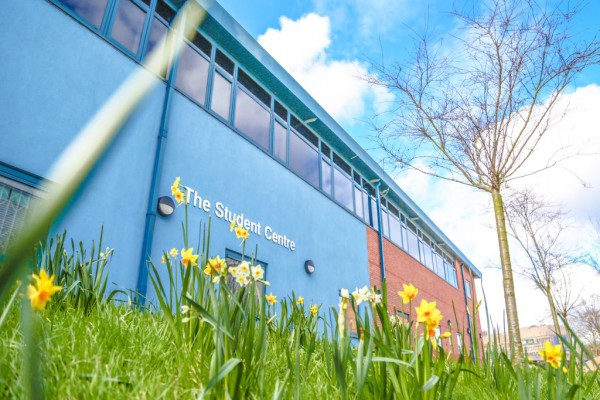 Comments
comments