I'm Lewis Brown, a master's student here at Coventry. After months of planning and organising, East Winds Festival 2017 kicked off on Monday with its opening gala. Being part of the Communications Culture and Media MA course at Coventry has a number of unique opportunities, one of which was to get involved in organising and running the east winds festival, so when the opportunity arrived I leapt at the chance to be part of something so unique and rewarding.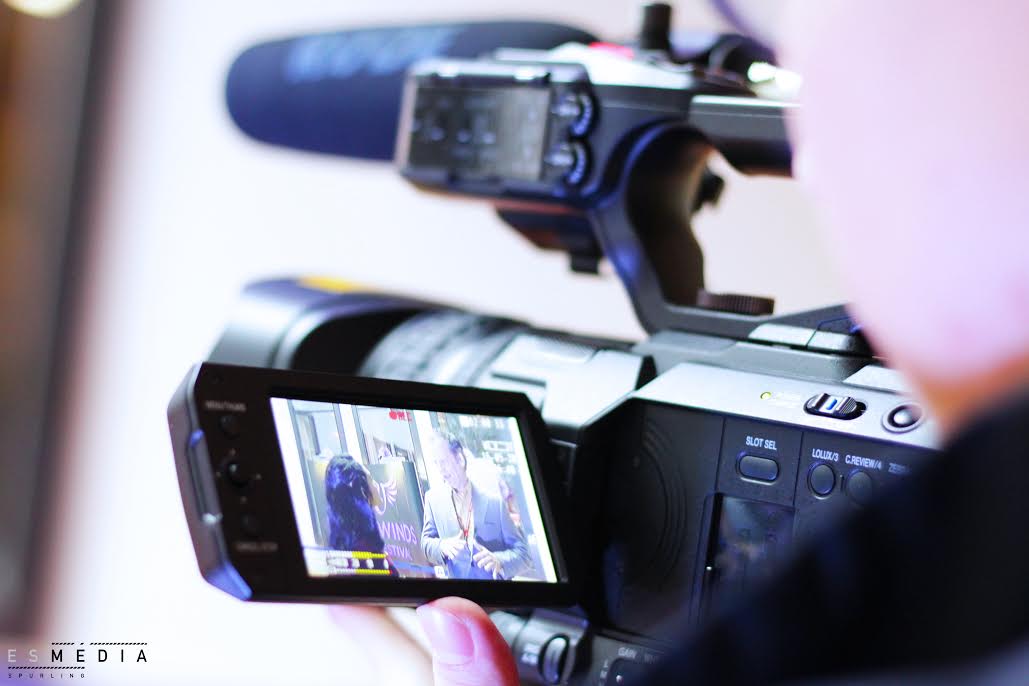 The past few months have felt a bit chaotic at times, as me and my class mates split into teams to organise different aspects of the festival – its coverage, sponsorship, marketing, and logistics. It's been fun, challenging, and stressful, but the pay off on Monday night made all of it worthwhile.
Opening night…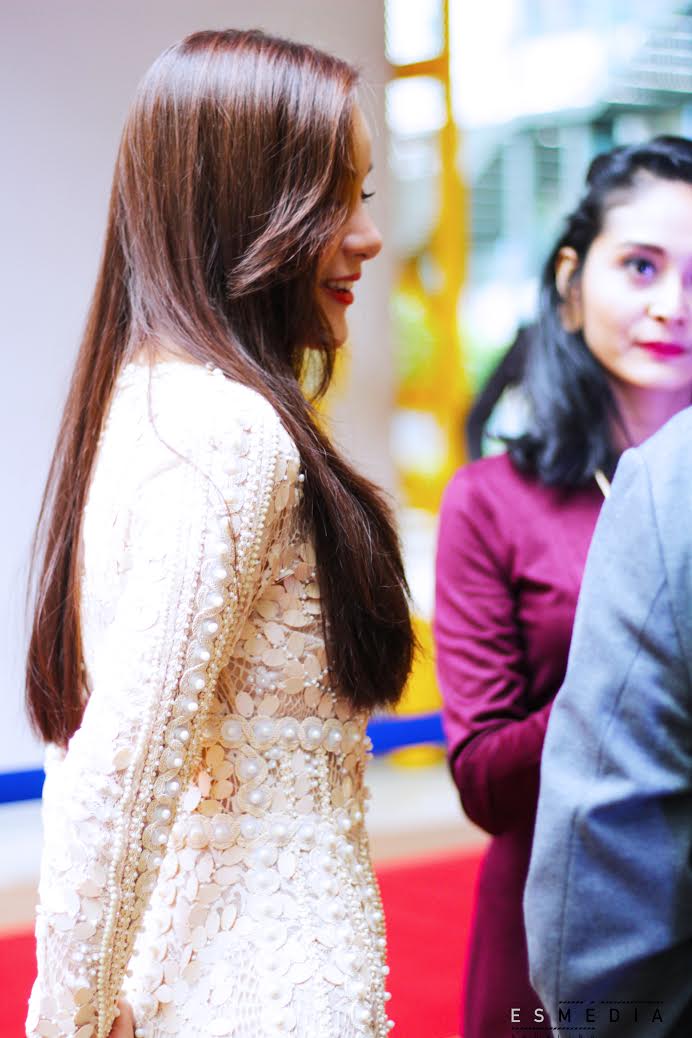 With the venue prepped, and red carpet rolled out, we were ready to open the festival in style. Staff, guests and VIPS alike all showed up looking their best to walk the red carpet. We were lucky to have the star of two of our films all the way from Thailand, Latkamon (PIM) Pinrojkirati. The nervous energy a lot of us had beforehand soon faded into something fun and exciting, as the whole event buzzed, camera crews and interviewers floating in and out of the crowds, camera flashes capturing the moments of the evening. It finally felt like the months of work had finally paid off, as they evolved into something none of us new to this process really expected.
Everything came together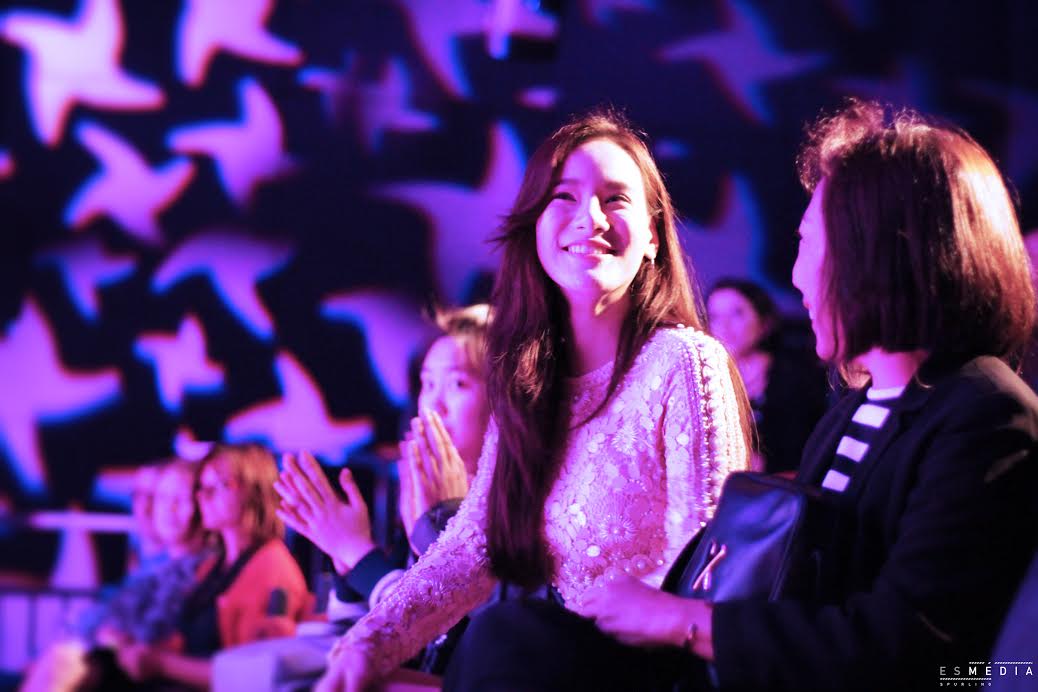 The Gala then led into our headline film for the evening with the UK Premiere of Alan Mak and Anthony Pun's action-packed Chinese blockbuster Extraordinary Mission. The theatre was sold out and this was such a great film to kick-start the week. This film was stunning, much more than just an action film. Pun's cinematography meant that every frame was a piece of art, while Mak's narrative and rhythms meant the whole film was captivating from start to finish. The warm reaction to the film from the audience gave us more reassurance, that what we had put together was working, leaving us all eager for the week ahead.
With more guests lined up, as well as screening two films featuring Pim and having a Q&A session with her, we will also be graced by director Parkpoom Wongpoom who will be bringing along 2 of his films including the European premier of his latest film Kitarajanipon.
Creating my future
The festival is truly a unique event, not only because of it being the largest East Asian film festival outside of London, but for the opportunity to actually be involved in organising it. Coming to do an MA in Media means a big part of me has my eye on the future and avenues I might want to go into. Being involved in the festival is helping to give me professional experience I wouldn't really get if I had gone elsewhere, or I would only find after finishing. The ability to do it whilst I'm studying and be a part of such a diverse and creative team is too good a thing not to be involved in.
If you're in Coventry and you love film, or you want to get an idea of what you could be a part of when you study with us, make sure to come check out the festival in Square One while you still have time.
Comments
comments