Ah, the humble meme. What started off as a few iconic images (think Grumpy Cat, Success Kid, that weird 'Y Tho' drawing!) has now become one of the most popular ways to reference pretty much anything in modern culture. Hey, we're very guilty of this ourselves!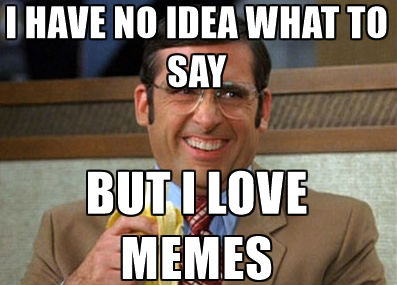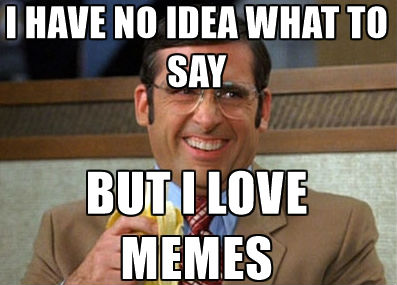 But a meme can also be a great way of expressing how you're feeling, joining in on wider conversations, and giving us a bit of a laugh to brighten up the day a little. And when it comes to student life, the meme possibilities are endless.
We know that this time of year can be particularly hectic, with revision, exams, deadlines, extra work etc. So, we've spent some quality time 'researching' a selection of our favourite memes that could be directly applied to these things, and hopefully put a smile on your face in the process! Enjoy!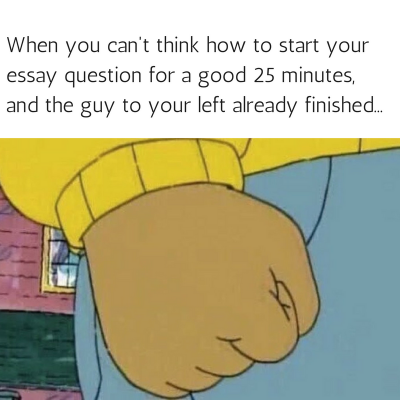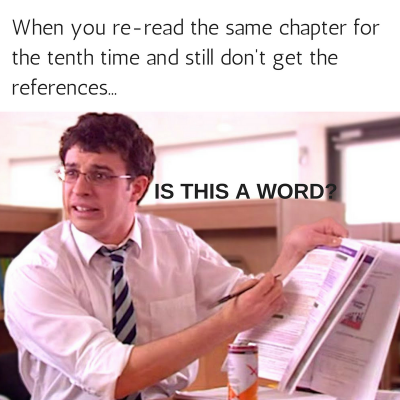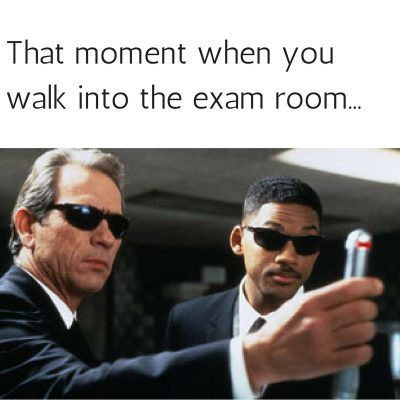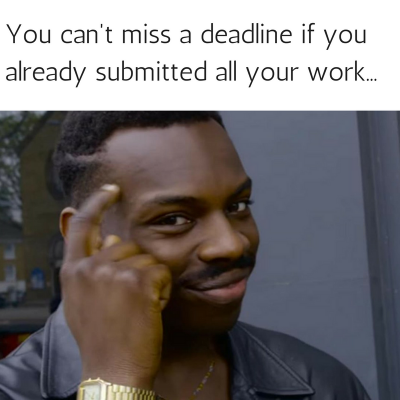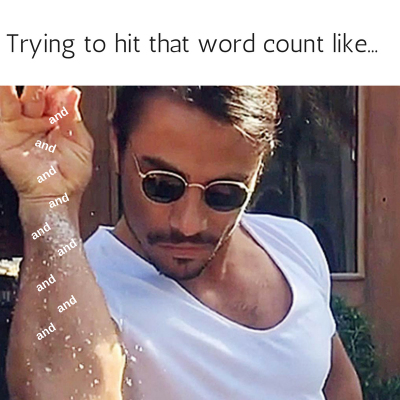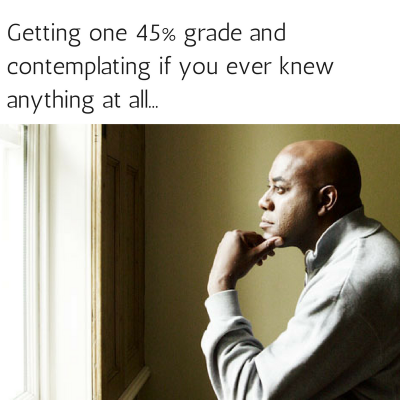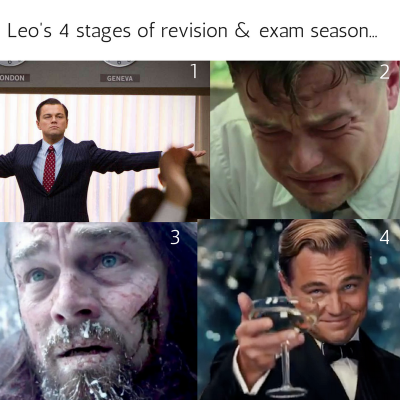 See, it really works! All jokes aside, we know we've been a little bit tongue in cheek with many of our memes here, but we really understand the importance of what you might be experiencing right now, and we're here to help! Check some of our top tips for acing your revision here.
And if you have a favourite meme that sums up this time in a student's life, let us know by sharing them to us on social media!
Comments
comments