Hi! We're $#!% That's Fresh, currently running around the 4th floor of the Graham Sutherland building getting ready for the Faculty of Arts and Humanities Degree Show.
Firstly… who and what is $#!% That's Fresh?
We're a group of over 70 final year BA (Hons) Graphic Design students and '$#!% That's Fresh' is the name of our degree show exhibition. The name '$#!% That's Fresh' was chosen to represent us as a whole, a new surge of graphic designers with a fresh mindset for design. Designers with FRESH perspectives and the determination to succeed in the design industry. We're cramming 3 years (4 for some) of hard work into a final celebration, we hope you can join us!
How have you been preparing for the show?
From launching our website to producing our catalogue, over the past couple of months we've been working hard to create $#!% That's Fresh. It's now all hands-on deck as we transform our space on floor 4.
Take a look at what we've achieved so far…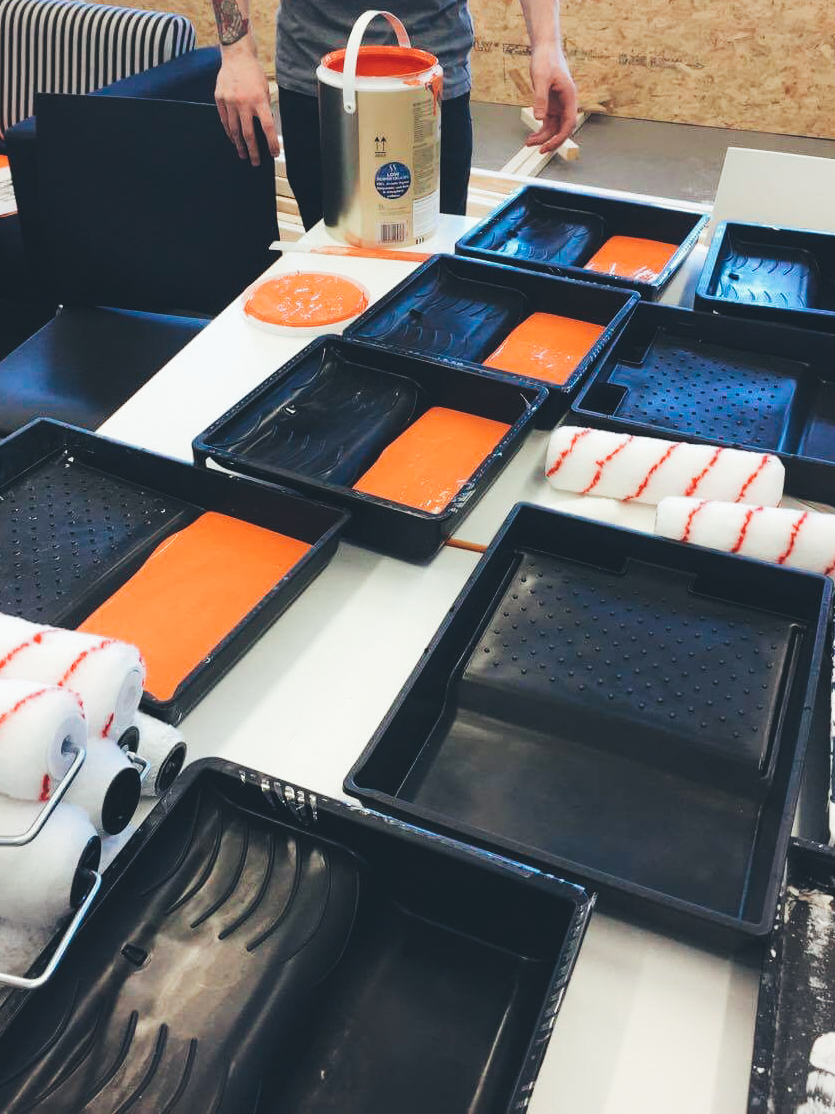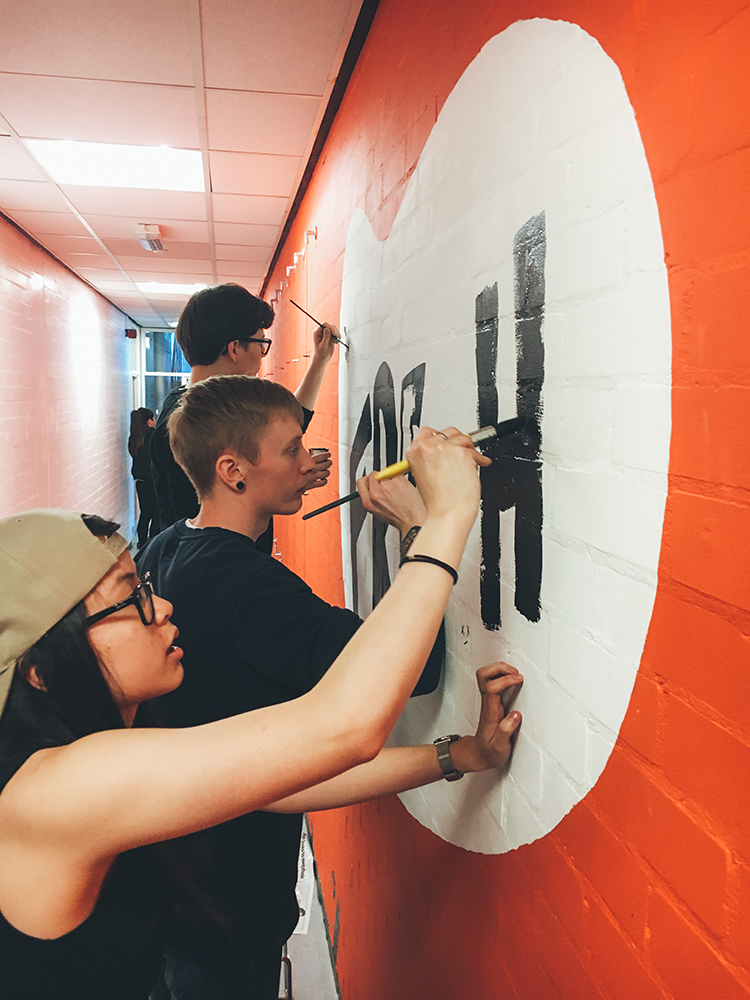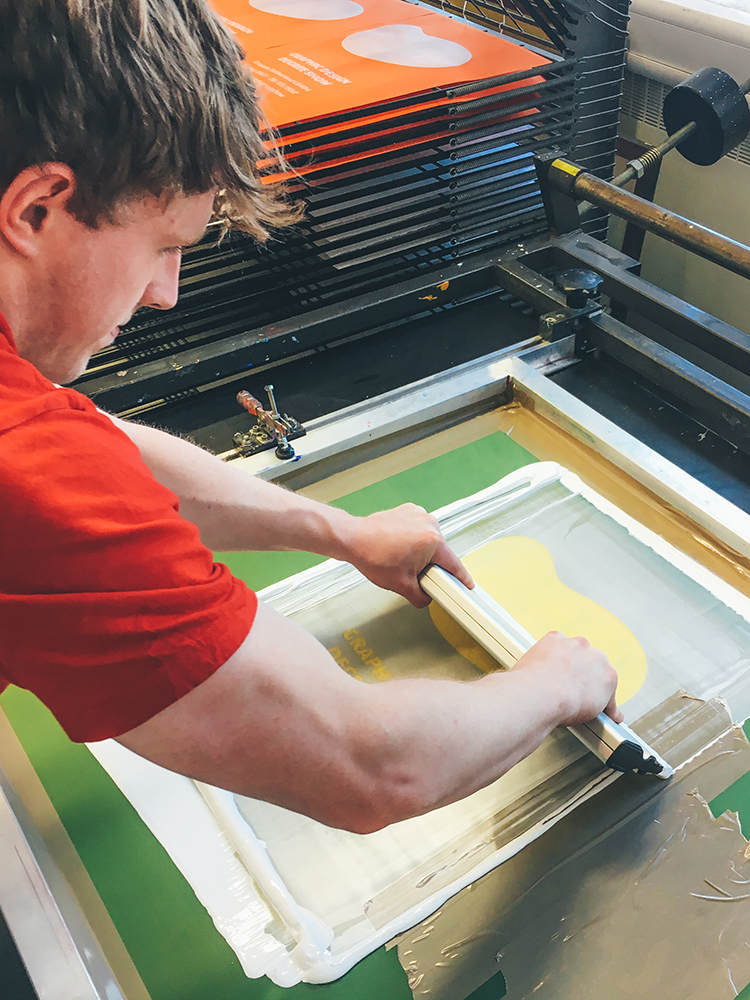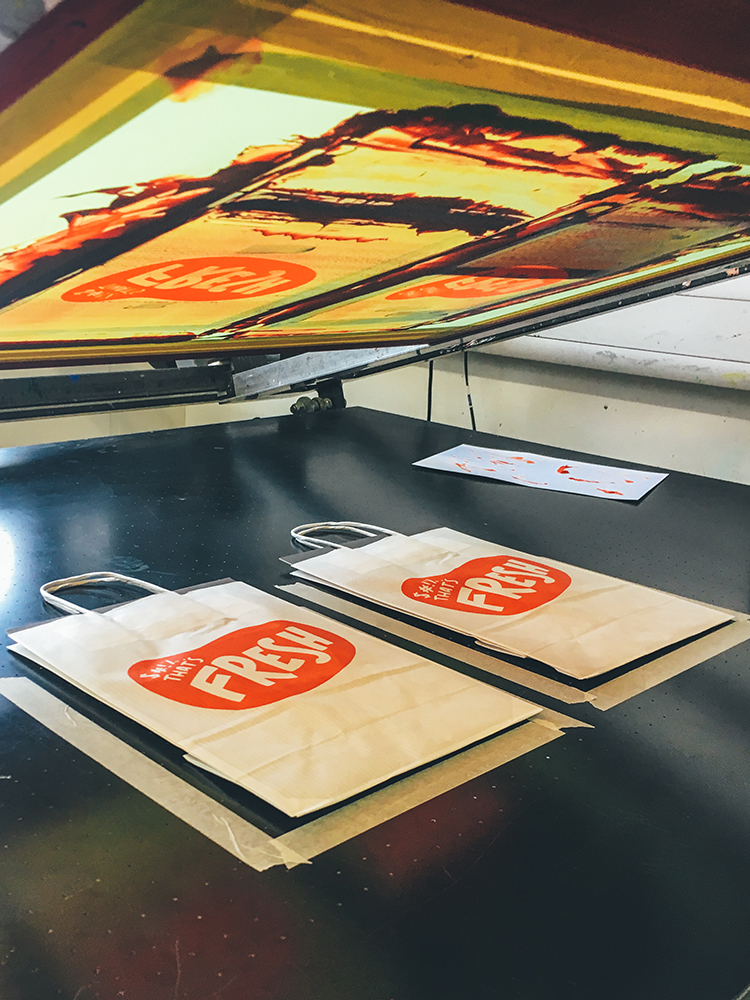 When is it?
Our show will be open to the public from Wednesday 24 – Saturday 27 May 10am – 4pm. We're also hosting an Industry night on Thursday 25th, and celebrating with our family and friends on Friday. Until then you can see what we're up to on Instagram!
Comments
comments