Christmas is slowly creeping up on us and with a limited budget and lots of gifts to buy, it can end up costing a fortune, so why not DIY and create something that's meaningful and unique?
People tend to imagine childish, rubbish gifts when they think of homemade Christmas presents but here at UnCOVered, we've thought of lots of ideas that your family and friends are sure to be impressed by!
Cutting board spice rack
Do any of your loved ones enjoy cooking? Then why not make a cutting board spice rack by repurposing an old cutting board? All you need to do us use screws to insert small wooden cheese boxes to a rectangular cutting board.
Handmade Candle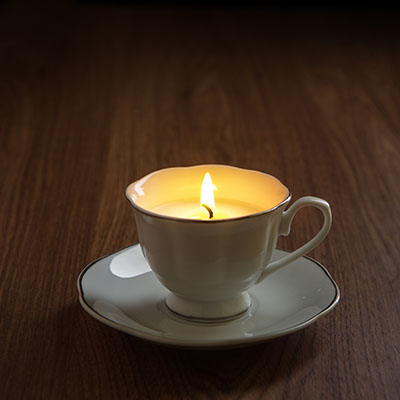 Use some old china and make your own candle. You can't go wrong with a beautiful scented candle. But please note, this can be messy business! You'll need wax, a wick, fragrance oils and china such as an old teacup.
Clay jewellery box
Does your friend have a ridiculous amount of jewellery but nowhere to keep it? Then buy some clay, paint and self-adhesive gems and make him/her a traditional and unique jewellery box.
Homemade soap
I know this sounds strange, but sometimes we end up with soap that doesn't have the pleasant smell we'd hoped for! By making your own, you've got the option to choose how it will smell yourself – and all that's needed for this little project is essential oil, lye-water, fragrance, colour and additives.
Artsy mug
Again, if you're artistic, then write a message of your choice on a plain white mug, or, if you're feeling brave draw a picture on there too! Something meaningful or funny between you and the person you're giving the gift too.
Artistic photo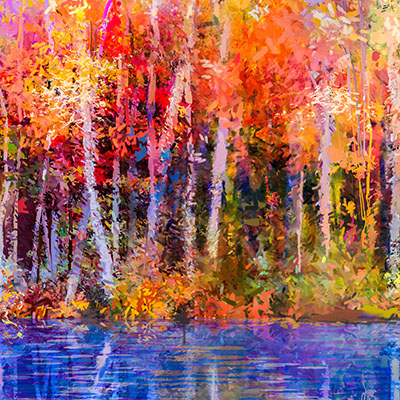 Last year, my nephew made a beautiful photo for me and it means more than a load of stuff that's never going to get used. I actually ended up hanging it in my kitchen which goes to show, thinking outside the box and spending time rather than money works wonders.
If you're artistic then this is the ideal present from you. If you know a place they have travelled to, then create this place for them – it'll bring back memories and score you points too. Or, go one step further and paint the drawing of your choice onto a pillow case with fabric paints!
Hot chocolate and marshmallows on a stick
See yourself as a bit of a chef? Then what are worrying about?! Make your loved ones' hot chocolate and marshmallows on a stick with cream, condensed milk, cooking chocolate and lollipop sticks.
What kind of gifts have you made in the past? What are you thinking of making this year? Share your photos with us below or on social media, we'd love to see the work of our talented students .
Comments
comments