The impact of cream teas, pasties and clotted cream on St Ives' tourism industry has been deconstructed by academics.
Researchers from Coventry University have been examining the impact that food tourism has on local economies, specifically in one of Cornwall's holiday hotspots, St Ives.
With a third of tourists' money across Europe estimated to be spent on food (35 million euros in 2015), the development of gastronomic experiences and holidays continues to grow so the team of researchers interviewed food businesses and tourists to learn more about the impact on the area.
During the study visitors agreed that localness, freshness and the unique dining experiences were important when eating on holiday, with many comparing the produce available to supermarkets and chain restaurants.
Holidaymakers interviewed also assumed that the food they brought while away had been produced in a sustainable way, particularly in relation to the fresh fish available.
Eating habits also changed during breaks, with participants admitting that they didn't feel constrained by normal behaviour, such as healthy eating, thanks to the abundance of famous Cornish cuisine like pasties, ice cream and cream teas. 
The driver for many businesses in the area was supporting and promoting local produce, and showcasing the best that the region has to offer. With so many organisations offering sustainable goods, a competitive but friendly rivalry was observed, with many agreeing that they needed to offer the freshest ingredients because that is what competitors do and visitors have come to expect.
The complete findings from the study will be presented at a free event in St Ives, Cornwall, where researchers will outline the impacts they observed on both tourists and the local economy and environment.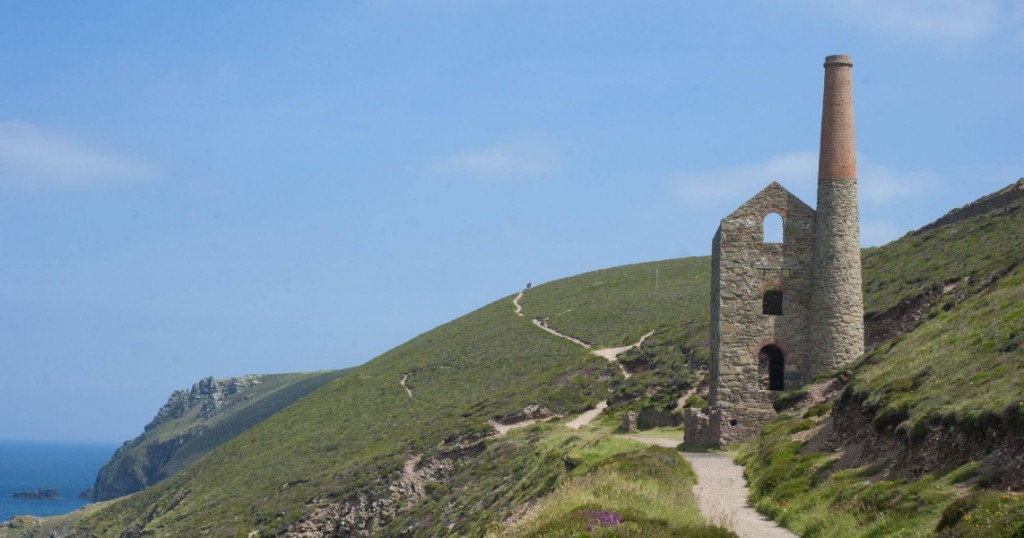 Leading Locally: Sustainable Food Tourism in St Ives will be held on November 10 at the Farmers' Market, Guidhall.
Part of the annual, nationwide ESRC Festival of Social Science, the event will run from 2.30pm to 4.30pm to allow businesses, tourists and academics to discuss the findings and look at how they can be used to develop new ways of working and continue to support the town and holidaymakers.
For more information on the event and to sign up visit https://www.eventsforce.net/cu/frontend/reg/thome.csp?pageID=814359&eventID=3434&eventID=3434&CSPCHD=00f0023h0000NfjKtHpQc09IiNDMZQByutJ0CTgElDrraVp969
Jordan Lazell from Coventry University, who led the study, said:
"Food is an important part of any holiday. Through the consumption of food, tourists are able to engage with local culture, traditions and gauge a deeper understanding of the landscape in order to ensure holiday experiences are authentic"
"What we found was that sustainable and ethical food formed an intrinsic part of the holiday experience but the majority of tourists were not actively seeking such qualities in their dining experiences. However, it was evident that the availability of such higher quality, culturally embedded food enhanced their holiday experience."