PARADIGM SHIFTS IN TECHNOLOGY AND LEGISLATION ARE CHANGING OUR RELATIONSHIP WITH THE CAR, AND NOW IT'S TRANSPORT'S TIME TO SHINE
Guest post from Ed Stubbs, Senior Lecturer in Automotive and Transport Design at Coventry University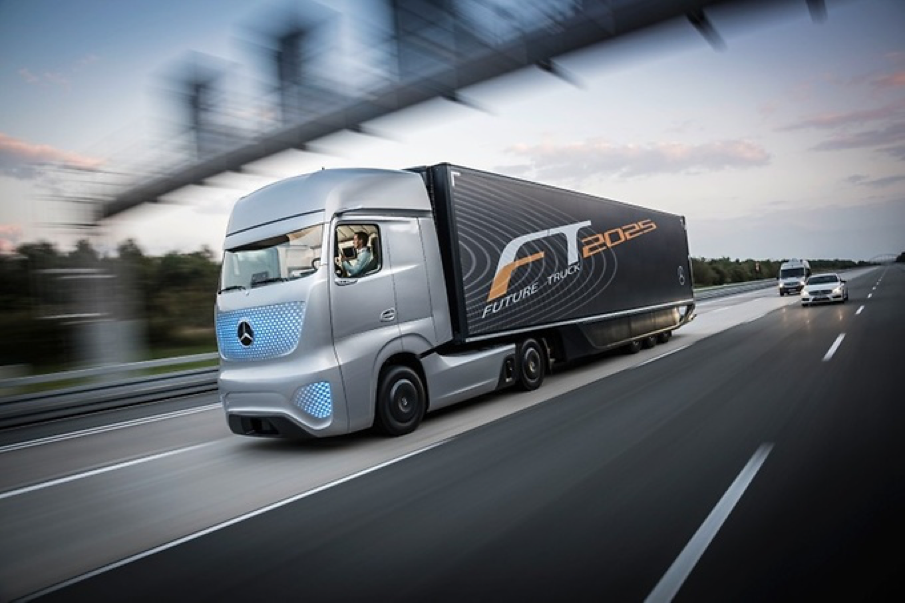 One of the unexpected side-effects of the rapidly-approaching autonomous car movement is that our historical relationship with the car – the mechanical theatre, the symphony of a V12 engine, and the romance of the long bonnet stretching over the engine…the relationship romanticised for over one hundred years is undergoing a radical paradigm shift.
Autonomous cars force a fundamental rethink of existing vehicle architecture. Just as once upon a time the car adopted the mechanical layout of the horse and cart, the inherent safety implications of self-driving cars in theory not ever crashing, will mean that design-informing crumple-zones, pedestrian-impact bonnet requirements, conventional powertrains, and the entire vehicle layout can be re-imagined. And that shift will herald new vehicle layouts and fundamental changes in how we use and view personal transport.
At the same time as this personal mobility revolution, the possibilities that autonomous technology is offering are encouraging innovative transport and logistic solutions that are capturing our imagination in a way that would have seemed far-fetched only a few years ago. Here are some recent examples;
Each reflects radical design thinking, wrapped in a fully realised concept. They are feasible and design solutions, offering real innovation that aims to improve an experience and quality of life. That they are desirable, is where the paradigm shift is so clear.
As we move away from our 100-year old romance with the car as the ultimate form of mobility, a new era of autonomous opportunity stretches in front of us. Our world is changing and while aficionados will always find beauty in the purity and drama of a Lamborghini Muira, a Jaguar E-type, or a Ferrari 250SWB, there's a growing realisation that people want functional solutions to improve their lives: a better commuting experience, a quicker, a more personalised delivery service or an almost instant taxi-cab. And that these solutions are finally within our grasp..the infrastructure may not be ready quite yet, but exciting and innovative concepts are preparing our expectations for a more responsive and flexible transport revolution­.
Coventry University are preparing to open it's brand new National Transport Design Centre (NTDC) on it's city centre Technology Park.
To learn more about the NTDC or to see how you can benefit or get involved please visit www.coventry.ac.uk/NTDC.