Student Experience: Bethan Parkin (BA Languages for Global Communication – Year 1)
Bonjour, Hola, Ciao, my name is Bethan Parkin and I am a first-year student, studying Languages for Global Communication
This course involves studying 2 languages, either post A level or beginners. I do both post A level French and Spanish, however, as part of the course, you choose an add+ vantage module, so through this, I am also studying beginners Italian. I have Italian heritage so being able to study Italian allows me to embrace that side of my family and culture.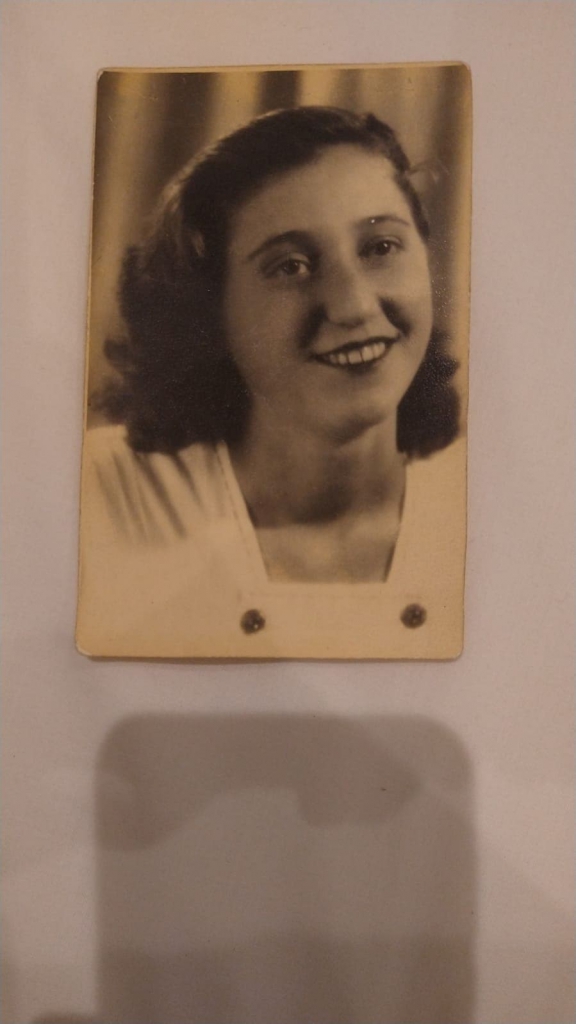 The course includes a wide variety of modules, ranging from business studies to language teaching to a little bit of history. I want to be a language teacher in the future so I love the fact that I can study language teaching as a part of my course! When I was looking for a university, most unis offered mostly history-based modules within their language course; I only found Coventry University that differed from this.
Despite the current situation, the course is still fun and engaging. The lessons are a mix of synchronous and asynchronous material and there is always plenty of opportunities to participate in class discussions and practice your language skills.
As Sidney Hook once said, 'The teacher is the heart of the educational system'. So, I cannot talk about the course without mentioning the lecturers. The lecturers are amazing and helpful! Personally, I love the fact that they are of different nationalities; so, for French, are lecturers are French, for Spanish, they are Spanish.
My favourite part of the course is the 3rd year. For this year, you live abroad where you will either work or study. I am extremely excited for this year because not only will I be able to enhance my language skills and develop my cultural knowledge, I'll also be able to live closer to 1 of my best friends who lives in Bordeaux. An amazing thing about Coventry Uni is that for this year, you pay no tuition fees as part of the 'flying start' scheme.
Every aspect of this course makes me fall in love with languages again and again, and by having such fantastic staff and being now in my 2nd semester, I know, without a shadow of a doubt, that I have made the right choice on my course and I would highly recommend anyone looking to study languages, to join this course too.