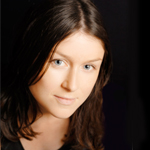 Guest blog by Dr Emma Meehan, C-DaRE Research Assistant
On the 21 November, a Japanese Noh theatre lecture demonstration took place at the Nissan Institute of Japanese Studies in Oxford University. Professor Sarah Whatley, director of C-DaRE was performing as part of the day which explored not only the traditional form of Noh theatre but also comparisons with contemporary dance forms.
Whatley was invited along with Cecilia Macfarlane as local contemporary dancers to perform in response to a traditional Noh text and a discussion afterwards contrasted elements such as form, pace, dynamics and gravity. Also during the day, Professor Yamanaka Reiko from the Hosei University Noh Theatre Research Institute discussed her work with motion capture to analyse Noh movement, while traditional Noh actors demonstrated principles of Noh performance and the audience got a chance to try on costumes and masks.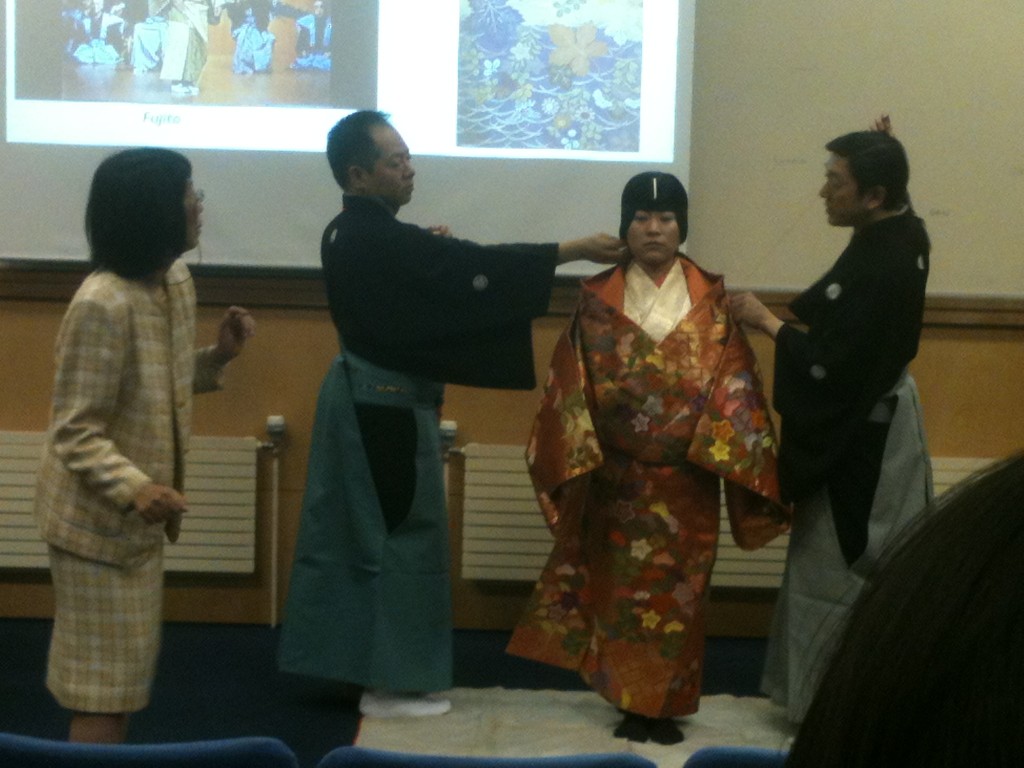 Comments
comments