This year's ARMA (Association of Research Management and Administration) conference was hosted in Liverpool on 5-7 June.
Several Coventry University staff attended to learn more about maximising the quality of research, in line with the institutional "Excellence with Impact" strategy.
The conference opened with a thought provoking plenary by Dr Lesley Thompson of Elsevier, which emphasised the importance of collaborative working for quality research. Thompson advocated the value of forging partnerships across different geographical dimensions (institutional, regional, national, global), especially in times of political uncertainty.
The plenary on Day 2 of the conference, by Ehsan Masood, was titled "Public Engagement in Populist Times". Masood argued that in an era of "alternative facts", the need to restore public trust in expert knowledge is more crucial than ever- and undertaking meaningful public engagement is key to achieving this. The potential of impact case studies to showcase these processes was also highlighted.
The conference's large selection of parallel sessions addressed topics such as research impact, public engagement and knowledge exchange. There were also well attended meetings of ARMA's many Special Interest Groups (SIG), including the Research Impact SIG which was co-hosted by Coventry's very own impact champion Julie Bayley.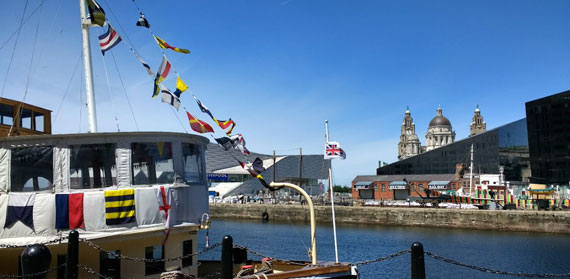 Looking ahead to next year, colleagues working in research administration and management are encouraged to register for the INORMS conference, which will be hosted by ARMA in Edinburgh on 4-7 June 2018.
Comments
comments