During the coming months you will be able to start using Version 2 of the Energy Dashboard, and you can see a sneak peek here!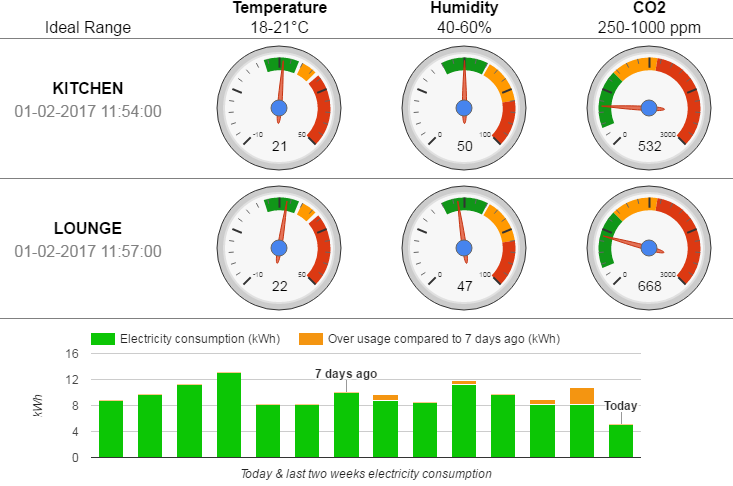 We will also be releasing a first version of our energy game, which we would really like you and anyone else in your household to have a go at. We are particularly interested in hearing the opinions of older children and teenagers!
We will be continuing with our Energy Challenges along the way as well, so it will be a busy time indeed.