You've probably heard the exciting news by now, but if not, Coventry University is opening a new campus in Scarborough!
You may also be wondering why, especially because Scarborough is miles away from Coventry…
But don't worry, we explain it all here AND we tell you exactly why Scarborough is a great place to have a University campus!
The new Coventry University Scarborough campus is being developed as part of a plan to provide North Yorkshire with a wider range of higher education options. We strongly believe that good education should not be constrained by geography; it should be an entitlement for all, regardless of where you live. That means that anyone choosing to attend our Scarborough campus will receive the same fantastic education that you'd get by coming to Coventry.
Our campus will provide courses and training in Law and Policing, Business, Management and Leadership, Accounting and Finance, Science and Engineering and Health and Social Care.
So, if these topics appeal to you, here's why should you consider Scarborough:
1. It's going to be shiny!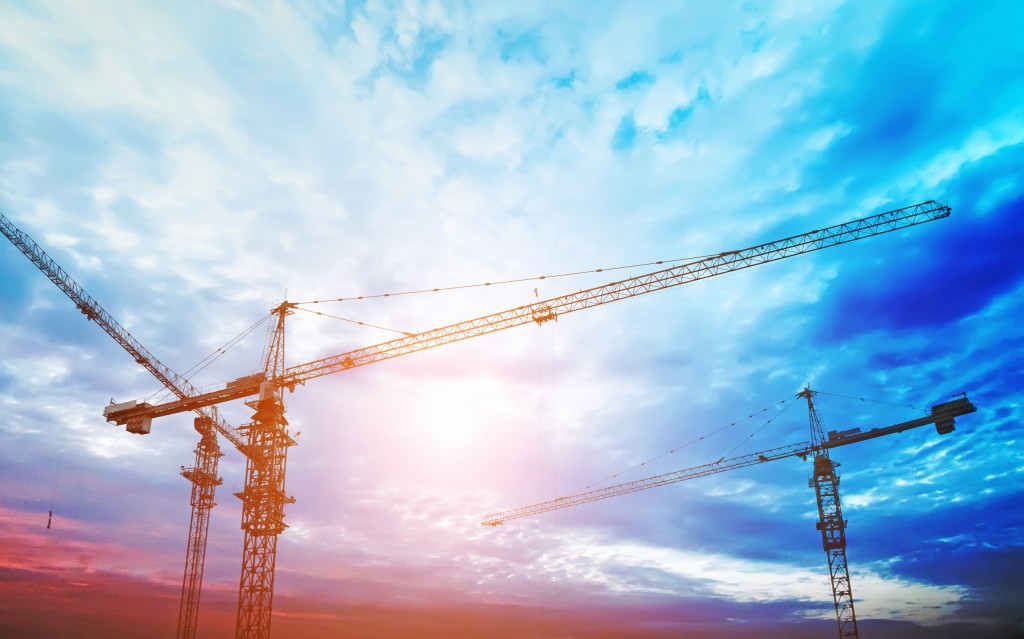 The new campus is being built to spec, with fantastic brand new education facilities, the latest learning technology and snazzy new accommodation. We'll share further details when we have them, but for now you can drool over the artistic impressions of our new campus, shown at the top of the page.
2. You get a sea-view…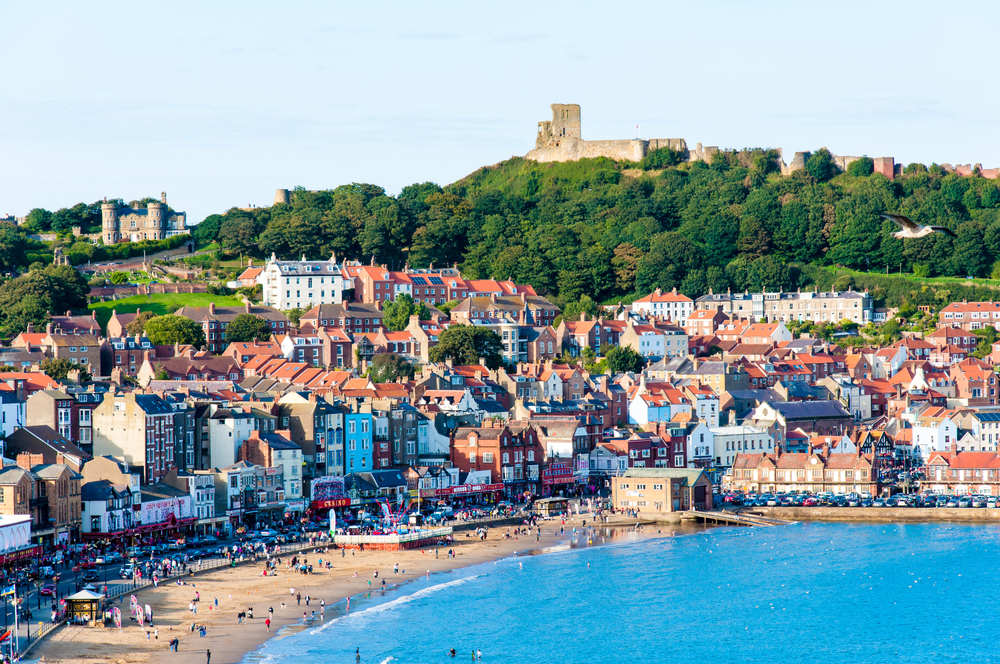 Scarborough is known as the 'world's first seaside resort' and was the venue for two of the world's first 'purpose-built' hotels: The Grand, and The Crown. Imagine taking your coursework to the beach and enjoying candy floss, donkey-rides and that wonderful feeling of sand between your keyboard keys.
3. It's animal friendly…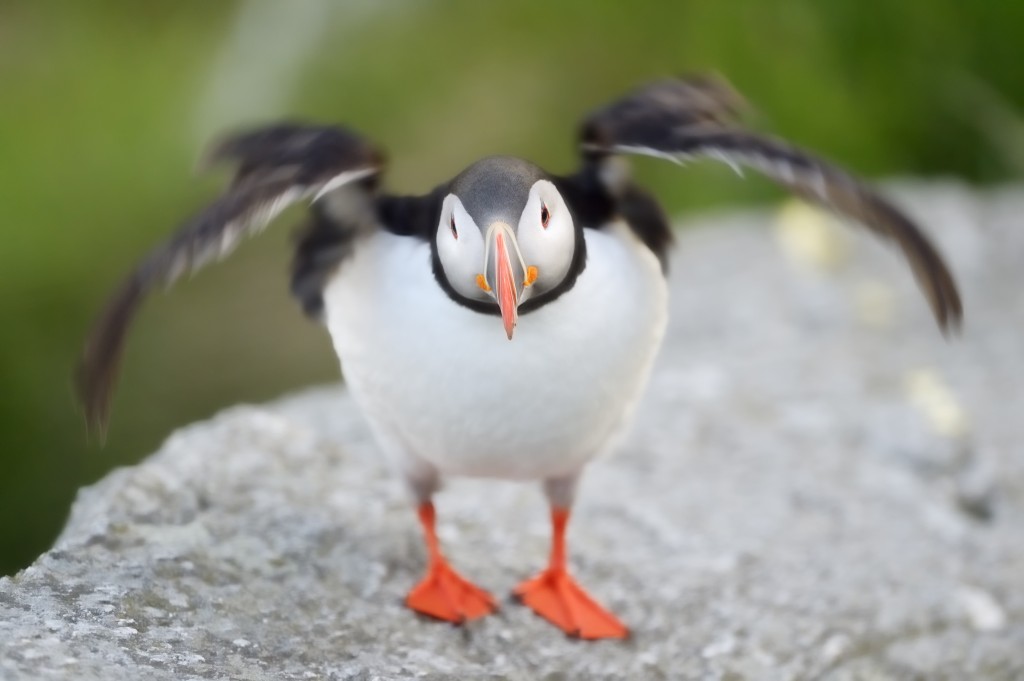 As well as the beach-dwelling wildlife, Scarborough is the starting point of the gigantic North York Moors, a beautiful National Park stretching across North Yorkshire, where you may spy rare birds and a Bambi or two. There's also Peasholm Park, voted 6th Best Park in the UK. This park has more squirrels than our home campus in Coventry (I know, hard to imagine) rare ducks, geese and majestic swans. Back on the beach, Bempton Cliffs provide the perfect opportunity to spot puffins and gannets. Add multiple farms, bird gardens, animal parks and you'll soon agree that Scarborough is a must for fans of our furry friends.
4. You'll be kept busy..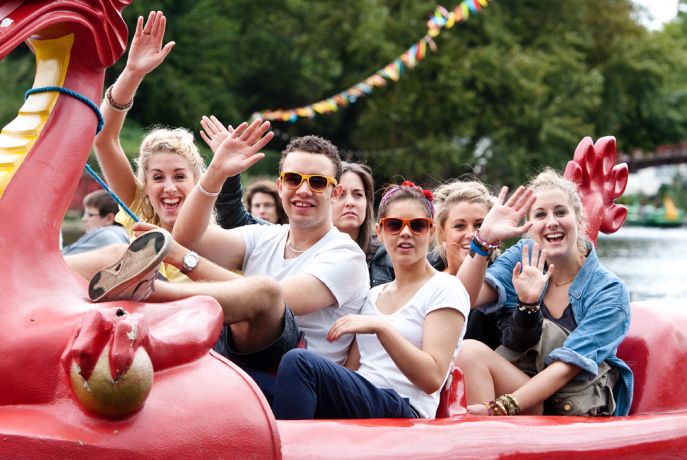 With the Sealife centre, the theatres, the shops, the art galleries, the museums and even a nearby theme park or two, you will be spoilt for choice! My favourite attraction has to be the  'World of Rock', which I admit did make me laugh a lot, because I thought it was going to be a museum full of rocks, possibly with googly eyes on… Anyway, they actually mean seaside sweeties! This is the Cadbury world of stripy rock. You can watch the experts make their wares and grab a stick or ten to send home. Or to us, here at the sadly rock-less social media office….
5. It's just not cricket…
Or should that be it's not just cricket? Scarborough is a must for all sports fans.
They have one of the longest-running sports festivals IN THE WORLD, the huge Cricket Festival which attracts fans from across the globe. Another claim to international fame is the multiple Oliver's Mount circuit events, which include the Barry Sheene Road Race festival (Google says Barry was an amazing motorcycle road racer and a very famous British World Champion). Finally there is a big surfing community with a celebrated annual surfing festival.
6. Let's keep it fest-ive…
No, it's not Christmas…yet… but as well as the cricket fest, there are a million other festivals held in Scarborough: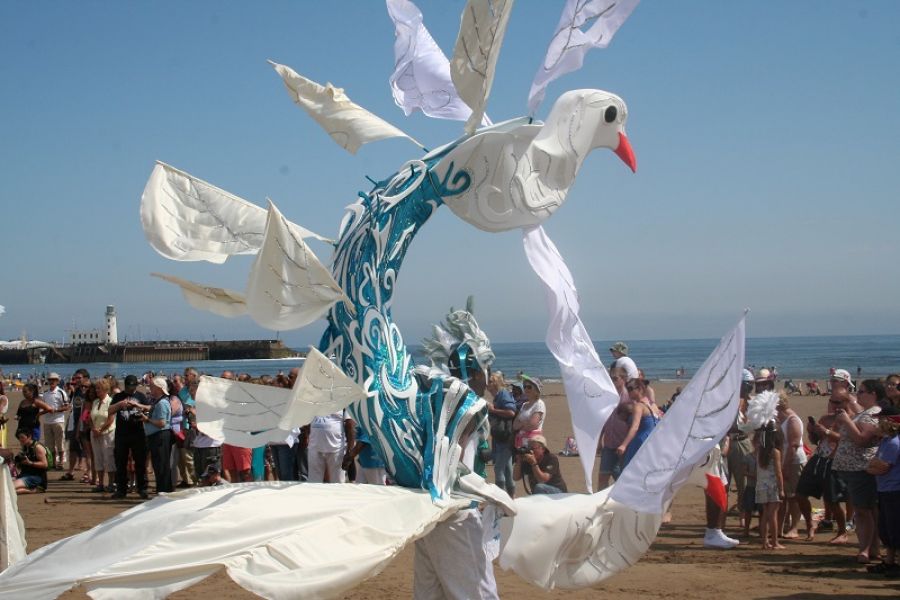 The Jazz festival, The Literature festival, and the National Student Drama Festival just to name a few. It's also the home to Seafest, a maritime festival featuring live music, carnival-style entertainment, local exhibits and a food theatre!
And finally,
7. THERE IS A HUSKY TREKKING CENTRE.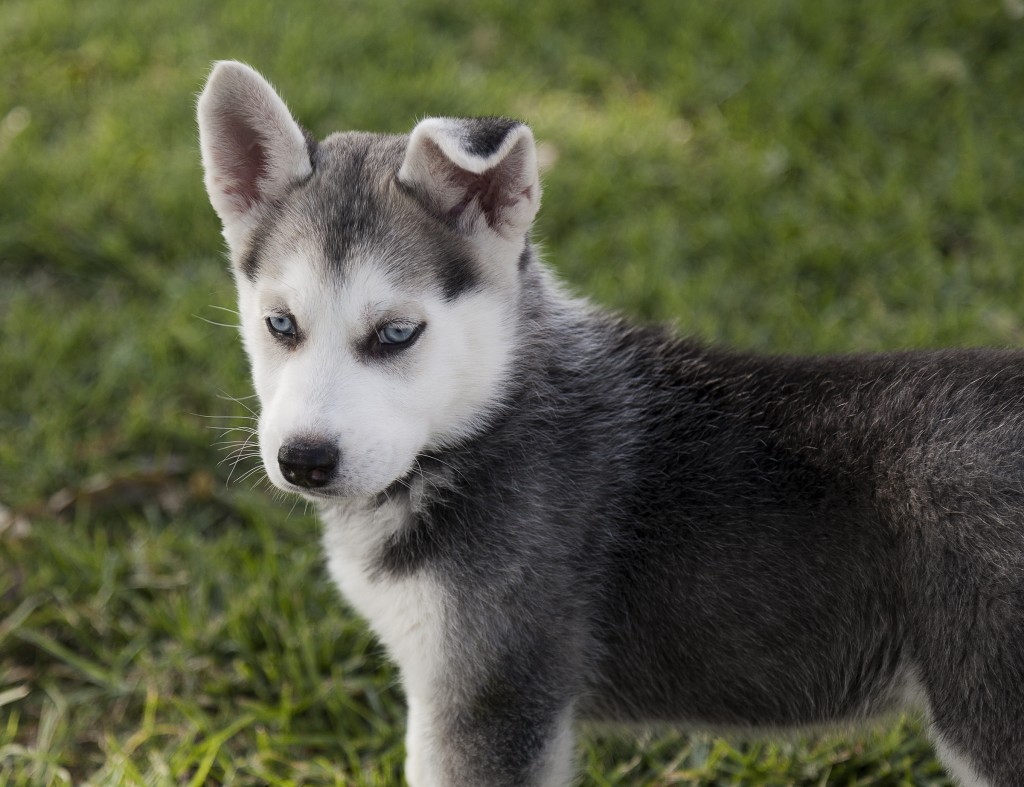 I couldn't think of a snappy title for this one, mainly because I was so excited by it! The company 'Pesky Husky' (best name ever!) lives just a few miles from the main town in Meeting House Farm, Staintondale. Not only can you learn all about huskies (the oldest dog breed on the planet) and play with rescue pups, but you can also learn to trek with the sled dogs!
We provide a range of exciting experiences including Husky Trekking; a sport which gives you the opportunity to drive your own team of dogs around our purpose built trekking course. Pesky Husky also offers Husky Hiking all year round; a walk with the dogs through the open countryside using specialist belts and equipment specifically designed for sled dogs.
If that's not enough to tempt you into considering Scarborough, you can find out what else is on offer there and more about the things listed above, on the Scarborough tourism website  You can also visit our Scarborough Campus page for more information.
Let us know what you think of this new venture in the comments section below!
Comments
comments