Congratulations! All that hard work and worry has well and truly paid off, and your place at Coventry University is in the bag (go you)! But what's next?

From checking your student finance to going on a shopping spree, here are a few things to consider to prepare for life at CU.
Dates, dates and more dates!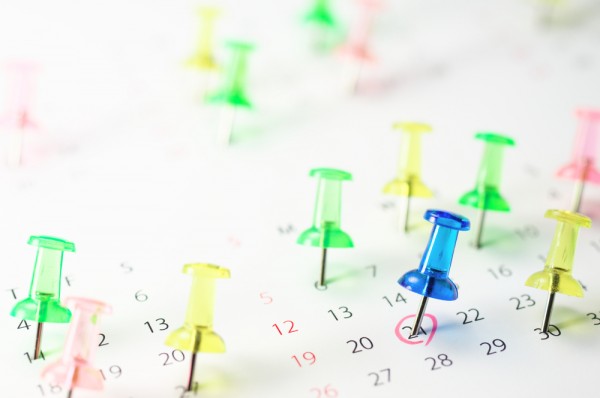 There's bound to be a selection of key dates coming your way over the next few days, such as your course start date, Freshers Week timetables and accommodation moving in dates. A tip here is to make a note of these on your phone, tablet or computer – it gets you in to a good habit of organisation very quickly, and ensures you won't forget!
The 'fun' of finance

This is an important step that should already be sorted and ready to go, but it is best to now check over all your details on the Student Finance website to ensure you have been accepted for the finance you are entitled too. Remember that in order to get your student finance on time in the autumn term, you needed to have completed your application by 31st May – if it was late, then your payments may also be late. A handy guide from Student Finance England for your need to know finance facts can be found here. http://bit.ly/1exychK
SHOPPING TRIP!!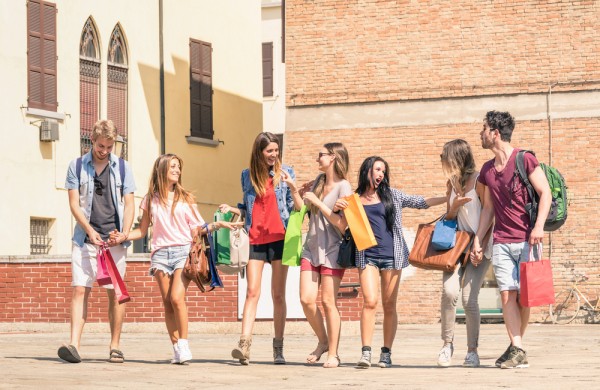 Enough about dates and finances, and all that other grown up stuff – it's time to go out shopping! Although you may want to hang on for that first chunk of student finance to treat yourself, a good way to get excited about starting your degree is to go out and purchase some student essentials. Re-live your childhood and stock up on the funkiest stationary, deck your walls with posters or maybe hunt down some new threads to impress on your first few days!
Living arrangements
Another big decision that should have already been made is that of accommodation. The factor of living away from home is a major one when it comes to living the University experience, but it's not for everyone. For those of you that have chosen student halls, the countdown begins to moving weekend, which generally takes place just before Fresher's Week. If you are worried about how to confirm your accommodation place, or have a niggling question about what you need to do – then check out this excellent content from the University website.
Transport and travel time
Depending on whether you're moving away from home or being a commuter, travel arrangements will vary. If your plan is to stay in halls and live close to campus, then getting to class will depend on how far away from your building – you may need to hop, skip, jump, walk, run, cycle – or get the bus! If you can drive and you're lucky enough to have your own car, then another big decision will have to be made… bring your motor with you, leave it at home, or maybe even sell it on? Most student accommodation will have a charge per month or per year for parking your car, an expense which needs to be carefully considered. My advice would be to put on your best 'favour face' and ask to leave it at home with family – keeping it safe for when you return home, and meaning you don't have to fork out an extra chunk of your precious finances!
Pack it up!
Finally, and this may be a little premature on our part, but it is worthwhile thinking about what you need to pack in preparation for moving away and/or starting your course. The shopping trip we suggested earlier will come in handy here, so you already have a head start with some essentials or novelties you can pack away in preparation. If you're moving into halls, then plan your pack around the moving dates to avoid a last minute rush, and forgetting your best socks or lucky charm! Here's our handy 'what to pack' guide to help you out.
 CU soon!
Comments
comments