Despite waiting all year for summer to come, somehow we always seem to run out of things to do by the end of the first week. Well fear not, UnCOVered have put our heads together to come up with our top 10 ways to bust that summer boredom.
#1. Volunteer
From youth work, to caring for sick animals, or helping out at your local charity fundraiser, volunteering can be an amazing opportunity. You'll be able to network, develop new or existing skills and help someone else out. Plus, it can also be really, really fun!
Volunteering is a great way to avoid getting bored this summer and you can commit as much or as little time to it as you have. That means you can make it work around your existing schedule so you still have time for other things.
Whilst you don't usually get paid, many voluntary organisations may be able to provide expenses to cover everyday costs. Things like travel and food could be included so you shouldn't have to lose out at all.

#2. Backpacking
If you're looking to see more of the world, but aren't sold on the idea of staying up all-night and sleeping all day with a fuzzy head, backpacking might be for you.
It's a great way to travel on a budget, stay active and get to see things that the average tourist wouldn't even know about. You can backpack for as long or as short as you want and sometimes you might not even need a plan. Why not book a cheap flight, or get the train somewhere, and then get lost (safely) in the culture?
Hostels offer great advice on hidden local gems that you wouldn't find out about in a hotel or resort. You never know, a life-changing experience could be just round the corner!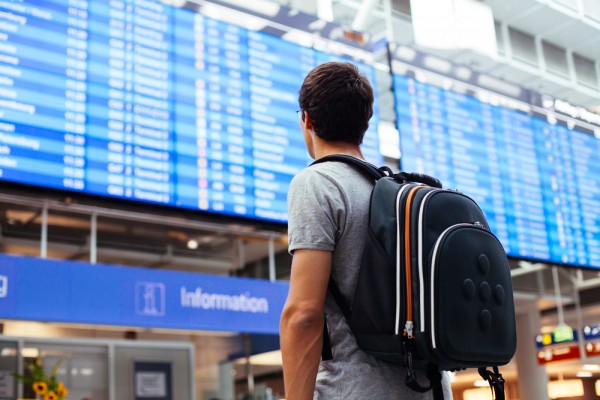 #3. Take a Break
So you've just finished your exams… What better way to celebrate than with a relaxing holiday? Even if you're on a budget and can't go abroad, that's fine, you'd be surprised at how many UK campsites are in truly beautiful places! Time it right and you might even get better weather than over-seas. Go with friends, go with family, or go it alone, whatever suits – it's always worth taking some time out for you!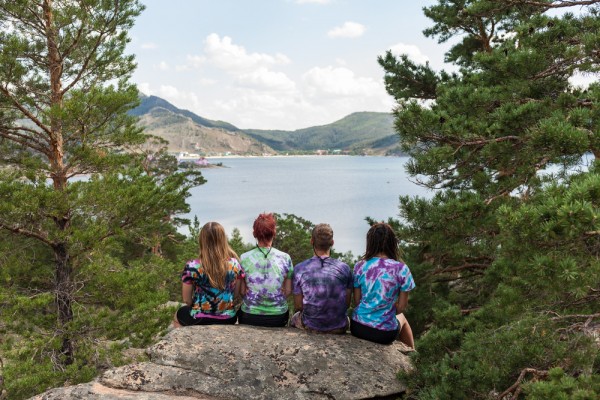 #4. Work
I know, you've just finished college or university, you don't want to do anymore work right now. But summer can be great for putting in some extra hours so that next year you don't have to in term time. Plus, there are always more hours available over the holidays when everyone else wants to jet off abroad.
Getting into a job that's relevant to your studies is great, but focus more on doing something you'll get some enjoyment out of – even if it's only the social life that comes with it. It is summer after all!

#5. Try a New Sport
Windsurfing, rock climbing, horse riding or just plain old running? There's always one thing you've been meaning to try all year but just haven't found time for. Well, here's your opportunity!
Summer is a great time to try something new and if it gets you active that's even better. Having a sport as a hobby is proven to make people less stressed and happier. What could be better?
You could dedicate your whole summer to sampling a variety of different activities, or getting into a new routine. There's plenty of time to find something that'll stick once you're back to your studies.

#6. Camp America
Camp America is a hugely popular option for students over the summer. It provides you with the opportunity to travel, volunteer, teach, earn money and take a break all rolled into one.
You'll help with a range of activities, selected based your own unique skill set, and get the opportunity to work with hundreds of young people from all kinds of backgrounds. There are opportunities to make friends for life and just think of the free holidays at their house!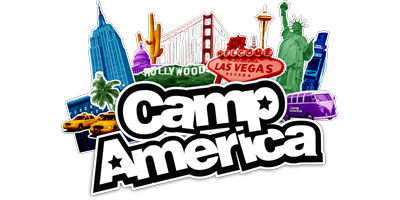 #7. Festivals
Festival season falls conveniently right in the middle of the summer holidays. Look how that worked out! So what could be better than grabbing a tent, pouring some drinks (alcohol optional) and chill out with your friends, listening to some of your favourite artists?
Bit pricey? Well, you can enjoy all of the artists and the full festival experience for absolutely nothing if you register as a volunteer. All that's required is a refundable deposit, and that you either turn up a day early or stay a day later in order to help out a bit.
#8. Teaching
There are literally hundreds of opportunities to teach over the summer, from sports to languages and everything in between. Teaching can be really rewarding, keeps you busy and often earns you that ever-valuable student essential: money.
There are tons of transferable skills you'll pick up by teaching, including problem solving, leadership skills and time management. But, teaching also makes you a better learner. Yep, that's right, by teaching others you also really get to understand your subject on a deeper level. Teaching might just be the most valuable things you can do with your summer.
#9. Summer Challenge's (Bucket list, photo-a-day ect.)
Nothing take your fancy so far? Why not set yourself a challenge! You could write a summer bucket list, challenge yourself to drawing a picture, or take a photo each day for a month.
Why not aim to record a second of video a day for the whole summer? There are apps, like Video 365, designed specifically for this that'll stitch it together into a nice video at the end (just remember to record in landscape). You'll be surprised how quickly you start to take more notice of the world around you and the exciting things you can do while documenting something.
Not the creative type? You could challenge yourself to run a certain distance each week, or walk a certain amount of steps. Again there are tons of apps that'll count these for you, so get moving.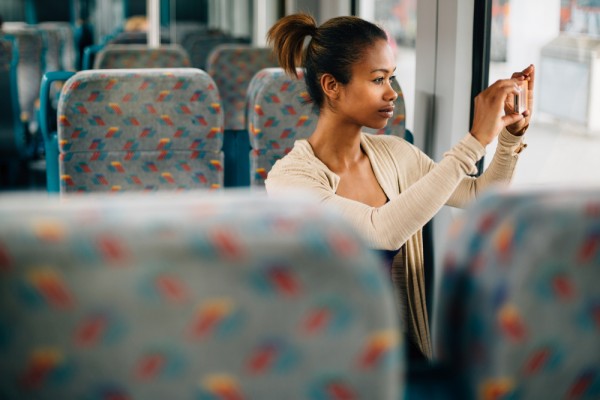 #10. Learn a new skill
It's always good to learn something new. Now that you've got all this free time, why not make the most of it? Teach yourself a new language, or learn to play an instrument. It doesn't have to cost you any money, as YouTube lessons are only a click away!
This summer is a brilliant chance to broaden your skill set and pick up something you may otherwise never know anything about. There are even online courses available through websites such as Coursera or Alison.
So there you go, ten ways to make the most out of your summer! Have we inspired you to do something amazing? Let us know by commenting below!
Comments
comments