Xu Chunling a student within the Faculty of Business and Law talks about her experience at Oodles Chinese
Oodles Chinese is a family-owned food brand and one of the UK's leading fast casual dining companies serving authentic Indo Chinese food since 2010.
Today, it has become synonymous with providing freshly-cooked, amazing tasting and authentic food focused on a customer-led experience. Blending its own secret recipes with Indo Chinese inspired fusion, Oodles Chinese aims to provide the best food products at the best value for money. Its attention to detail, great-tasting food and customer-focus has led to Oodles Chinese gaining a legion of dedicated fans across the UK.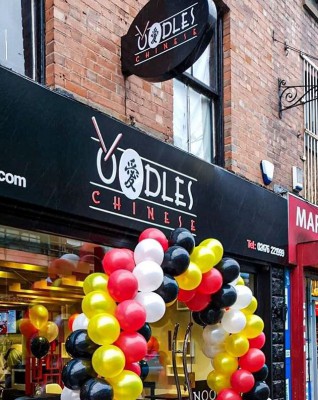 The food is placed in a box which provides a casual and conventional experience to customers during their dining which is the sole aim of Oodles Chinese.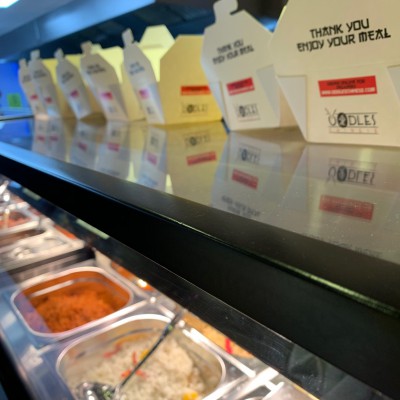 The assistants in the shop are great as they support you in choosing your perfect box! First, you choose a suitable box size for your dining (small, medium, large). Next, pick up 2 starters from 5 options in the menu. Then, choose 2 main dishes from the saucy dish and dry dish. Menu can be found here: https://oodleschinese.com/menu/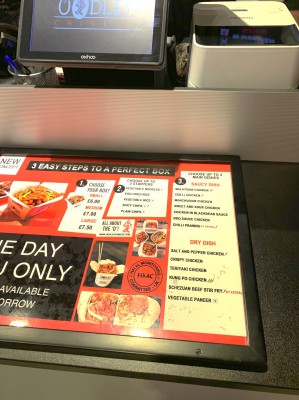 The portion size is really good, I chose a small box and I had to take some leftovers home. My favourite dishes are Crispy Chicken and Chili Chicken! They give me a rich flavour experience and the Chili Chicken is not too hot so you don't need to worry that it is too spicy.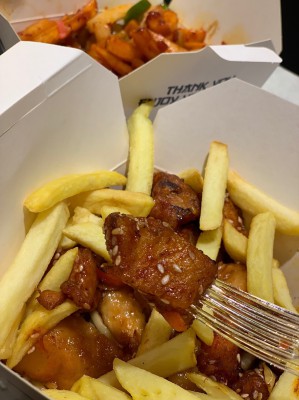 Oodles Chinese also offer some fantastic sides. I love the vegetable spring rolls! The taste is very Chinese and fresh! The Prawn Rolls are delicious aswell, I can feel the prawn inside! It's better to taste with sweet and spicy sauce. If you can take spicy food, I suggest you try Chinese Fried Wings, I promise you will love the strong flavour of chicken wings mixed up with the fresh taste of pepper.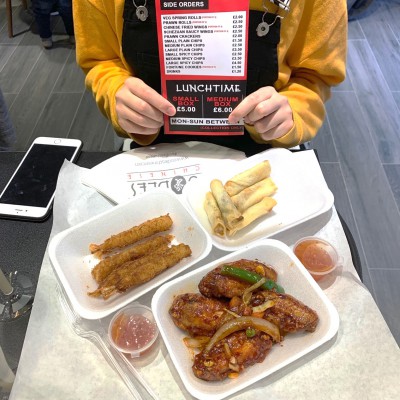 Oodles Chinese is located in the city centre, it only takes 5-10 mins to walk from Coventry University. This is convenient for students to stroll in at lunch or during the break time. The price of meals are reasonable with the small box being £5.00.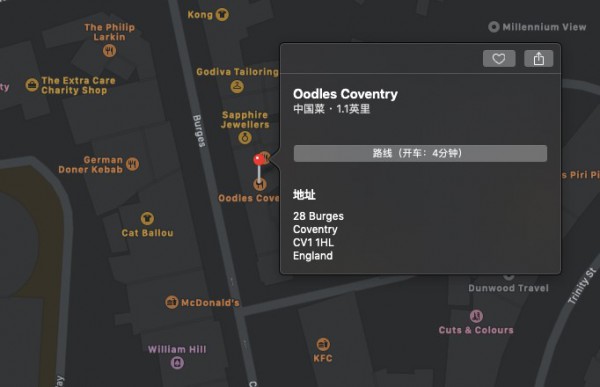 Comments
comments