It's official, the fashion students are taking over.  UnCOVered have gone behind the scenes to learn all you need to know about what they are up to for 2015's #CovDegreeShow.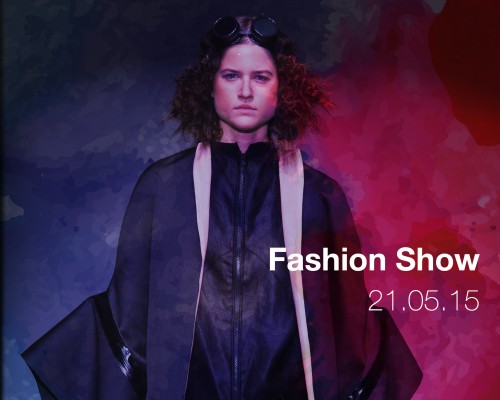 Where? Square One, The Hub. When? Thurs 21st May. Ticket price: £12.
Tickets are available online here.  To reserve your place or more info, check out the #CovDegreeShow website.
This years collection is called 'forty two unknown', and features work from all our final year BA (Hons) fashion students. The live fashion show will provide students with the opportunity to unveil their designs to a wide audience in Coventry. They will then head off to Freerange in London to represent CU in the heart of the fashion industry, showcasing their work alongside graduates from across the UK.
This year each student has made six garments for their collection, with emphasis on 'oversized' garments. They will each exhibit a small selection of their outfits on the 15th, whilst the full display of outfits and accessories are visible at the main degree show exhibition. You can also catch a sneak preview of some of the fashions student's work by checking out forty-two-unknown's website, Facebook, and Twitter.
So what can you expect? We've got the low-down from two of the designers:
Latoya Brown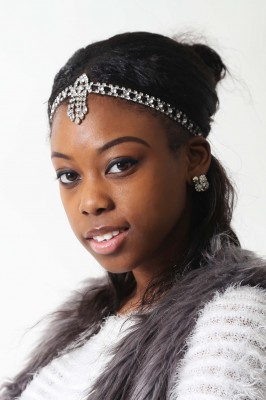 "I'm doing a collection of handbags, inspired by aircraft and aeroplanes. I chose to study fashion because I like to be up to date with the latest trends, and I feel that fashion is a good way of expressing my individuality. Aircraft and aeroplanes are my main inspiration as well as structured 3D shapes created on a larger scale. Moschino is my favourite designer and I adore their spring/summer collection for this year."
 Elizabeth E Fadeyi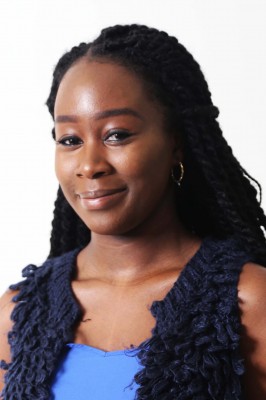 "I am making a collection with couture fabric from Paris and I was inspired by baroque architecture. My collection is going to be full of lovely evening dresses, evening skirts and tops with beautiful necklines, sleeves and detailed fabrics. My favourite designers are Dolce and Gabbana, Giambattista Valli and Ralph & Russo. I love how Dolce and Gabbana use architecture to influence their designs, prints and embellishments and how Giambattista Valli use voluminous silhouettes and dramatic layering in beautiful spring colours. Meanwhile the Ralph Russo spring collection is all about the necklines and lady-like evening dresses. They have each been a massive source of inspiration for my collection."
So if that's whet your appetite, head on over to the degree show website to book your tickets or for more info. Don't forget to follow #CovDegreeShow for details about all of our events!
Comments
comments