Here at Coventry University we do Clearing slightly differently…
It can be quite a daunting time waiting for your A-level results, some of you may be sure you've smashed it, others are a little more hesitant to find out their grades. Whether you feel your results don't quite reflect the effort you feel you put in, or you know you could have tried a bit harder, having to go through Clearing doesn't have to be the end of the world. In fact, the UCAS Clearing process could be your ticket to a better, more interesting course!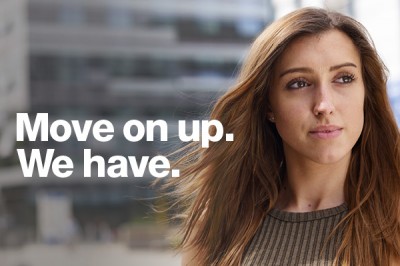 Here at Coventry University we've devised a way of making the Clearing process as stress free and easy going as possible, just for you! First of all we know how many of you like to get involved on social media in the build up to the results day. Whether you're tweeting us your concerns, using hashtag #ResultsDay to find fellow worriers or just distracting yourself by stalking celebrities, Twitter, Facebook and Instagram can be great ways of dealing with the stress. The good news is that the Coventry University team will be online for 24 hours solid to help with your queries. So if you need to ask a question or raise a concern, we'll be there to provide you with the answer you need. Or if you're just looking for someone to pass the time with, we'll be live all night for two whole days. So get in touch!
It doesn't just end there either, for those of you who still prefer the old school touch we have student ambassadors on the phone at the ready who'll be more than happy to help with all of your concerns. They'll be live 7am-7pm Thursday & Friday, 10am-4pm over the weekends and 8:30am-5pm during the following weeks. If that isn't enough you can come and visit us on Friday 14th August too. Meaning you can get a feel for the campus if you haven't already, and have a look around the accommodation choices we have to offer. However if you prefer more of a formal gathering we have an official Clearing open day on Saturday 15th August, where you'll be able to talk freely with student ambassadors and speak to course reps. If your chosen course requires an interview or portfolio review this will also take place during the clearing open day, so keep the date free!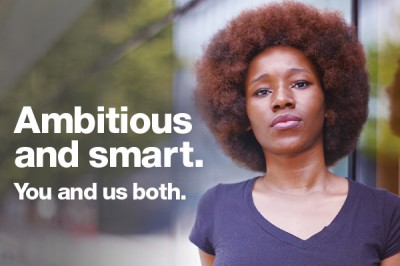 As well as offering continuous support throughout the clearing process we also have the added advantage of having not one, not two, but three…yes THREE individual campuses, spread across the UK. Stretching from our campus in the capital down in London, to our main home in Coventry and all the way up to our new facility in Scarborough. Each campus has a different selection of courses to choose from, so all you have to do at this point is set enough time aside to choose where and what you'd like to study!
Although the UCAS Clearing process might not be exactly where you'd like to be after completing your A-levels and gaining your results, we've tried to make it as easy and stress-free as possible. If there's anything else you need answering, or maybe you have a query about the clearing process on results day, our student bloggers are more than happy to help! Just tweet us using the hashtag #CUbelieve and we'll get back to you a.s.a.p!
Comments
comments