It's almost upon us, so it's time to start getting excited for Freshers' 2015! Whether you're a returning student or you're one of the many new students that we can't wait to meet, you won't want to miss any of the events we have lined up for you!
Freshers is jam-packed full of activities and events to keep you busy right through until your course starts (You know… Why you're here in the first place!) Before all of the academic stuff begins though, there are a few things you'll want to attend, like the Freshers Fair! Here you'll be able to pick up a whole selection of free gifts from pens to protractors, as well as some tasty treats to fill you up during the day!
So to save your time we've compiled the full list of events that you'll need, want and have to be at! So take out your pen and paper and prepare to take notes…
Saturday 19th
Daytime – CUSU Welcome Day
Wander down to the HUB to pick up your Fresher's Pass and find out what we've got on offer!
Evening – Welcome Party 
Ministry of Sound ft Nicky Night Time & Jay Stone take to the stage…
Have a listen & see why this one isn't to be missed!
---
Sunday 20th
Daytime – CUSU Welcome Day
Collect your Bar Crawl T-Shirt from CUSU Reception ready for tonight!
Evening –  Bar Crawl 
Halls go head to head to be crowned the winner. 6 bars, 1 night. Who will be victorious?
Ex-Pro tip: Whatever happens, make sure you've got a good hangover remedy ready!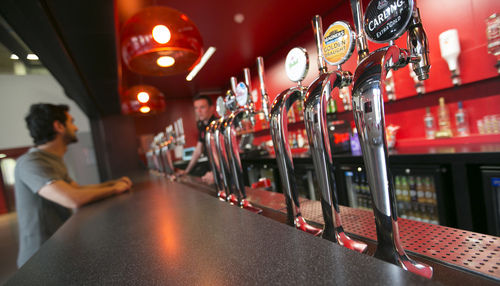 ---
Monday 21st
Daytime – Democracy Day
"Oh I do like to be beside the seaside"…Do you? Find out about the Rep system at our beach-themed democracy day, and get involved with campaigns throughout the year, don't forget your bucket and spade!
Evening – Rowdy Joe's
The launch of the all-new, totally random indie night, Rowdy Joe's! Mind your head, there'll be crazy giveaways coming your way!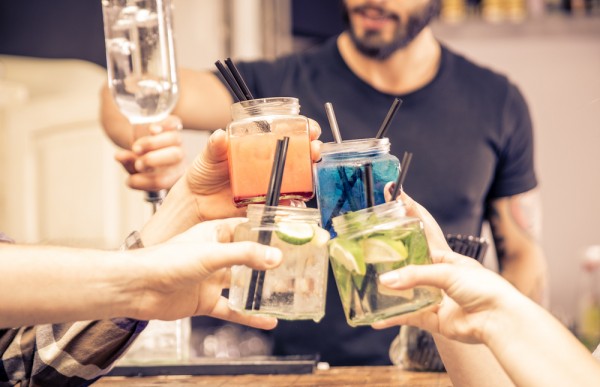 ---
 Tuesday 22nd
 Daytime – Societies Fair
Explore over 115 societies and find one that's right for you! Societies are a great way to meet new people or try something new.
Evening – JellyBaby 
Get your first taste of JellyBaby, the Tuesday night student only treat at JJ's! Expect games, giveaways & free toast!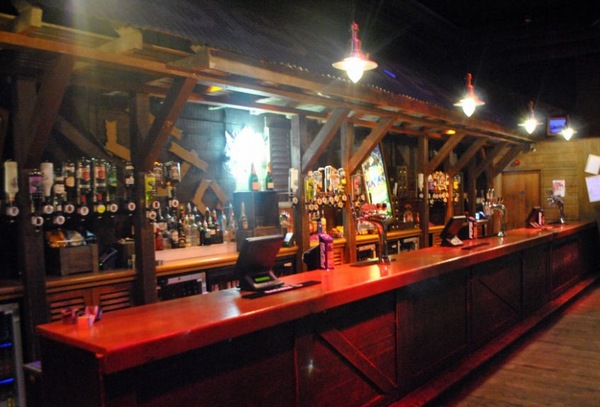 ---
Wednesday 23rd
Daytime – Sports Fair
Sign up to one of our amazing sports clubs and get ready to compete in Varsity. Beginners are always welcome!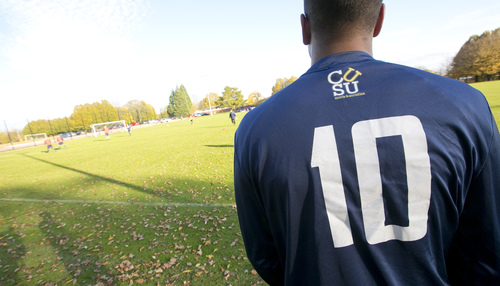 Evening – Scott Mills & Chris Stark
The Radio One DJ's, along with audio visual genius Beat A Maxx, launch the official brand new Wednesday Sports Social night, Strike Back at the Empire! We've got a new venue ready for you to enjoy, and this will be the first of many awesome nights!
---
Thursday 24th
Daytime – Freshers Fair
Packed full of student essentials, local businesses and plenty of freebies –  not forgetting the free Dominos pizza as well..!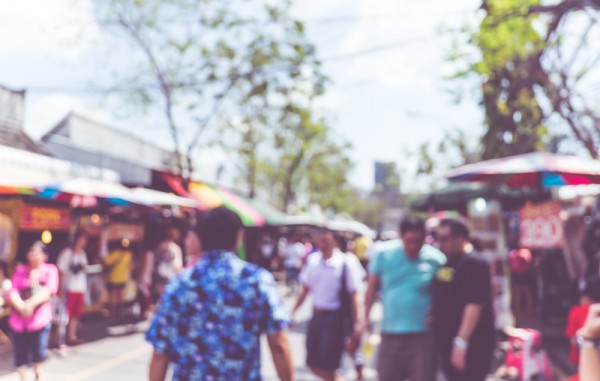 Evening –  Beach Party
It's time to get beachy with this summer beach party theme at Spongate! There's free Jelly shots throughout the night & prizes for the best dressed beach bum!
---
 Friday 25th
Daytime – Freshers Fair
Day two of the Fresher's Fair and we've got even more on offer. And yes, the pizza will be back.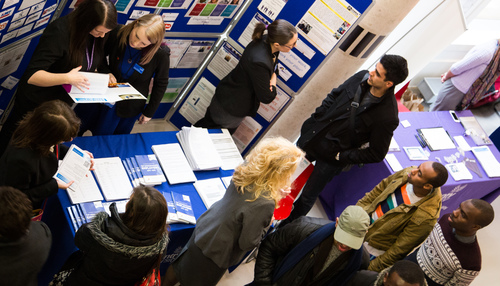 Evening –  Krept X Konan alongside Sinead Harnett
Hip-Hop sensations Krept & Konan, along with upcoming star Sinead Harnett, will be performing live at the Empire!

---
Saturday 26th
Daytime – Freshers Tag Rugby Festival
The Freshers' Tag Rugby Festival is being hosted by Sport Coventry and we want all students, of any gender, to get involved! Buses depart from The HUB at 12pm return at 5pm. This event is followed by a prize-giving and live screening of the England vs Wales Rugby World Cup at Square One cinema,  7pm -10pm.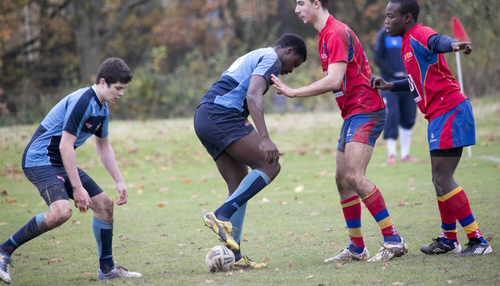 Evening – Colours Powder Paint Party 
FINALE TIME! The Colours 'Powder Paint Party' event has landed at JJ's to mark the official end of Freshers. It's going to get messy!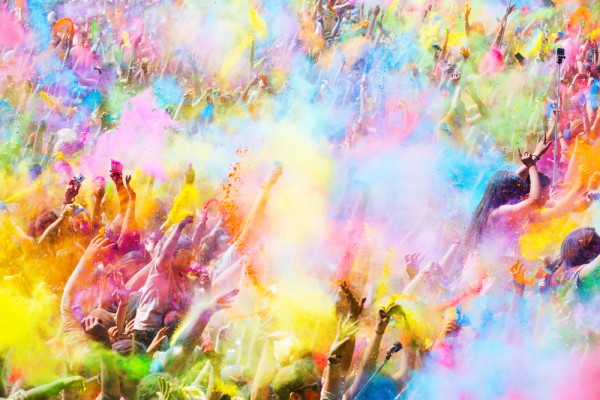 Comments
comments