Final year Business Management student and blogger Naomi reflects on her time at the University and why choosing Coventry University was the right choice.
The course
I'm on the final lap of the Business Management degree offered by the Business School and it's been a brilliant experience. One of the reasons why I picked the degree was because I knew I wanted to go into business, but I didn't know what area I wanted to specialise in. The degree has catered to that by offering a mix of modules varying from economics and statistics to globalisation and entrepreneurship. In addition to this, the lecturers on the course are super knowledgeable with experience in various industries and are always happy to explain concepts further or point you in the right direction. The course has also allowed me to gain international experience due to the generous funding provided by the Faculty and Centre for Global Engagement (CGE). As part of this initiative, I went to Brussels in 2014 and this year I'm hoping to go to Barcelona.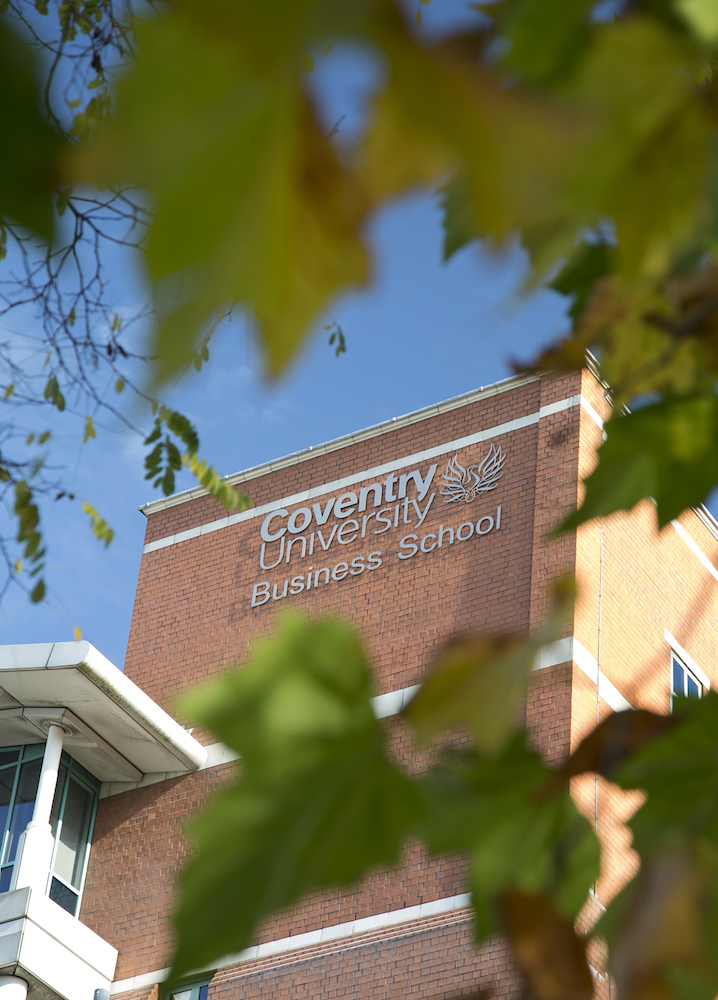 The focus on employability
Something that I liked about the University from the start was its strong focus on employability. From term 1 of year 1, the message was clear…get work experience and get lots of it and you'll reap the rewards later. I took this message on board quite seriously because I wanted to get a place on a competitive graduate scheme. In year 2, I managed to land myself an industrial placement in the automotive industry, which is an experience I highly recommend to every student as I got a lot out of it in terms of applying what I had learnt in my degree. I then leveraged this experience to land myself a summer internship in the financial services industry working for a global investment bank. In my first year I never imagined securing my graduate scheme before starting final year, but that's what has happened thanks to the huge emphasis and focus on employability at the University.

The Students' Union
The Students' Union (SU) has played a huge part in my time at the University but also in my self-development. Prior to joining University I was quite reserved and was worried that I wouldn't fit into the huge social scene that I expected of University….but how I was so wrong. During my first year I threw myself in the deep end and got involved with the SU to develop my skillset and as a way of making new friends and that's where my journey with the SU began. I'm in my fourth year at University and i've held just under ten roles varying from climbing up the Course Reps hierarchy to sitting on the Board of Trustees and it's been amazing. The sense of community whilst working as part of the SU has been brilliant and i've also really enjoyed being able to have an impact and influence matters within the student community too.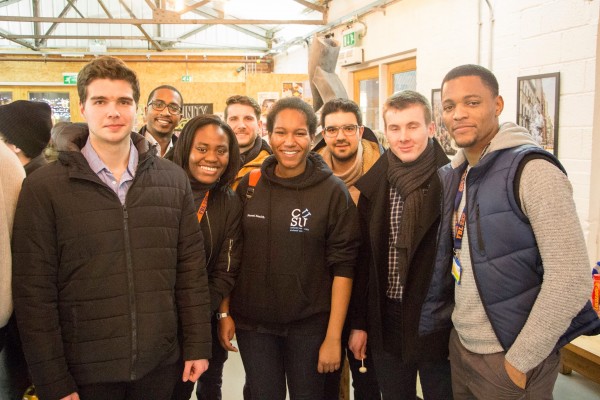 Facilities
Whilst i've been here, the face of the campus has been changing, rather dramatically may I add. The Business School recently had a refurbishment and we've now got our own trading floor, which is the largest academic trading floor of it's kind in Europe. What could top that? Well as students we can get qualifications from the software used in the trading floor, i'm currently taking the Bloomberg Market Concepts course to improve my commercial awareness of the financial services industry and i'm getting to do it for free.

Skills for life
Whilst you're at University, you learn an awful lot and it's often easy to forget how far you've come along in terms of personal development. Small things such as working in groups, presenting, negotiation and public speaking are just some of the few skills that I have developed at University and found useful whilst on my placement and internship. On top of this, as part of my degree I have a mandatory career development module, from this module alone i've got to understand the benefits of professional networking platforms such as LinkedIn, the importance of networking and other things such as interview preparation techniques and corporate etiquette. All of these things are skills I can take with me beyond University, because they are certainly skills for life.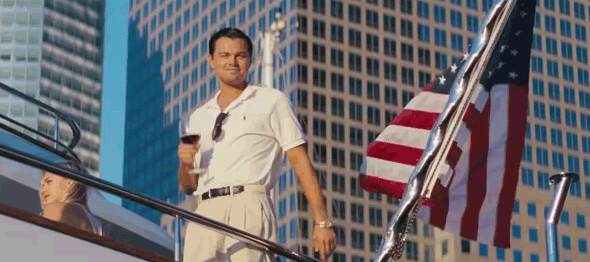 Was coming to Coventry University the right choice? 100% yes and I would do it again. Whatever you do, make it count and enjoy what you do.
Comments
comments