This weekend, an artist many thought was extinct, unearthed himself and silenced claims, dropping two albums within 48 hours of each other. And we are delighted…
MONDAY
Frank Ocean – Nikes
We've been pining for this. The entire world; even Adele pleaded for him to come through. "Where are you Frank?" The most 'lowkey' yet hugely popular and talented artist of modern times is a hermit. Rumours turned to nothing and we really wondered if it would come. Then over the weekend, the Twittersphere went into meltdown. He'd dropped – a visual and a studio album within days of each other. The introverted and idiosyncratic, raw and real, Frank Ocean delivers throughout Blonde; his emotional openness and honesty as prevalent as ever with faultless vocals as usual. Nobody talk to me for about a week…
Listening to #blonde congrats to Frank Ocean doing something exciting. Always.

— jimmy fallon (@jimmyfallon) August 21, 2016
Frank Ocean makes me feel like my senses have been dulled all my life and only now I'm experiencing things for the first time. #Blonde

— Trevor Noah (@Trevornoah) August 21, 2016
Frank Ocean's "Nikes" on repeat. Put on you're best headphones -thanks for this song it's ! Looking forward to the rest ❤️

— Zac Efron (@ZacEfron) August 21, 2016
I'll be by the pool listening to Frank Ocean eating an acai bowl and reading a book if anyone needs me.. ❤️❤️❤️

— Ruby Rose (@RubyRose) August 21, 2016
…Frank album on repeat

— KANYE WEST (@kanyewest) August 21, 2016

TUESDAY
Moor Mother – Georgia+Mass
The jazz infused unpredictable Georgia+Mass is as rugged as electronica gets. While waiting for what could turn out to be a disappointing drop, the real celebration happens in the build up that is no build up. It's transition-less but you're instantly 'in it'. With no idea how you got there.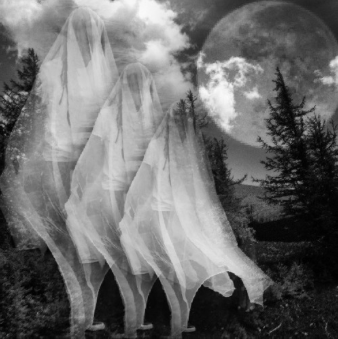 WEDNESDAY
Banks – Mind Games
British born producer Sohn has a real knack for sewing the instrumentals so tightly with the vocals of whoever he is producing for. Mind Games by the incredibly gifted Banks is a perfect example. The pitch, the mood and even the momentary inflections in her enviable vocals are reflected seamlessly in the audio and you really feel every word she belts out. Banks' sophomore release The Altar will be out September 30th and it can't come quick enough.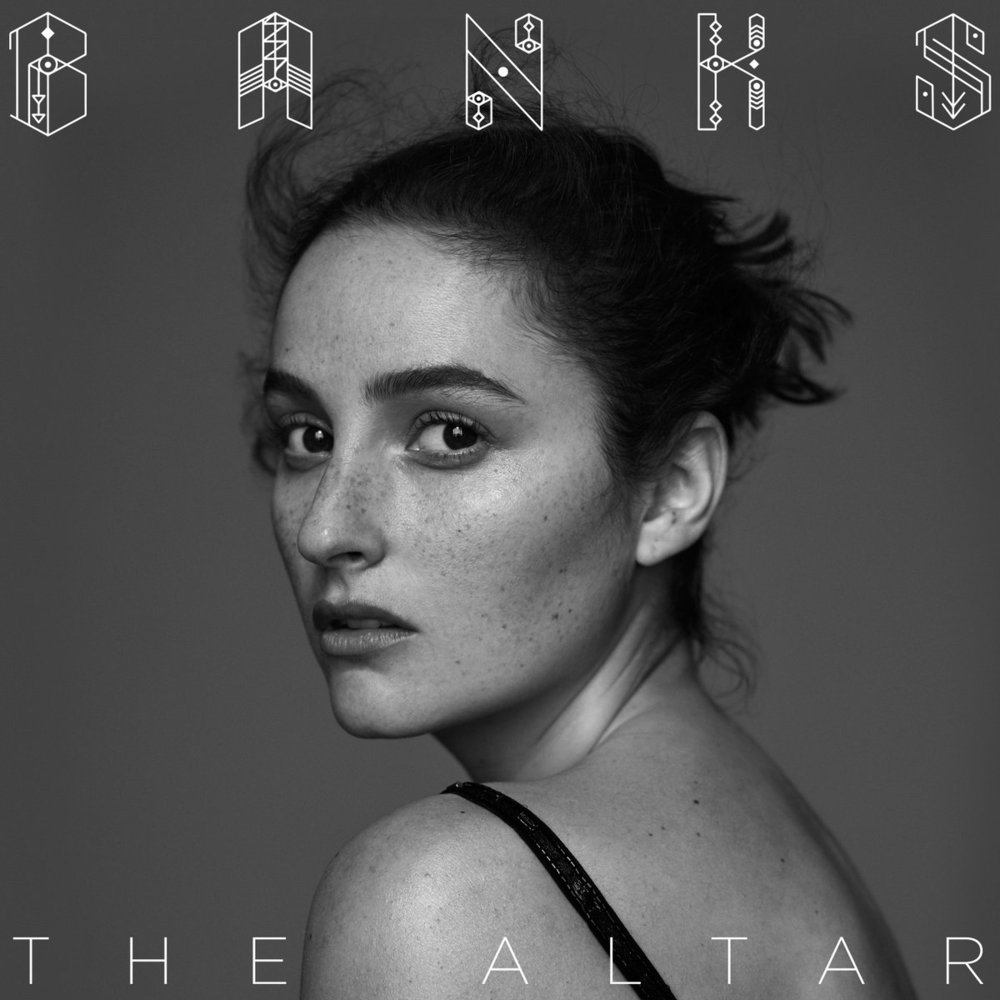 THURSDAY
PARTYNEXTDOOR – Not Nice
Moody OVO protege PARTYNEXTDOOR returns with his third LP, aptly entitled PARTYNEXTDOOR3. He produces, he writes and evokes plenty of feels, but different from his ever growing class. He's more confident and more creative than on his previous two LPs. He's self assured and experimental. He's still woozy and on Not Nice with Caribbean influences, he's at his best.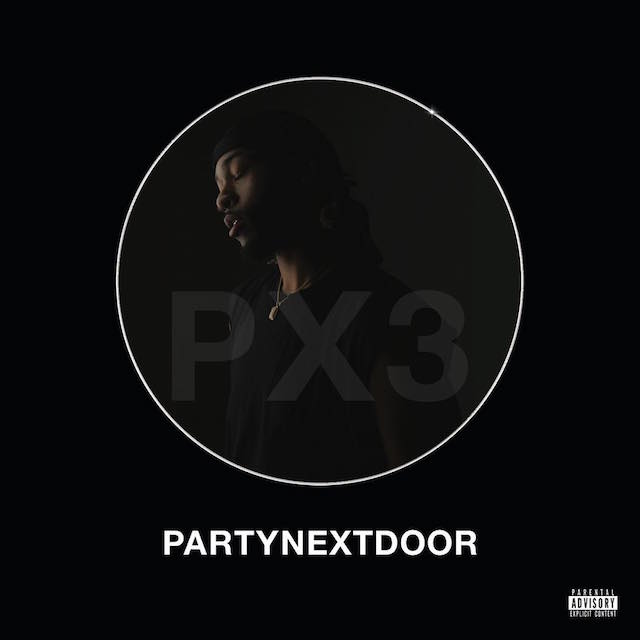 FRIDAY
Metallica – Hardwired
It seems it's not just Frank Ocean who has appeared from hibernation. Metallica are thrashing again with their first single in eight years. "Hardwired… represents the next phase of our journey as Metallica and we are so excited to share it with you," they wrote in an announcement on their site. Hardwired is unapologetic and a must listen for the diehard fans as well as to those uninitiated.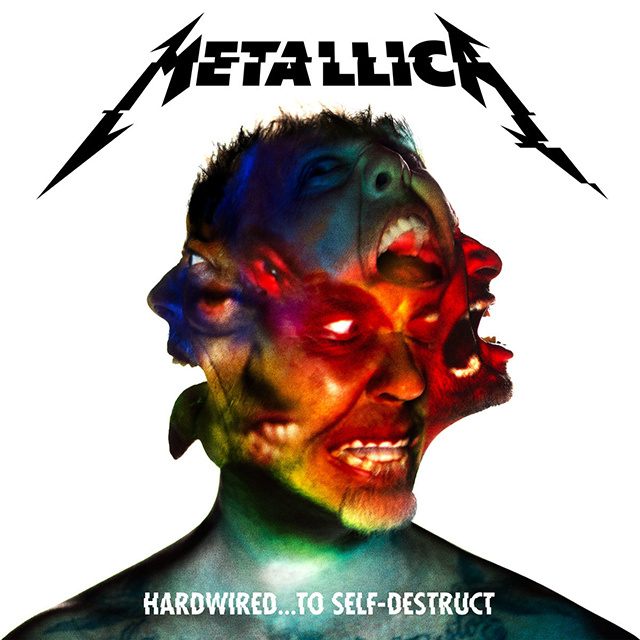 SATURDAY
D.D Dumbo – Walrus
As seems to be a theme with this weeks post, the ambiguity of genres is as relevant with D.D Dumbo as it is with every other track here. What is clear however, is a) D.D Dumbo is a great songwriter and b) he clearly has a bright future in music. With elements from almost every genre of music you could think of, his rich sound is addictive and a joy to listen to. Lookout for Utopia Defeated October 7th.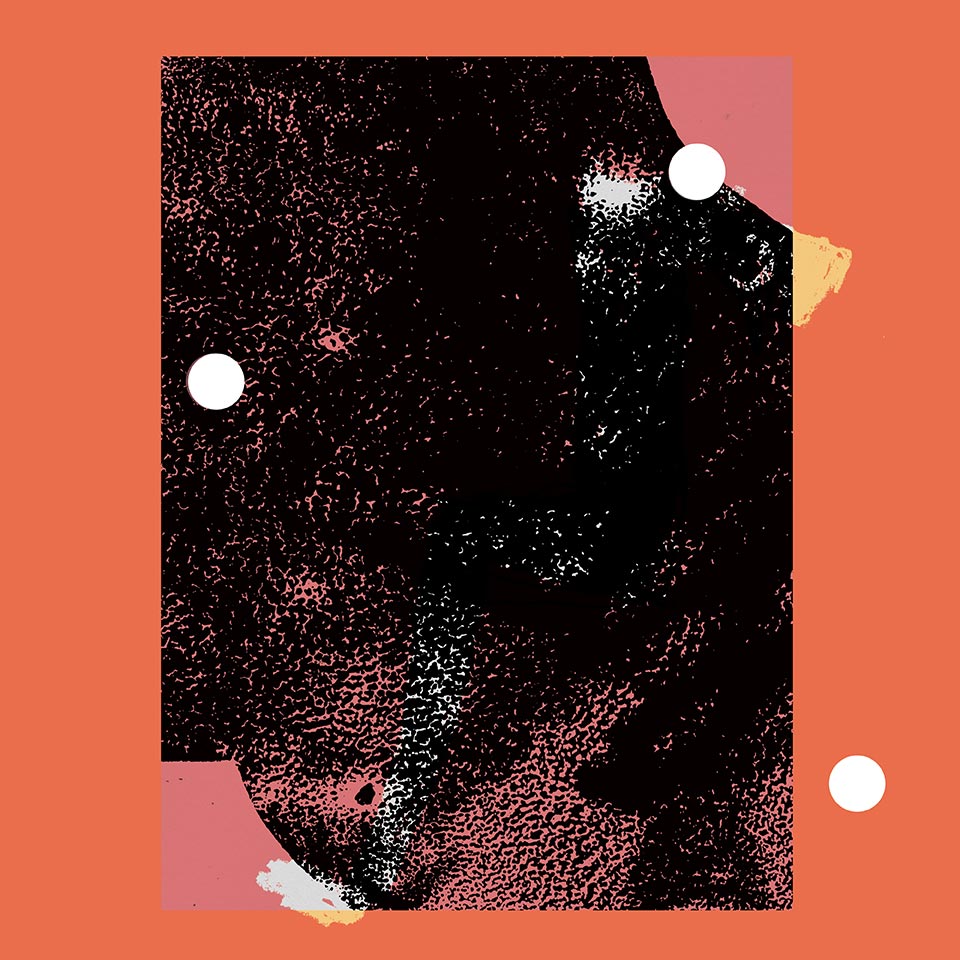 SUNDAY
Future – 100it Racks feat. Drake & 2 Chainz
When Future is recording a record and gets a spare 15 minutes, he'll use it to record a verse on another unfinished track. No, this isn't a hypothetical conjecture, but the words of Zane Lowe during his interview with Drake for Apple Music. His work rate is unrivalled and over the bassiest trap beat ever produced, alongside 2 Chainz and BFF Drake, gel well and hit hard with another Summer Sixteen setlist moshpit-maker.
Comments
comments