We've got a bank holiday coming up so you know what that means… No, not having a lie in and catching up on those ZZZs. It means going out and taking full advantage of all the great events happening in and around Coventry.
Insomnia

Insomnia58 is back again! The UK's biggest gaming festival is taking over the NEC in Birmingham with a whole weekend of live eSports, gaming tournaments, panels and more. Plus there's a £10,000 grand prize for whoever has the skills to win the festival's Hearthstone tournament!
Treat kitchen

The Treat Kitchen is the newest shop coming to Coventry. To celebrate their grand opening they are having possibly the best promotion ever! They are giving away 75,000 free sweets and having free fudge tastings in store all day.
Oktoberfest
Broadgate plaza will be becoming a mini-Germany this bank holiday weekend! Oktoberfest is back and is bringing all the sights, smells and sounds of a traditional German festival with it.
The Siege of Kenilworth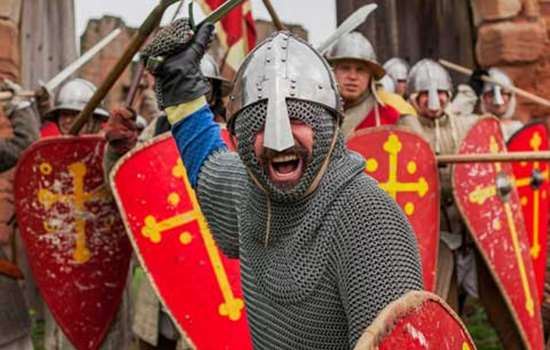 Put on your armour, grab your sword and saddle a horse because Kenilworth castle is under siege! For two days the castle is offering people a chance to experience life in a castle under siege. You can even watch live re-enactments of battles that were held around the castle. It's probably the closest you'll get to being in Game of Thrones, and a lot safer as well!
I am Team GB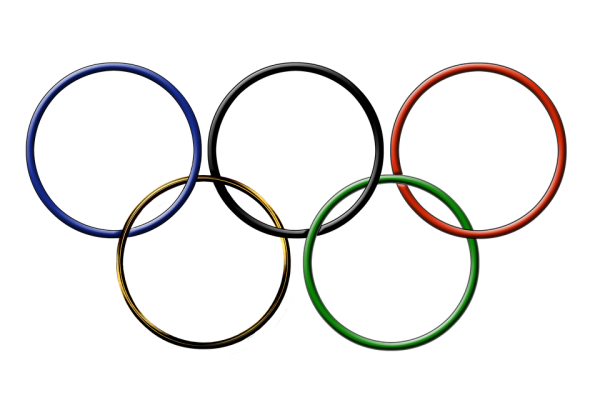 The Olympics might have ended but Team GB isn't stopping yet! Olympians fresh from Rio will be hosting a range of sporting events at the Ricoh arena. Netball, Rugby, Tennis and more are on offer, so take the chance to test your skills against the very best!
Coventry Cathedral Dining Club
For their final summer sizzle, Digbeth Dining Club are coming for one last blow out at Coventry Cathedral. The Cathedral's ruins will become a riot of sights, smells, and sounds, not to mention a mash-up of tongue-tingling tastes. From 11am to 6pm, you can enjoy food and festivities in the sun. With live DJs planned and reasonably priced tickets, there's every reason to go.
Take advantage of the special events happening all across Coventry this bank holiday, and let's give the Summer a big fat celebratory send-off. Let us know what you get up to and we'll get back to you once we've Oom-pah'd our little hearts out at Oktoberfest!
Comments
comments