New university. New course. New friends. New place to live… New found flair for crafts and DIY? Let's UnCOVer your inner interior designer:
Whether the answer to this is a definite YES, or a resounding NOPE, we have rummaged through the Internet to find some creative ideas to help you decorate your new digs, and they shouldn't make a major hit on your bank account either! It doesn't just have to be dirty clothes and lecture notes that fill your room, and you never know you could turn out to be the next Laurence Llewelyn-Bowen!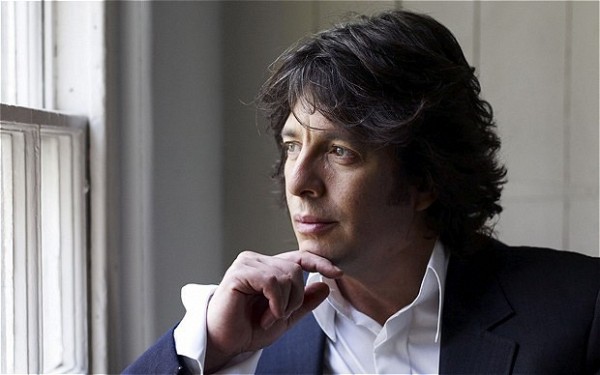 #1 Use photos here, there and everywhere!
A sure-fire winner as you really can't go wrong with jazzing up your room with a few photos. Most people you know are bound to have some of their favourite snaps dotted about, and it's so easy to be creative with how to display your best pics. Photographs are a fab way to add a bit of colour and focal points around your room, and it's also great to be able to sit back and relive those captured memories.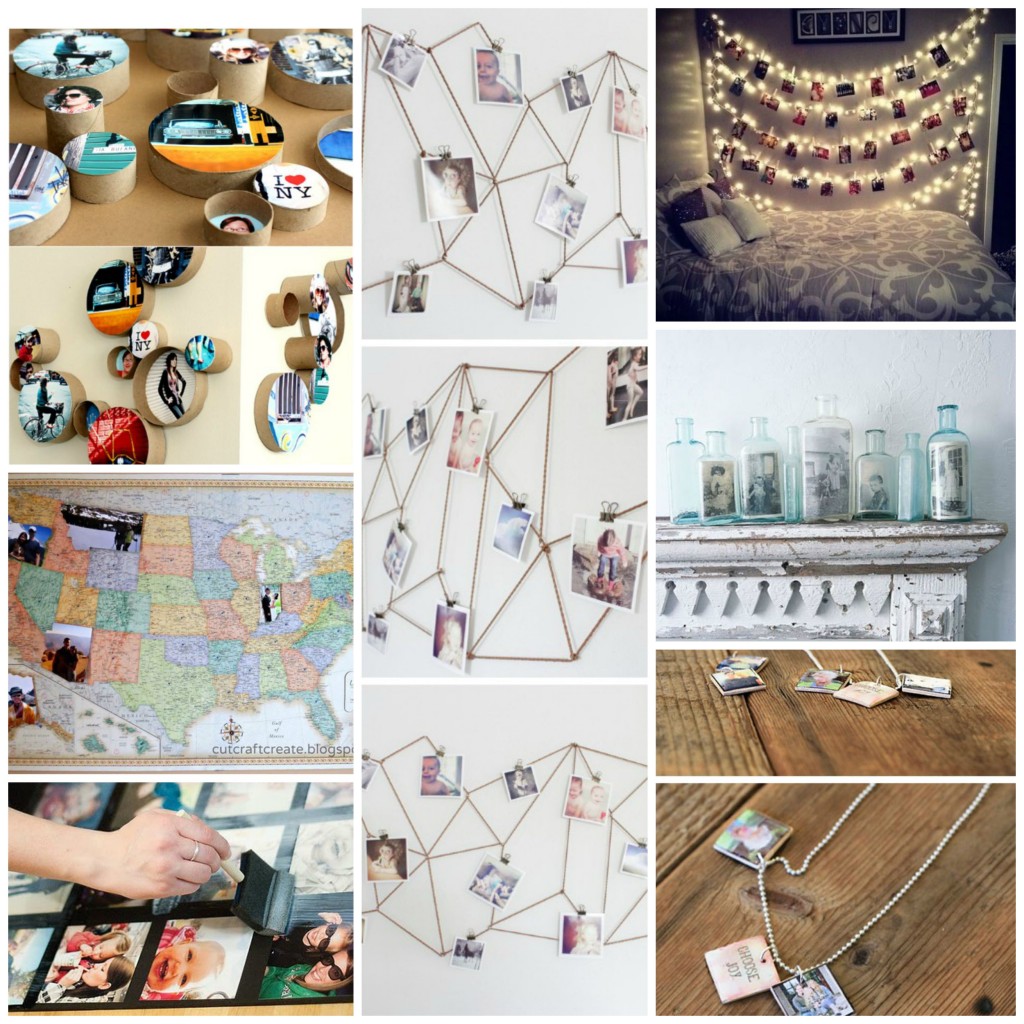 Here's a little photo collage of our own which includes a few personal favourites! There are obviously many options for funky photo displays, and most can be created on a minimal budget.
(Please note that you are not permitted to use blu-tac (and/or white-tac) in University owned properties and pins are only permitted on the designated drawing boards/pinboards. Students may be liable for damage charges if they use these improperly.)
#2 Buy funky duvet covers!
Ahhh, bed! Sweet, comfy bed! Those of you staying in halls will grow to love your bed even more than before – becoming your personal place of peace, relaxation, and of course, sleep! But, have you ever thought of personalising your pillows and decorating your duvet with some fantastically quirky bed sheets? You can see some inspired ideas here, and we've picked out a couple of  standout designs:
#3 Make your own lighting!
Bulbs can be pretty boring can't they? So buying, creating, and crafting your own lighting accessories for your student digs is a great way, and a cheap way, of adding some style to that electric glow! Creating an illuminated canvas won't cost you the Earth, and allows you to confidently show off your crafty skills. Be as reserved or as crazy as you want with your designs – here's how!
#4 Get crafty with superhero decoupage.
Decoupage – basically the fancy word for cutting and sticking paper onto furniture and other items! This may appear to be a bit of a specialist thing to do, but it really is quite simple. All you need is some paper napkins or decoupage paper, decoupage glue (which acts as your glue and varnish when using), and some furniture in need of a design boost! All of these elements can be quickly found online, or from high street stores such as those that rhyme with Robbie Daft!
You might also think this is a bit of a feminine craft to attempt – so, we've chosen a couple of examples that could be a bit more 'lad friendly'. Whey, LADS LADS LADS!
(Please refrain from doing this to University owned furniture or furniture owned by your landlord. This will not go down well either with the owners or your bank balance. You can buy cheap furniture (or get some free) through Gumtree or Freecycle to use instead.
Got any DIY or craft tricks you've used before, tips to create some precious extra space, or possibly any must-have student room items you wish to recommend? Let us know in the comments!
Comments
comments