UnCOVered take a look at ten of the top apps that will help you get through uni. There's something for everyone, and you might find an app that's new and possibly even life-changing. During university you'll go through a wide range of emotions, from stress or anxiety, to feeling super happy and ready to take on the world. Sometimes you might just want to kick-back and relax. These 10 apps will keep you organised, motivated and entertained throughout university.
1. My Study Life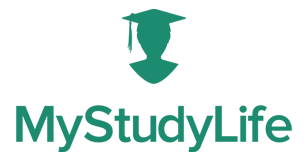 Tonnes to do and not quite sure how to manage everything? This app is available on all platforms and devices, and could really help you organise your schedule, keep up with your classes, not miss any exams, and stay on top of your assignments.
Download here
2. Spotify
Already a massive hit amongst students, Spotify is a great way of listening to your favourite music. If you're not too impressed with the top charts and albums already available, you can even create your own playlist. Are you looking for a song that suits your mood but can't find one? Then check out the "Genres & Moods" section for some inspiration.
3. Groupon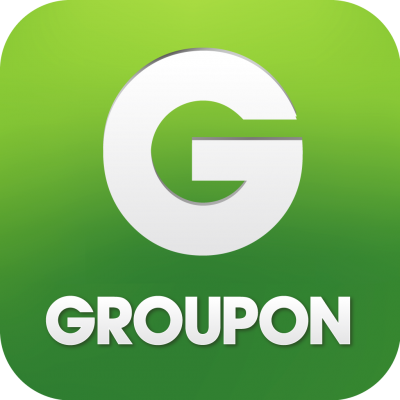 Do you like to indulge on a budget? Why not try Groupon, for great deals on food, retail and leisure in more than 500 cities across the globe.
4. UNiDays
One of the perks of being a student is discounts every step of the way, but not without the UNiDAYS app. Hurry up and sign up for the ultimate discounts online and in store wherever you go, and discover the best discounts in fashion, tech, music… you name it.
5. Skyscanner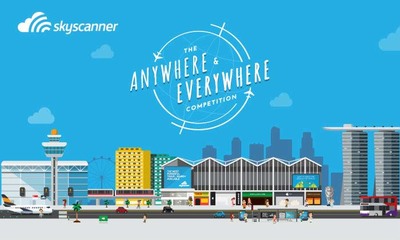 Always on the lookout for cheap holidays, but tired of wasting time on various websites? Now you only need to check out Skyscanner, an all-in-one travel app. Use this app to find the best flights across different airlines, car hire and cheap hotels, all in one place without added fees.
6. Moovit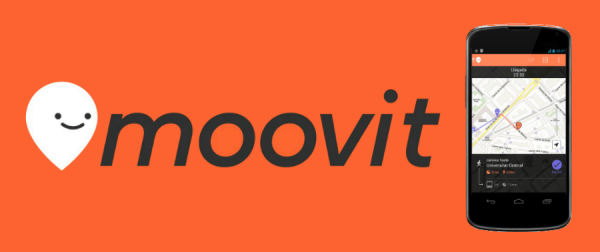 Having to find your way around a new city? Or trying to get from A to B somewhere you've never been before? Not to worry, we've got the perfect app for you. Moovit is a global app for public transportation. It has live directions, chooses the best route, and even gives you a timetable with detailed information. If you'd rather take in some fresh air and bike around, you can find a Bike Share as well.
7. TED
Want to get inspired by ordinary people who deal in the extraordinary? Take a look at the TED app for the most inspiring life stories and become the next one to inspire millions!
8. 9GAG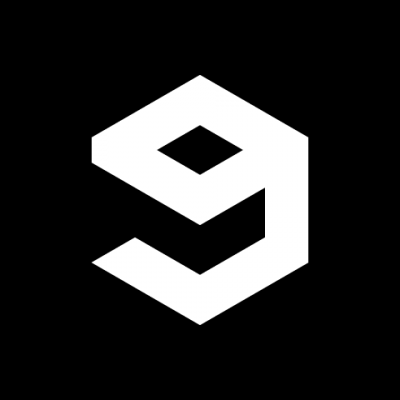 Why so serious?! With ups and downs, life is meant to be fun and entertaining. Discover the 9GAG app for some incredibly funny posts, it's updated daily, so will cheer you up no matter what.
9. Yummly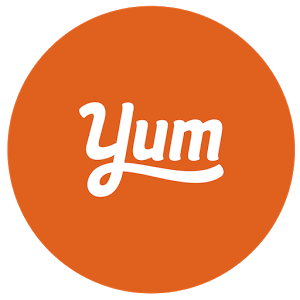 Are you a foodie but haven't mastered your culinary skills just yet? We have the solution. It's called Yummly and it matches over 1 million recipes to your cooking lifestyle. Recipes come with a shopping list and instructions, while also giving you the nutritional information needed to make sure you can stay as healthy as possible.
10. Workout Trainer
University can be stressful at times, but what better way to relieve that stress and stay in shape than exercise? And you can do it all at home, in your free time and at your own pace (YAY!) with this free Workout Trainer.
We'd love to hear from you if you know of any other apps that could benefit your fellow students!
Comments
comments