It's National Cake Week and GBBO day! And at UnCOVered we love a chance for a celebration. So to celebrate a Great British cake, we decided to let blogger and first time baker Rhys loose in a Singer Halls kitchen, to make the ever-so-classic Victoria Sponge. You'll be pleased to know he (and we) made it out alive and he's here to tell the tale! So here's how it went down…
If you're a fresher and you read my last post on icebreakers you'll remember cake is a great way to introduce yourself! It's a great chance to bring together friends who share your love for all things baked, so why not invite some friends over to show off your baking skills?
Now the closest I had come to baking before this were these Frozen cupcakes earlier this year, so this was some step up but I was ready for the challenge! First we'll go through what you need: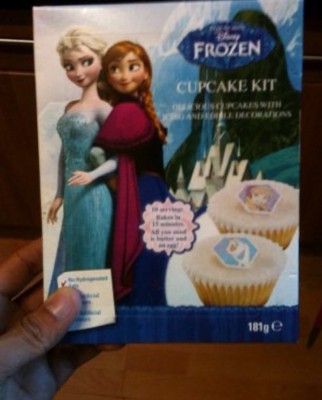 Equipment
Mixing Bowl
Weighing Scales
Whisk
Wooden spoon or electric whisk
2 Cake tins
Cooling Rack
Knife
Ingredients
200g unsalted butter, softened (plus extra for greasing)
200g Caster Sugar
1 Tea-spoon Vanilla extract
200g self-raising flour
6 Table spoons of Jam
250ml double cream, whipped
Icing sugar, for dusting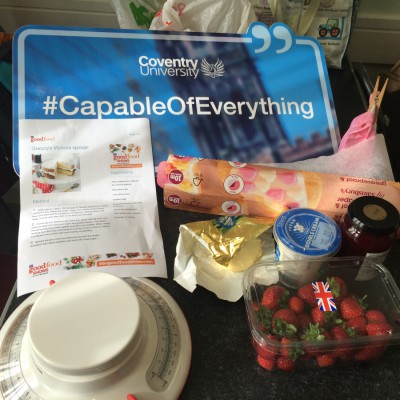 So I had my ingredients and utensils and I was good to go!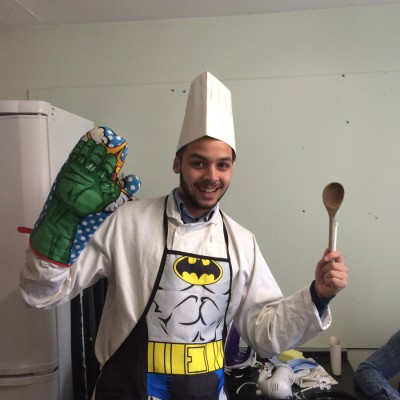 Method
Firstly pre-heat oven to around 190C/170C fan/gas mark 5, then grease and flour your cake tins. Place the butter, sugar and vanilla extract into a bowl and beat well until the mix is consistently smooth, one by one beat the eggs into the bowl, add the flour then fold in and mix well.
Separate the mix between your two cake tins. By then your oven should be heated enough, so place your cake mix in the oven.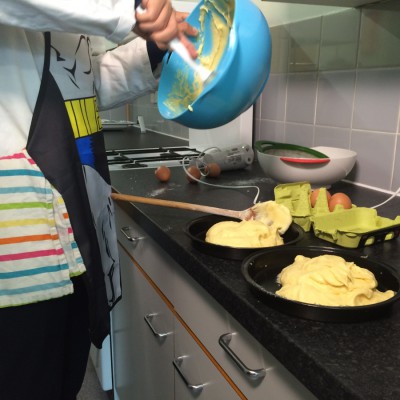 Now the cake mix should be good to go. Bake for around 20 minutes until risen and golden brown (cakes should spring back when gently pushed in the middle).
When ready remove from the oven and allow cooling for five minutes and then place on cooling rack to cool completely.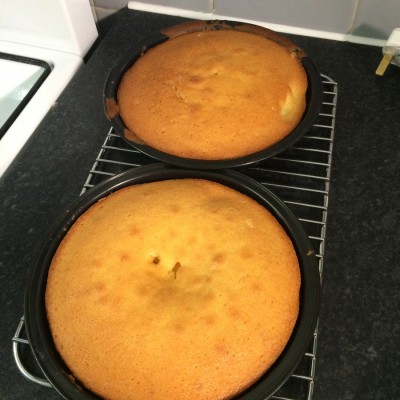 If you're pushed for time you could always try wafting your cakes to get that cool temperature quicker…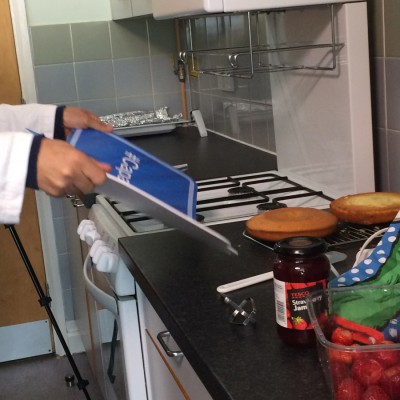 Spread your jam onto one of your cakes and then add the cream to the other. Put the cakes together (like a sandwich) and then dust with icing sugar to give it that frosty effect.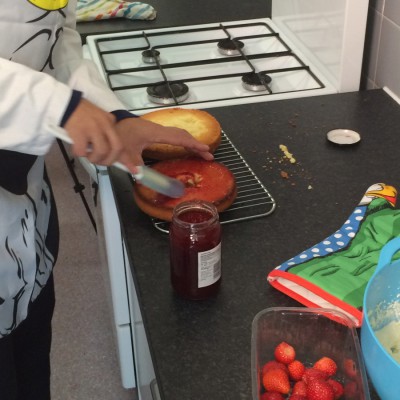 You can also be creative (like me) and add other stuff to it, I cut out the middle of the top and placed strawberries in it for that extra flavour!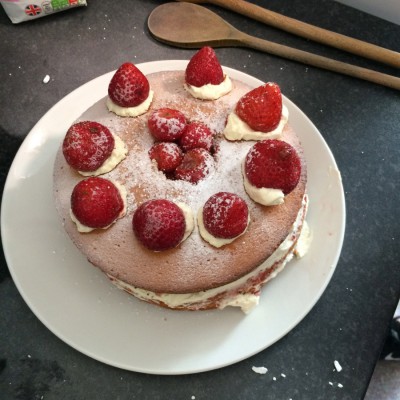 So there you have it! Easy or what!? The total when buying from Tesco came to around £6 so it's fairly cheap for those on a student budget. I'd highly recommend getting involved in National Cake Week it's great fun for all.
Stuck for ideas? Cake recipe ideas can be found here. Get involved and send us some pictures of your masterpiece now. And look out for my #CapableOfEverything video to go with this bake!
Comments
comments