You're probably a regular queuer at Subway. You cut out Domino's vouchers from the multiple voucher leaflets you collected on Freshers' Week, every week. When you wanna treat yourself, you might nip to Nandos. Who doesn't!? But there is more. Here's the lowdown on 6 student budget places to eat in Coventry!
Realistically, you should know about the Phoenix by now, because of its most convenient of locations: right there on the corner across from the Hub. This is the student spot, and so the prices and menu reflect that. The atmosphere is easy going for a drink and their wings and burritos aren't bad either.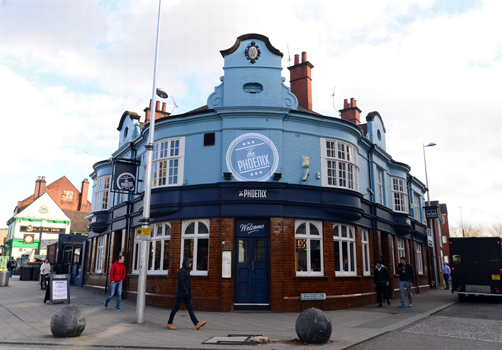 Turkish restaurant (although it's less of a restaurant given its size) Pasha is one many pass by and may not take notice of. Do not be one of these people. They make the food in front of you much like Subway, and they do some must-try wraps.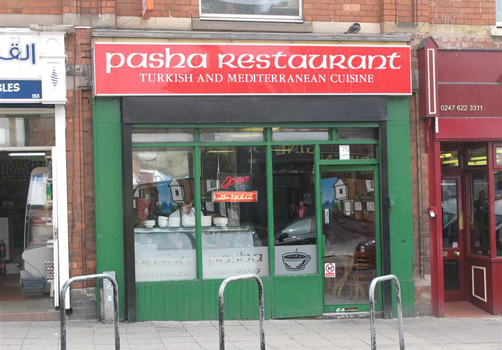 While some might not know this exists, the likelihood is you've walked straight past a little gem heading into the City Centre. Located behind the cathedral, this swanky 'establishment' – an 18th century county hall/courtroom reflects its up-market image with higher prices and posher food. However, at lunchtimes, Monday to Friday, it's 2-for-1 on burgers. So for the same price as a Subway and without the Subway queues, you can feast on a fat and juicy burger with fries and coleslaw.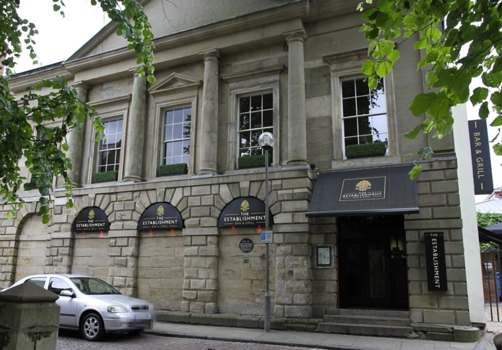 A chain restaurant you may have seen in other UK cities, Cosmo is an all-you-can-eat buffet like no other. While going at lunchtime means less choice than the evening, that doesn't impact on the quantity as, after all, that's up to and how much you can devour. Stack that plate up like the lecture handout pile growing on your desk in your room. Chinese and Indian cuisine on demand.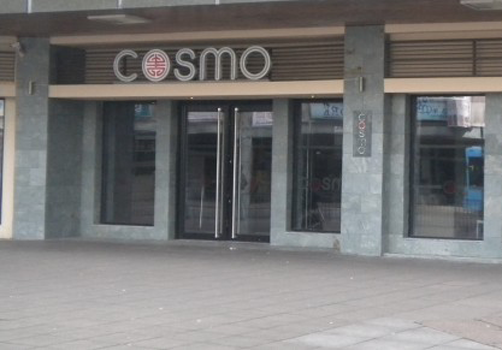 Tucked away into the detached shops of Far Gosford Street is Habibi. Middle Eastern halal cuisine served in an exotic Bedouin tent and garden out back. Habibi was voted one of the best veggie restaurants in the entire city and also allows your to BYOB (Bring your own beer, or of course, whatever else you prefer). Seeing as you probably walk past it on a regular basis, seems rude not to give it a try.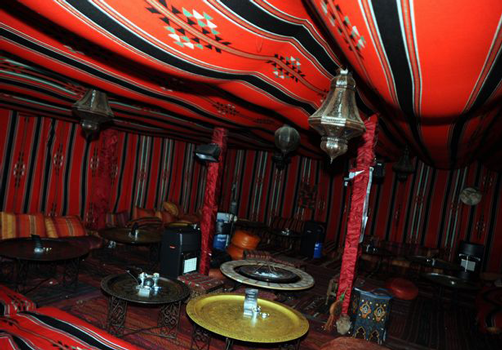 This is UnCOVered's holy grail. Noodle Bar, or as we have nicknamed it, 'Noody B'. You can get a succulent Chinese meal for a sweet low price. A generous bowl of quality food for literally £6/£7. Select a meat (or non-meat), a cooking style with vegetables/sauce and the type of noodles you want and then wait mere minutes. Prepared by the city's fastest chefs, your order will arrive sharpish, and you will be satisfied. You're welcome.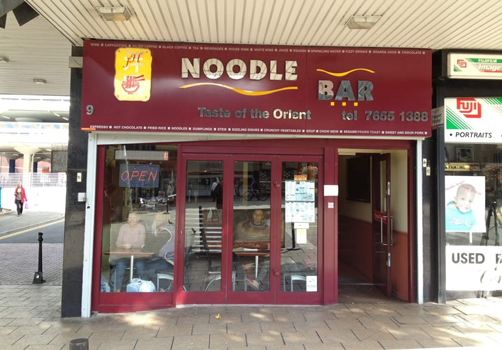 Let us know if you try any of these after reading this guide, or if you already have!
Comments
comments