It's supposed to be the most wonderful time of the year, but sometimes it's just a big stress. With things getting serious on your course, and even more serious in your bank account, Christmas can cause more harm than good when you're a student.
Luckily, the UnCOVered team have scoured the depths of the internet to find you the best Christmas hacks this side of the North Pole. So make Christmas a little easier, keep your sanity in check and read on!
1) The end of the sellotape
Wrapping presents is hard enough as it is without the added element of the sellotape playing its little hide-and-seek game. Just when you think you've found the end again it turns out to be a wrinkle, and we shouldn't have to live like this! This is where our old friend the paperclip comes in. This little metallic watchman will guard the end of your tape, so you never have to throw it across the room and accidentally hit your nan in the back of the head ever again.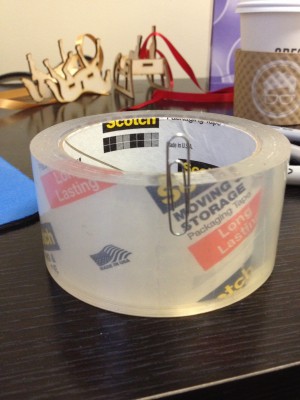 2) The tinsel trick
If this year you've had to get yourself, let's say, a 'budget' tree and it's far from looking it's fullest, fear not. This cheap and easy hack can turn it all around. Simply find some green tinsel that's a similar shade to your tree and wrap it through the starker areas. It'll be looking more impressive in no time.
3) A book tree
Speaking of budget trees, if you like the whole shabby-chic vibe check out this book stacking masterpiece. Put some of your textbooks to use with a lamp and a little tinsel or beads and watch it turn into the perfectly humble tree.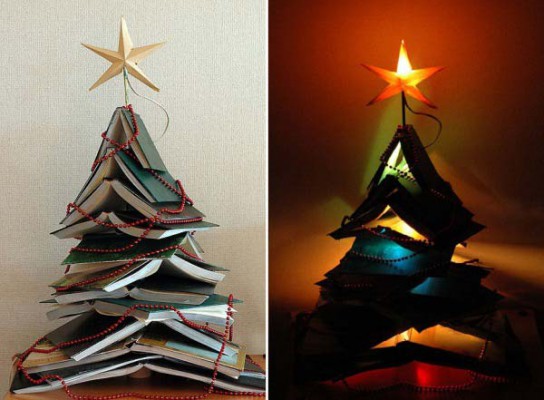 4) Quick Christmas nails
If you're someone who likes their fingers to look a little festive this time of year, there's not always time or money to get you through the door of the salon. However, sometimes the homemade ways are the best ways. Check out this fun trick below for easy Christmas nails with minimal cost and effort.
5) There are no words…
Is your home a little light on the decorations? I give you the snowman fridge!
(Seriously what else do I need to say about this?)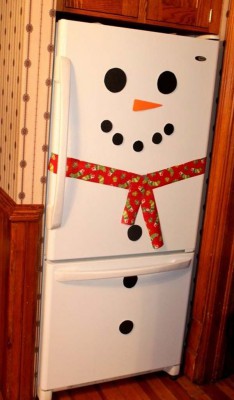 6) 21st Century nativity
Feel like your Mum's nativity scene needs sprucing up? Never fear, a simple trip into the loft or under your childhood bed will reveal all you need to give Jesus the backup he deserves. Extra points given if you can do this without anyone noticing.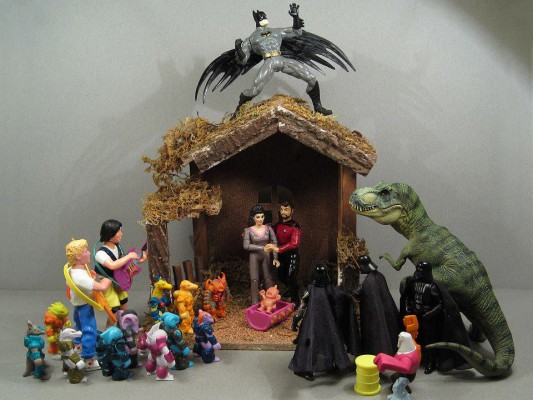 7) The real meaning…
And lest we forget, here's how to save money and celebrate the real meaning of Christmas!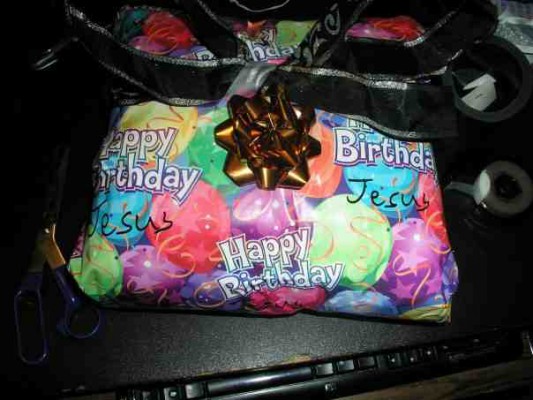 Here's to an easy breezy Christmas 2016. Add your Christmas Hacks below and share the knowledge!
Comments
comments