Honestly, where do you start!? 2016 is probably one for the history books. There have been so many things happen this year, and a lot of negatives. But there have been some great stories too. Here's our round up of the year.
Entertainment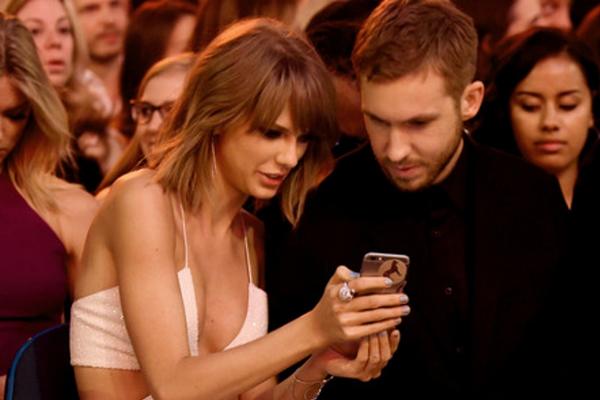 In general, celebrities haven't had a great year. After having a seemingly perfect relationship, Brangelina was no more. Amber Heard would file for divorce against Johnny Depp and make some serious accusations. Taylor Swift and Calvin Harris would separate and the same fate would conclude Taylor and Tom Hiddlestone, but not before Kim and Kanye would out Taylor as a liar for actually approving that line on Famous. Kim would then be robbed at gunpoint in Paris. (That's as far as we'll go with the Kardashian clan – we're not gonna get into the Rob/Blac Chyna debacle). Kanye would cancel much of his Pablo Tour and have an actual breakdown and not just a regular Yeezy meltdown.
And those we lost! Victoria Wood, Paul Daniels, Ronny Corbitt, Andrew Sachs, Terry Wogan, Alan Rickman, Phife Dog, Anton Yelchin, Gene Wilder, Christina Grimmie, Zsa Zsa Gabor, David Guest and Chyna would all pass in 2016. Last Christmas singer George Michael would pass on Christmas day! Music legends David Bowie and Prince would also tragically die in a year where tributes were all too regular. Let's not forget about Harambe either!?
In a slice of good news, Prince Harry would declare his official-ness with Canadian Suits star Meghan Markle as most praised his decision.
Politics and World Affairs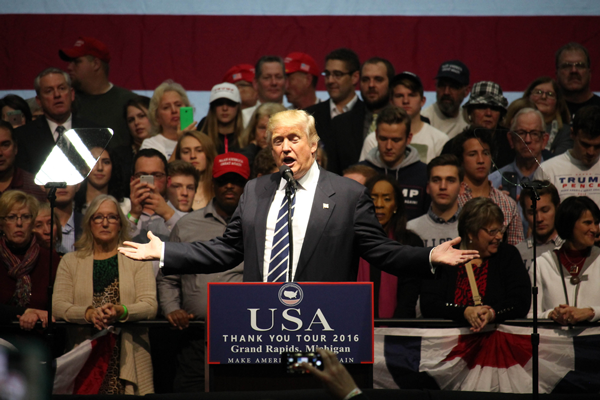 Zika was all the talk ahead of the Rio Olympics. Would the athletes be safe? Clowns would run riot across the world just for Youtube laughs. Microsoft would buy Linkedin for a staggering $26.2 billion. And Apple and the FBI would reach a stalemate on encryption, over the protection of all of our data.
The Calais Jungle was demolished, as the Syrian Civil War raged and continues on in the Middle East. Tragedy in Brussels, Orlando, Berlin and Nice would see security tightened and following the latter, an unfortunately timed film (Bastille Day) was to be delayed and its title re-thought. Police brutality and race relations would also prove a heated topic in the US.
In the States and after the most bizarre and toxic campaigns, Donald Trump would beat the favourite and experienced Hillary Clinton to the post of 45th President. However, not before Britain would vote Brexit and choose to leave the EU, sparking the imminent resignation of David Cameron as Prime Minister. Theresa May would take over and Boris Johnson would become Foreign Secretary.
In April, the world's leaders would sign the Paris Agreement: an important commitment to tackling climate change and emissions across the globe, however, the world just hopes Trump will stick to what Obama agreed to on behalf of the US.
TV and film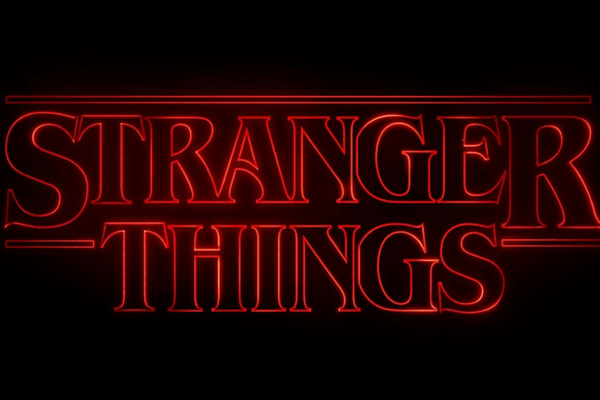 Stranger Things would have us watching TV from behind our hands. The Crown would fill a void for Downton Abbey fans. Black Mirror would have us scratching our heads and questioning life as we know it, as would Mr. Robot. Veteran favourites Games of Thrones and The Walking Dead would continue to thrill and shock viewers around the globe.
Marvel were all over Netflix, with Daredevil season 2 as well as Jessica Jones and Luke Cage. 2016 would also see the release of some endearing and very original comedies including Master of None, Love and Atlanta. Oh and most recently, BBC's Planet Earth II did it again; capturing the most incredible natural scenes from around the world (that snake/lizard chase!), with David Attenborough's soothing voice to accompany.
In film, Deadpool didn't disappoint. Ryan Reynolds' performance would make DC and Marvel producers and directors rethink their approaches. DC would go on to largely disappoint with Suicide Squad and Batman Vs Superman, Harry Potter fans would rejoice at the release of Fantastic Beasts and Where to Find Them and Sausage Party would prove the most outrageous animation of all time. Sequels were everywhere as usual.
Read more about 2016 in film here.
Sports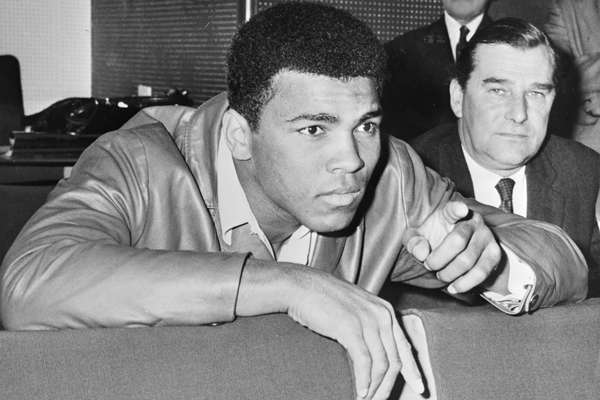 The sporting world was rocked, not by his punches or poetry as they had been in the past, but this time by his passing. The Greatest, Mohammed Ali died this June.
The Olympics would amaze, the Euros made people question the new format, Conor McGregor had the mouth and the moves (although he did lose to Diaz first time around), Murray became number one in the world with a racket and in the Premier League, Leicester City would pull off potentially the greatest underdog story of all time.
Read more about 2016 in sport here.
Music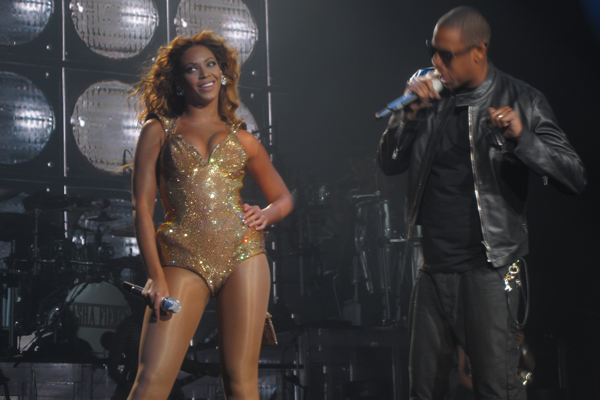 Following his death, the music community would hail Bowie's Blackstar one of the best releases of the year and would party in the street like it's 1999.
Beyonce would out Becky with the good hair on Lemonade and have us wondering who Becky is! (You messed up Jigga). She would tour and tour hard as Coldplay would also tour, seemingly the universe, on their A Head Full of Dreams Tour. Zayn would prove he's just fine without the rest of 1D.
2016 was a great year for artists such as Adele, DJ Khaled, Radiohead, Skepta, Catfish and the Bottlemen, Drake, Lukas Graham, Chance the Rapper and Frank Ocean, who unearthed himself from his cave and actually dropped not one, but two albums! Shawn Mendes would release the most played song of all time (okay, maybe just the year) and Bruno Mars would produce the funkiest.
Check out our artists to watch in 2017.
Coventry University
Here at Coventry University, we started building our new state-of-the-art Health and Life Sciences Building, which will include healthcare simulation in the form of home environments, an A&E ward and a 'super-lab' too. Construction elsewhere, and the Bishopgate accommodation development is also underway.
Our QS Star rating, which takes into account everything from employability of graduates, to sports facilities and community engagement, was upgraded to four out of five stars, putting us, and you as students and graduates, in a very competitive position. From the Higher Education Statistics Agency (HESA), Coventry University also topped the table for international student travel, giving 2,264 students experiences abroad.
We also launched our newest campus CU London back in October, offering lower fees and flexible learning options in the capital.
Comments
comments