Avocado may seem like a luxurious food item and up there with holidays on the expensive side of life, but it is becoming one of the most popular superfoods around at the minute. So, we're going to take a look at how you can ava-go at including in your meal plan on a student budget!
As we've done in a previous blog, we're taking a trip around the world with our chosen food item as we know you all love different cuisines around campus – we can't get enough of the burrito's in TheHub. So get your ripe avocados at the ready, and here we go!
Italy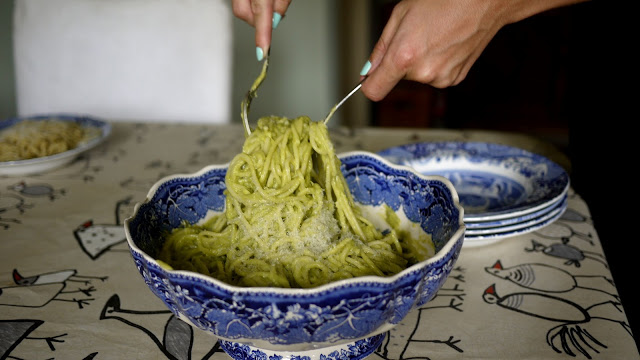 Who doesn't love a hearty Italian dish? And what's better than carb loading, whilst also getting loads of nutrients?! This simple pasta sauce is so satisfying and creamy, it can turn what seems like an odd dish into something magical. All you need is a few avocados, enough pasta to satisfy your hunger, some fresh basil and a few staples, then you're set! We found this recipe on The Londoner's blog, so check it out and let us know what you think.
Japan
Some people (including one half of this foodie duo) think that sushi is all about the raw fish… it isn't! The word sushi is actually the Japanese preparation of cooked vinegared rice served with a variety of ingredients. And avocado is perfect for this! If you do enjoy fish, use smoked salmon for that something extra, or you could try a chicken and avocado combo. So many options! If you've never made sushi before, it can be fiddly, but it's also a great way to spend an evening with friends if you're thinking of something different to do.
Australia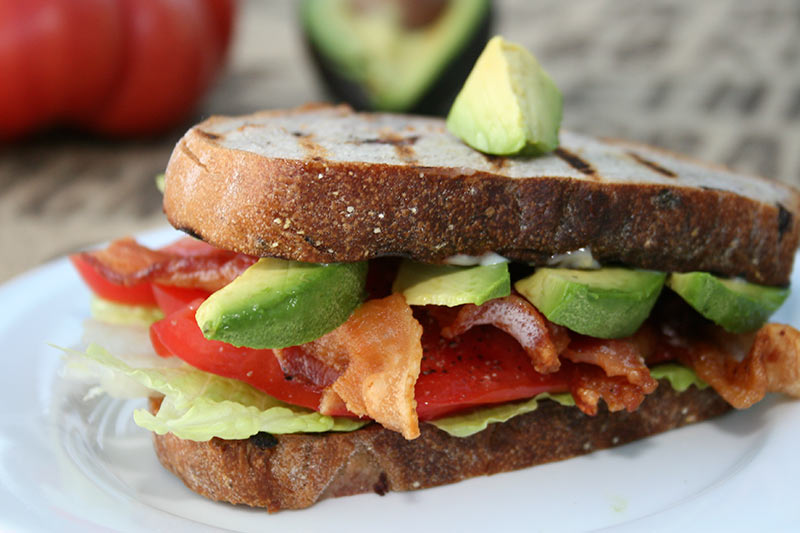 We all know the classic 'BLT', but have you ever had a 'BLAT'? Basically, a super sandwich filled with bacon, lettuce, avocado and tomato! Whilst traveling in Australia, it became apparent that this was a popular take on the British favourite.
UK
Brunch is now both the king and queen of weekend eating in the UK! It used to be considered a pastime for middle-aged people who enjoyed the finer things in life. But really, when you think about it, it's the perfect meal for students; waking up about 10-11 and eating good grub, sounds pretty good doesn't it? And you just can't have brunch without avocado!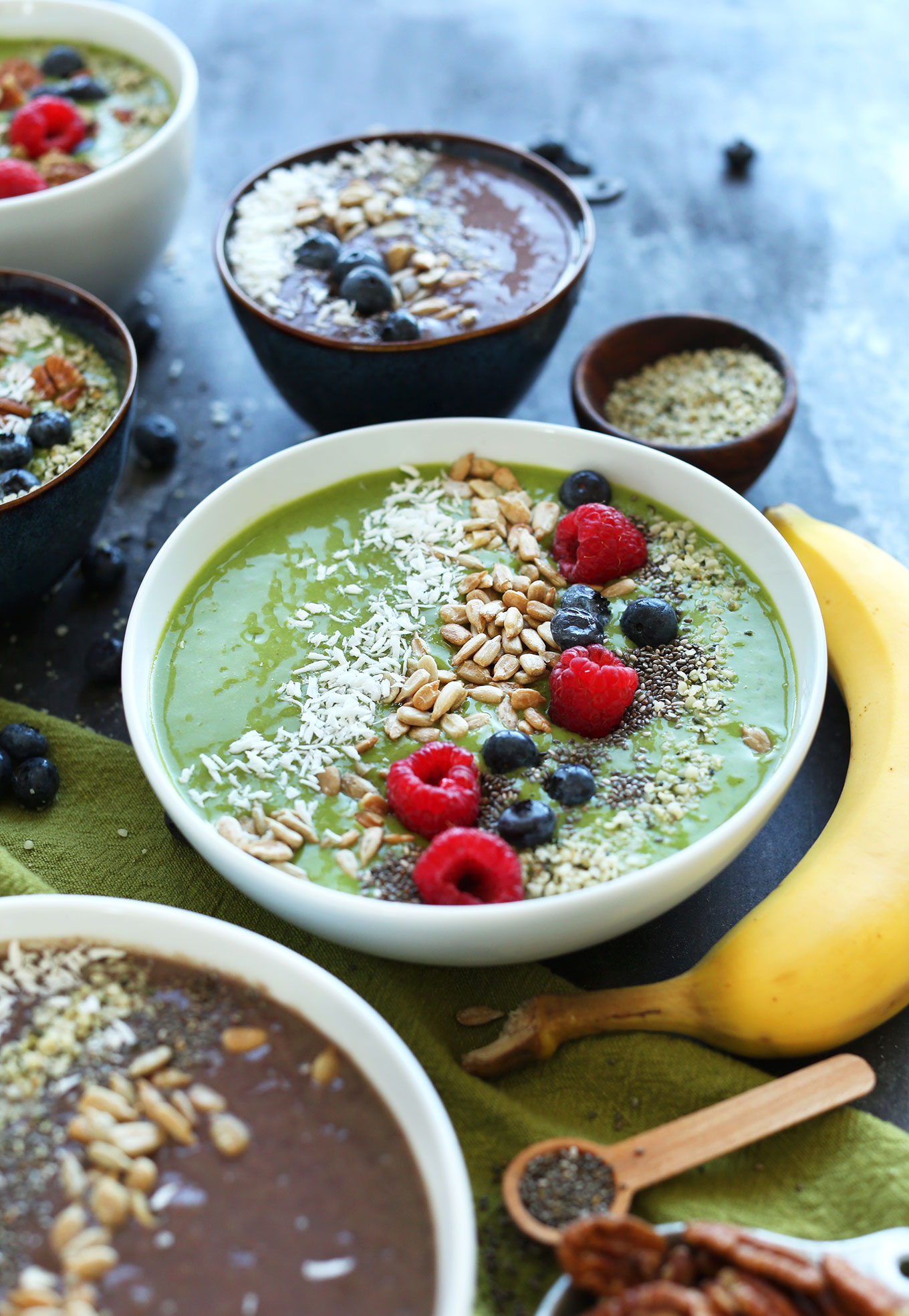 We're all about a two-course brunch at UnCOVered and both can include our beloved avocado. Start off with a smoothie bowl which will take less than 10 minutes to make, and add into it things like nut butter, bananas, spinach, and berries – then top with anything from granola to berries and seeds.
After you've had your fruity fix, it's time to tuck into some crushed avocado on toast – and this literally can go with anything! Our recommendations are to have it with poached egg and either smoked salmon or crispy bacon, then season with lots of black pepper.
Mexico
Now if avocado is a fruit, can guacamole be classed as a smoothie?… We can't enough of the stuff and it's one of the best things about some of our favourite Mexican dishes. To make simple guacamole you will need: avocados, tomato, red onion, and some herbs from your staples to season. Then you just have to mash the ingredients together and serve with chips, wedges, burritos and tacos.
It's time to guac and roll!
Desert of Dessert (we're making it a thing!)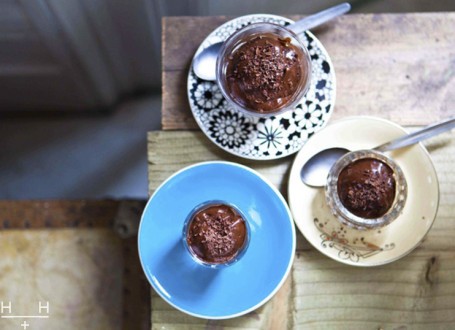 For all those who prefer the sweeter things in life, you can still get your avocado fix by adding it to chocolate mousse to get an incredible texture. Blend together 1 banana, 1 avocado, cacao powder, vanilla extract and honey, chill and then serve!
Narrowing this list down to just a few options was actually pretty difficult, as there is so much more you can do with an avocado. If you have any great recipes to add to ours, we'd love hear about them in the comments or via our social media!
Comments
comments