It's Record Store Day! And it feels like every artist is dropping something lately. From Lady Gaga to Drake, Harry Styles to Lorde, Kendrick to Lana Del Ray, we're getting our money's worth streaming from the likes of Spotify and Apple Music. Trying to choose what we love and/or what you may not have heard, here're seven tracks for your week:
Monday
Kendrick Lamar – DNA.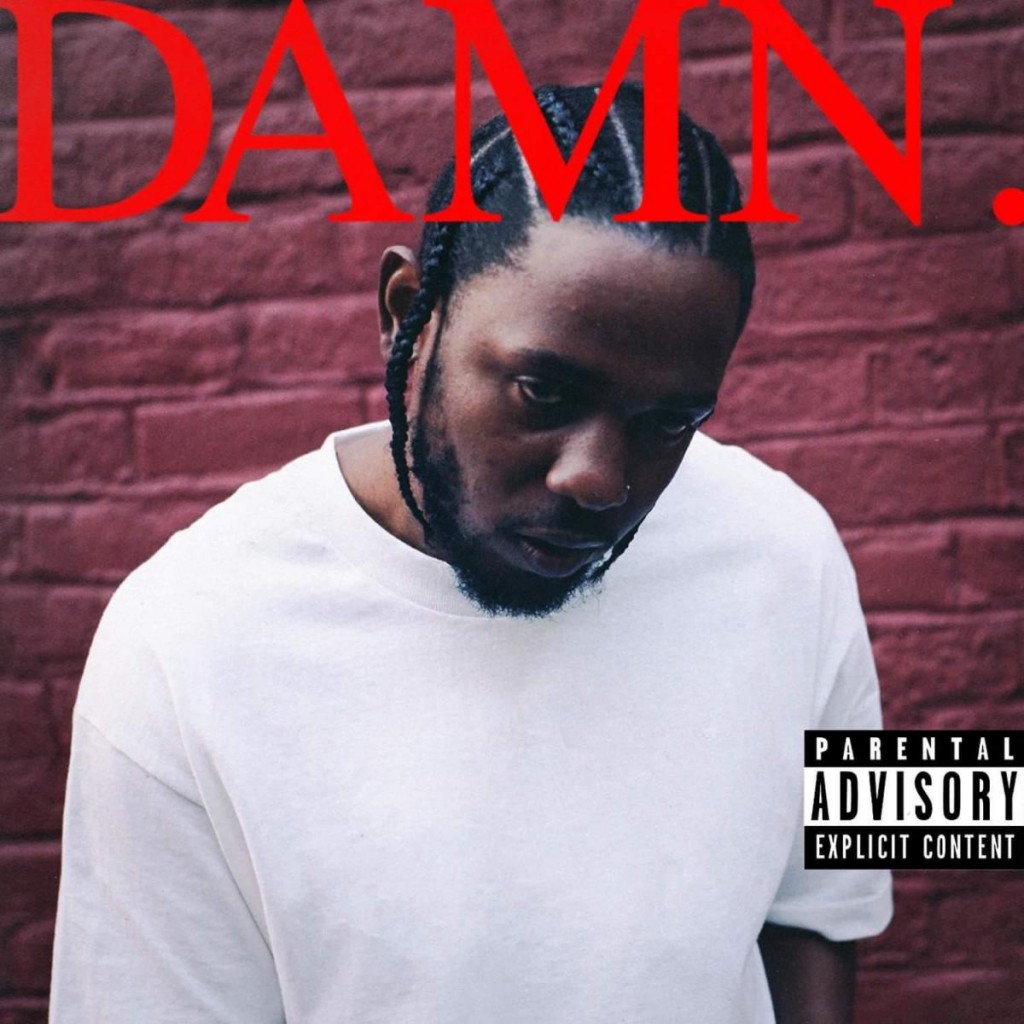 Rap/Hip-Hop is one of the most competitive genres. The 'top 5' debate is a fire fuelled almost constantly. Kendrick's DAMN and specifically DNA. just added gasoline, a molotov and unholy amount of dynamite to it. On DNA., K-Dot effortlessly ties his ever prevalent socio-political opinions (specifically in response FOX News' criticisms of his past stances against police brutality) to downright braggadocio and self-presentation – Kendrick is here. Its beat switches halfway through and Kendrick, over a Rick James sample, pushes his MC-throttle further than ever before. The 'top 5' debate flames just got a lot bigger.
Tuesday
Calvin Harris – Heatstroke feat. Young Thug, Pharrell & Ariana Grande
Back in February, everyone's favourite superstar Scottish DJ popped up outta nowhere and released the epic Slide, featuring none other than Frank Ocean and Migos. Fast forward 6 weeks and he's at it again with another banger! We think Mr Harris is just showing off now, as this time he's got Young Thug, Pharrell AND Ariana Grande in on the action! Heatstroke continues on the relaxed summer anthem vibe like Slide, and this new creative route is fast becoming the perfect 'yang' to the house drop 'ying'.
Wednesday
Balance and Composure – Run From Me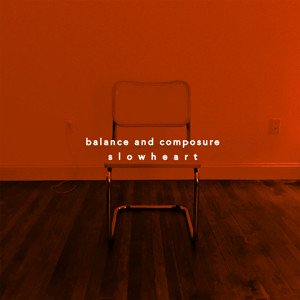 In the spirit of Record Store Day it only seems appropriate for this to be one of our favourite tracks of the week. Pennsylvania's Balance and Composure have really found their place within the melodic punk rock scene they came up in. Embracing their laid back and atmospheric sound, over the intensity and speed of many counterparts, is a breath of fresh air at times. This track is catchy, groove-filled and sure to please fans.
Thursday
Lorde – Liability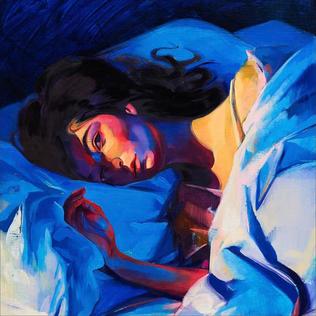 20 year-old Ella Yelich-O'Connor is a raw talent. On so many talent shows every year, you'll see guys and girls between 16 to 25 years old pining to be a 'popstar'. However, almost all of them fail to think about or meet the criteria in regards to artistry. Lorde has that in spades. She is ambivalent to modern-day culture and the writing in combination with her voice, portrays that message with ease. The opening piano, the lyrical fake-out, the chorus and overall production of Liability make it an absolute stunner.
Friday
TCTS – Do It Like Me (Icy Feet) feat. Sage The Gemini & Kelis
The original house track from TCTS has been doing the rounds since 2016, but has really gathered momentum over the past couple of months thanks to this awesome remix. Sometimes a vocal can ruin a house anthem, and sometimes it makes the track fly. Luckily this one does the latter, and with an artist like Kelis making an appearance for the first time since 2014, Icy Feet will surely be a dead cert on a night out for some time still.
Saturday
Joyce Manor – NBTSA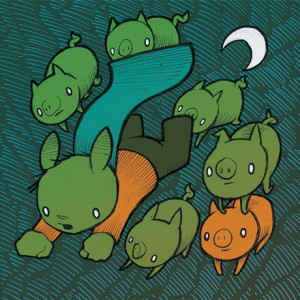 We just seem to like everything this band does, maybe it's because they do the simple things so well. NBTSA (that's Never Be the Same Again if you're not concentrating) is super stripped-back, low-fi, faced-paced fun! At only 1 min 22 seconds, it may not change your life or break records, but it will sound excellent in your car speakers as you're on your way home after a good day's studying. And let us never forget that sometimes music should be just plain fun.
Sunday
Actress – X22RME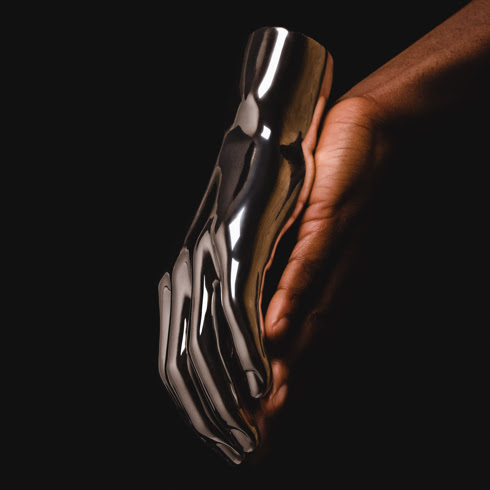 Wolverhampton originating DJ Actress is a masterful producer of avant-garde and futuristic sounds. With his fifth album AZD, real name Darren J. Cunningham, pushes his lens further, and crafts especially unique layers on layers which culminate in a seemingly limitless voyage of sonic discovery. X22RME is a a standout track, with elements of all his other work incorporated. It sounds you've never heard before, stripped and deconstructed.
Brought to you by Ryan, Ben and Joe.
Comments
comments