Urgh, nerves and anxiety can reach their peak when you've got something like Results Day looming over your otherwise summery outlook on life.
But yay! Tom's compiled this list full of helpful suggestions about how you can distract yourself while you wait. So let's make this summer the best one yet!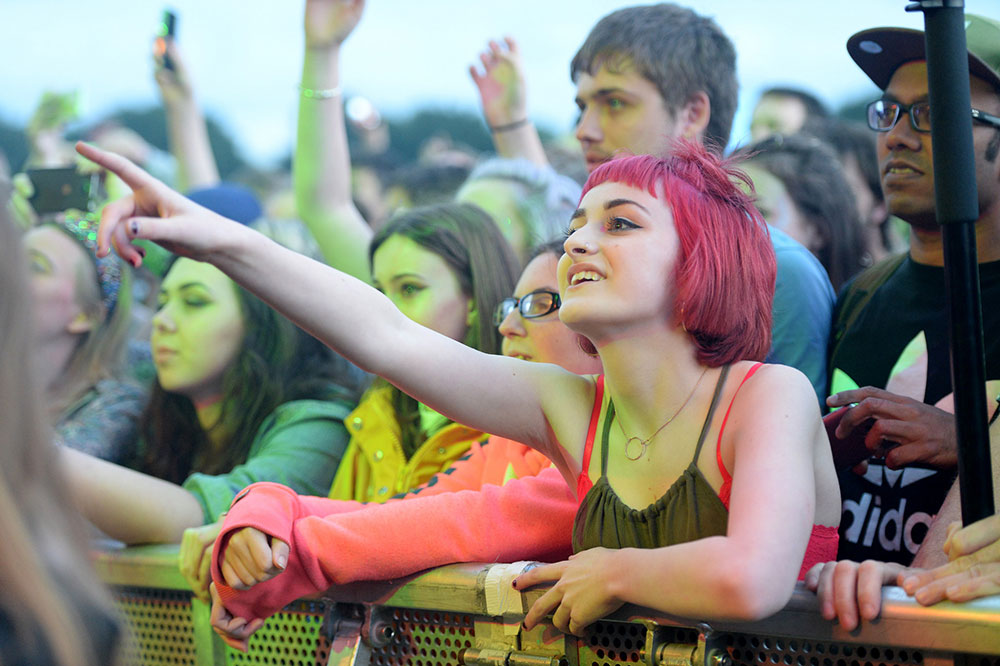 If you're in or around the West Midlands between Friday 7th July and Sunday 9th July, then why not pop down to Coventry's famous Godiva festival?! It's a weekend packed full of entertainment, and the chance to see some of the country's biggest artists on stage for free.
2. Any other festival
If you can't make it to Godiva, then going to another festival is a great way to spend a day or weekend with your friends. There are literally hundreds of different festivals around the UK every summer, from the big stages of Reading and Leeds, to the smaller more intimate festivals, there's bound to be something for everyone.
3. Get some sun
What better way to relax and de-stress than hopping on a plane and soaking up some rays on a week or two abroad?! Having a holiday in the sun can be exactly what you need to ease your worries and take your mind off results day.
4. Explore somewhere new
If you're not able to go abroad, then we bet that there are plenty of places in good old Blighty that you've never been to! Gather a few friends and discover somewhere new, plus, you'll save much more money compared to going abroad. Have you ever been to Fargo Village in Coventry? You might be surprised how many great days and nights out you can have there!
5. Get the barbecue out
There's something typically British about everyone clamouring to the nearest supermarket for meat and beer as soon as there's the slightest hint of prolonged sunshine. If the weather permits it, fire up the barbecue, get some music playing and invite a few friends round for food! You'll need that cooking practice for uni come September anyway 😉
6. Go to a theme park
If anything is going to temporarily take your mind off Results Day, it's being flung around at break-neck speed by a theme park ride. Just make sure the topic of conversation doesn't turn to results during the inevitable long queues!
7. Work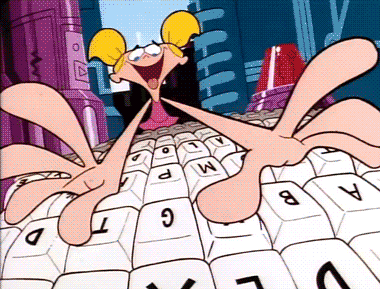 I know this one might seem a bit boring, but getting a full or part time job will help to pass the time and earn you a nice bit of money in the process. If you find something you enjoy doing, then chances are you'll be able to go back each summer when you break up from uni!
8. Take up a new hobby
Is there anything that you've always fancied having a go at, but never really had the chance? If so, the summer before Results Day is a great time to take up a new hobby and fill your time learning and doing something new.
9. Get creative
Why not get your creative juices flowing and do some painting, crafting or baking? There are plenty of TV shows and websites to give you some inspiration, plus you'll be surprised at how fast the time goes when you get into it!
10. Remember that panicking won't solve anything!
This is probably by far the best advice on this list, because no amount of worrying can change the outcome of Results Day. Just remember that you've tried your best, and no matter whether you get into your first choice university or not, there are still tons of alternatives out there for you that you probably didn't even know about before!
Take it from someone who's been there and didn't get what they wanted on Results Day – with a bit of hard work and dedication you'll still get to where you want to be. If you need some more advice or inspiration from people who've been there and done it, head to our dedicated Clearing website.
Comments
comments