Guest blogger Afoma discusses friendship at University; how important it is to say that first 'Hello', and the benefits you'll gain from forging life-long friendships…
"Good friendships bring solace and happiness. I am not an expert on the subject of friendship but I have learned that all humans are generally the same. They just have different attitudes, beliefs and values. If we could take a moment to understand each other better, we would all learn to live peacefully with each other. Now enough of the philosophical chat, this blog post is about my experience of coming to University and making new friends, specifically from diverse backgrounds.
I felt uneasy leaving all of my friends back home in Nigeria and arriving at a completely different environment with both multi-cultural and multi-racial diversity. My first day on the Foundation Campus was terrifying, but I had to stay strong and remember that everyone else was also experiencing this for the first time. I don't usually have a problem talking to people, but that day I was asking myself, 'What am I going to say to them?'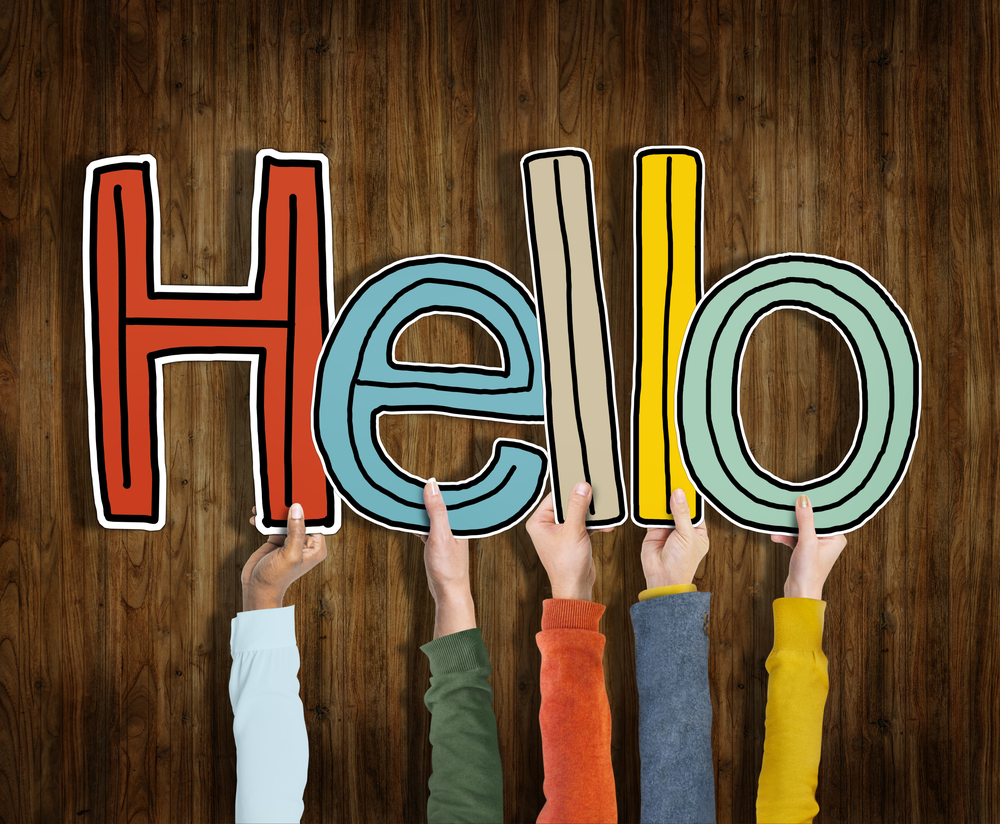 Yes, 'hello' – it's that simple! I have now come to realise that the solution to meeting new people is to never overthink the approach. This is where the terror lies. My advice is that instead of giving yourself time to overthink it, just go for it! This first attempt at making friends was very successful for me, and the initial statement about making lifelong friendships is proving to be true. After four long years, we are still friends. I am personally more comfortable having a few friends rather than a large group.
Friendship is very sacred to me. I strongly believe the principle of having mutual love and respect for one another. Through my relationships with people from different cultures, I have come to understand that the environment and one's personal values sometimes shapes behaviour. However, the benefits of having friends from different cultures and countries allows me to relate to people from everywhere in the world. I am privileged to say that I have at least one friend in over 150 countries. It is absolutely amazing to know that when I want to visit a new country, I can call up someone there …whoop whoop!!!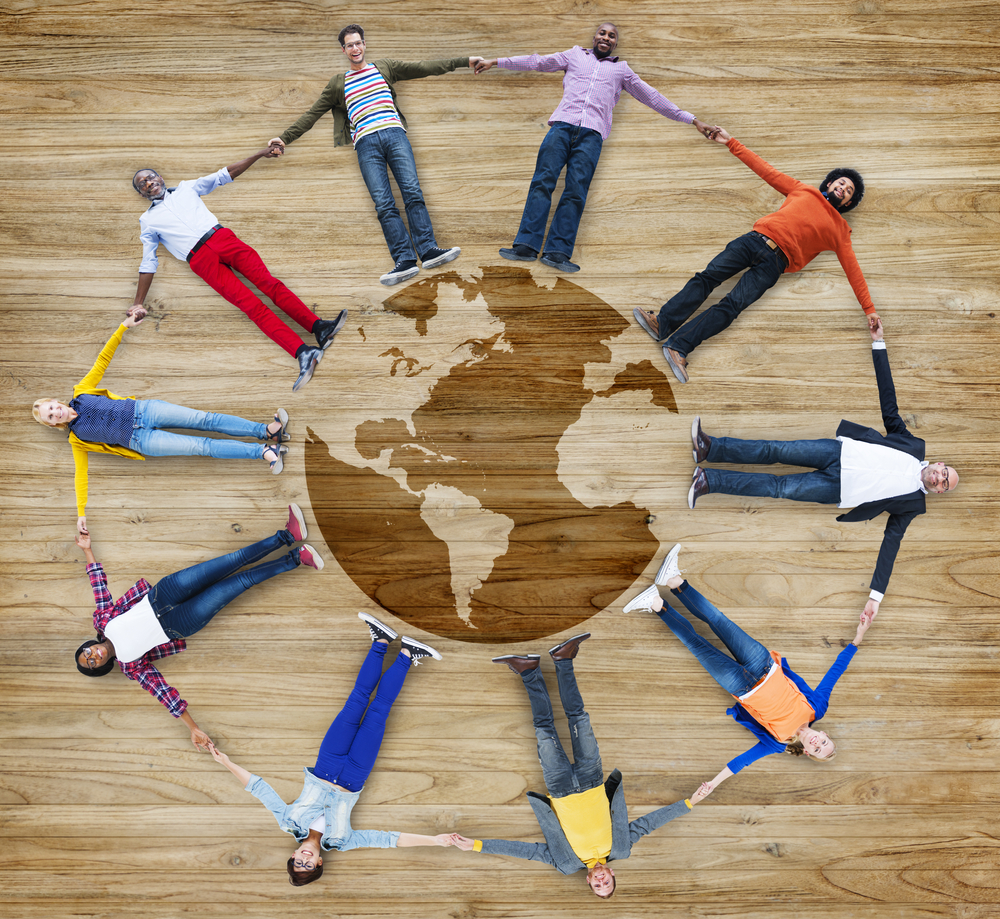 Ultimately, my advice to you is to aim to make a new friend each day. Making friends at University has allowed me to learn to be kinder and more loving to other people. Here are some of the benefits you'll get from making friends at University, demonstrated through my Instagram photos!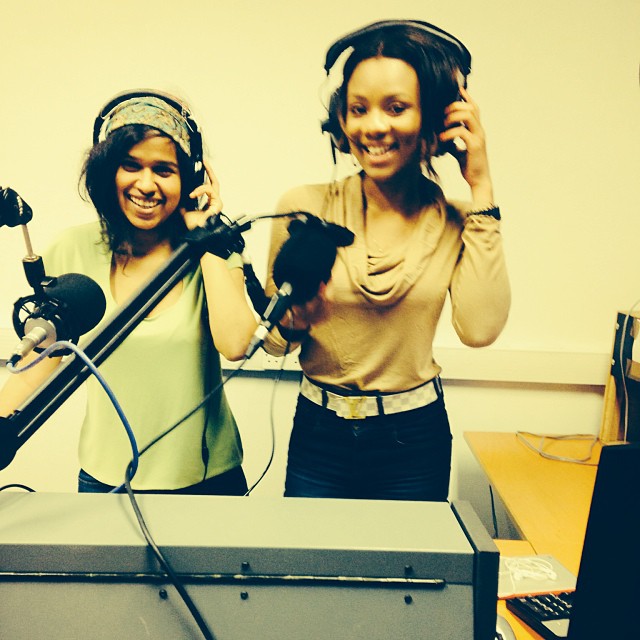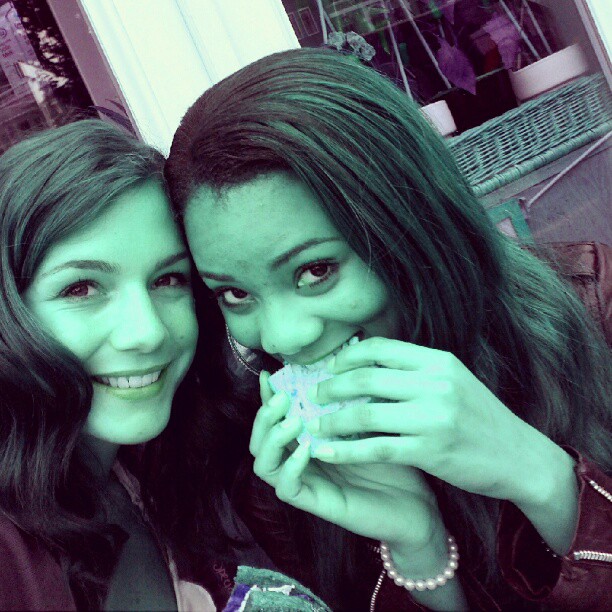 So, are there any lessons you have learned from your friendships so far ? Comment below!
This post was bought to you by Afoma Amuzie – Our International Student Ambassador from Nigeria. Afoma is currently a third year student, studying BSC Psychology.
Comments
comments