Hi!
I'm Ash, an Electrical and Electronic Engineering student here in Coventry. You might have read my last blog about Coventry's Motofest 2017? Hopefully it made you want to attend next year. And hopefully I can inspire you to experience some more of student life here in Coventry with this blog!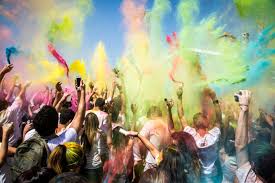 One of the best things about Coventry's location in the UK is that it is so close to other big cities. Birmingham and London, for example, are so easily accessible, and will play host to various artists throughout the summer. Here's a list of upcoming summer concerts that fit every music taste and are happening close to home, at prices that won't break the bank!
July 2017
Rock, Thursday 20th July, O2 Arena, London, tickets from £29.95
Featuring The Libertines, Metronomy and more, Friday July 21st, various venues across Sheffield, tickets from £30
29th July, O2 Institute, Birmingham, tickets from £25
Synth pop/electro, 29th July, Leamington Spa, tickets from £27.50
August 2017
With festivals happening up and down the country, thousands upon thousands of people will be pitching their tents, ready to hear their favourite artists on the big stages.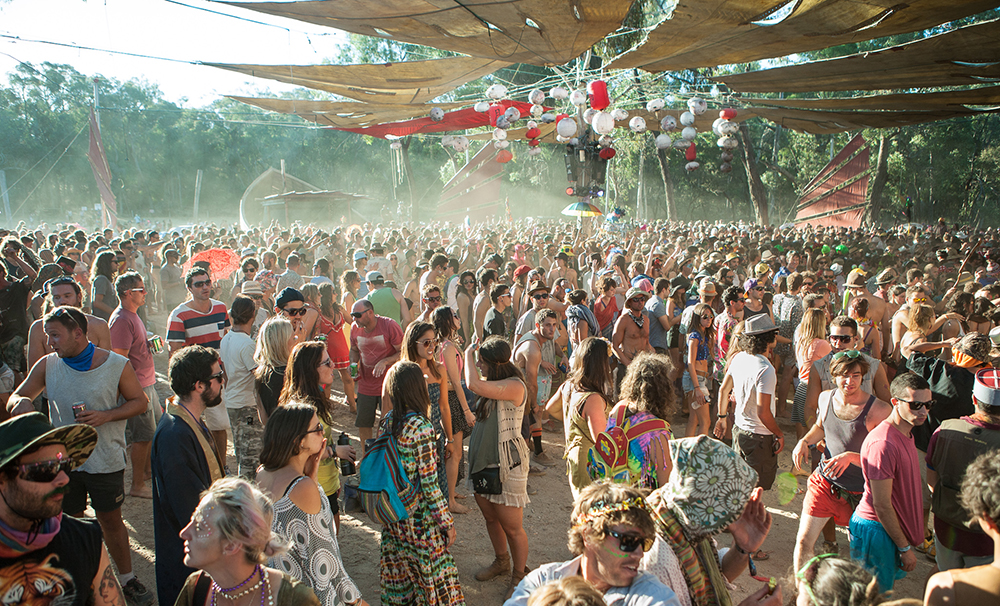 Practically every weekend in August there is a festival or gig happening somewhere, so there is no problem with lack of choice. And while you'll need to venture a little further out from Cov for many of them, it's worth knowing what's out there.
See if any of the lineups tickle your fancy and get ready to pack your camping gear!
3rd to 6th, Cornbury Park, Oxfordshire, summer release – £178
Anti-folk/Indie Pop, 5th August, Birmingham Symphony Hall, tickets from £27.50
9th to 13th, Newquay, ticket prices vary
17th to 20th, Wales, ticket prices vary
18th to 20th, Henley-on-Thames, day tickets from £60
19th to 20th, Essex and Staffordshire, day tickets from £90
24th to 27th, Lincolnshire, available tickets from £165
24th to 27th, Daresbury, ticket prices vary
24th to 27th, Northamptonshire, tickets from £140
25th to 27th, Little John's Farm & Bramham Park, day tickets from £65
25th to 27th, The Costwolds, day tickets from £70
September
Indie, Sunday 3rd, O2 Institute, Birmingham, tickets from £14.00
Jazz/sampling, Monday 25th, O2 Intitute2, Birmingham, tickets from £13.20
There's so much musical fun to be had around Coventry this summer, no matter what you're in to. If you'd like to know more about our city and the cities nearby, head to our website.
Comments
comments