Learn about Guy Fawkes and get ready for the best Bonfire Night displays in Coventry.
What is Guy Fawkes?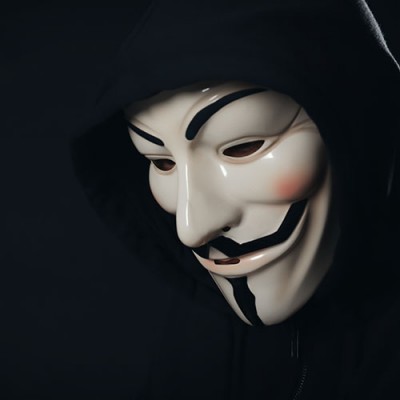 Guy Fawkes was a member of a group of provincial English Catholics who planned the failed Gunpowder Plot in 1605.
Fawkes was introduced to Robert Catesby who had planned to assassinate King James I and restore a Catholic monarch to the throne. The pair used an undercroft under the House of Lords where Fawkes was in charge of the gunpowder they stockpiled there. An anonymous letter was sent to authorities who searched Westminster Palace and found explosives Fawkes was guarding in the early hours of November 5th.
After interrogation and torture, Fawkes confessed and was soon to be hanged, but a few days before his execution, he fell off a scaffold and broke his neck.
Why do we celebrate on 5th November?
Fawkes became known worldwide for the Gunpowder Plot and the failure has been commemorated in Britain since 5th November 1605. His model is traditionally burned on a bonfire commonly with fireworks.
Bonfire Night displays in Coventry and beyond
Gunpowder Gala Banquet at Coombe Abbey – 2nd & 3rd Nov
Enjoy a four-course dinner and watch actors perform the story of Guy Fawkes, the Gunpowder Plot and how it affected Coombe Abbey. Then enjoy fireworks and dance the night away at a disco… what more could you ask for?!
Old Coventrians RFC – 4th Nov
Head over to the Old Coventrians with your friends for a bonfire and firework displays and enjoy the food and bar.
Firework Festival Premier at Safari Park – 10th & 11th November
Venture out of Coventry to Cellarz for their Premier Fireworks Night where you can enjoy a hot and cold buffet, private firework viewing on a patio, candyfloss, donuts, popcorn, a multiride wristband to use in the Adventure Theme Park and live entertainment.
Wherever you end up going or whatever you end up doing, please stay safe and have a fantastic time! If you choose one of the events we've recommended here, let us know in the comments below or via social media, we'd love to hear all about it!
Comments
comments