Coventry City Centre is seeing a digital art takeover this week with motorised scooters that go faster each time you scream, nod bins that will reward good behaviour and more!
What's this all about?
Coventry based arts organisation, Ludic Rooms have bought a project to Coventry from 16th to 22nd October called Open Citizens, to support the Coventry City of Culture 2021 bid.
With support from Arts Council England as well as Coventry City of Culture Trust, Ludic Rooms are creating a range of playable, engaging artworks, and using technology to 'takeover' Coventry City Centre! The aim is to make the city more playable and make citizens of Coventry more active!
So, what's going to happen?
4 prototypes will be used throughout the city this week.
Scream if you wanna go faster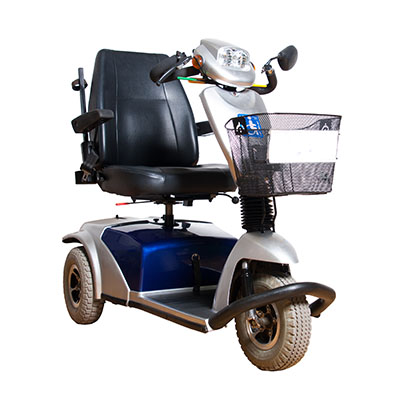 Motorised scooters have been hacked to respond to sound, so the louder you scream, the faster you go. You'll find these scooters in Millennium Place outside the Coventry Transport Museum on Thursday 19th October from 2.00-7.00pm.
Buddy Bench
This unusual looking bench will be placed at the Cathedral Ruins Tuesday-Saturday 10.00-4.00pm and Sunday 11.00am-4.00pm. It will encourage strangers to chat between themselves by rewarding conversation with warming seat pads and massages.
Nod bins
6 bins have been modified, so when rubbish is thrown in, good behaviour is rewarded with positive, comical sound effects!
You Can-Can!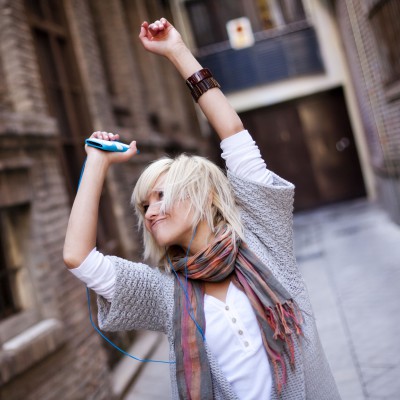 To demonstrate the warmth and friendliness of Coventry people, Ludic Rooms have created a projection of a line of Coventry citizens dancing the Can-Can. An extraordinary capture booth will tour Cov City Centre filming dancers to add to the never-ending line! People will have the opportunity to see themselves online as well as in projections throughout city centre locations.
Get involved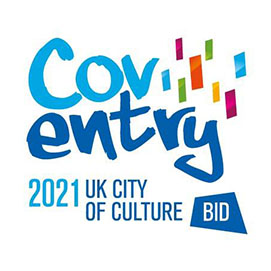 So why not get involved? Go and check these spectacular digital artworks out for yourselves and if you want to see more fun things around the city, back the bid by liking the Facebook Page and following City of Culture 2021 on Instagram and Twitter.
Feel free to share any photos of yourself, getting involved with the Digital Art Takeover, we'll be sure to add photos to our blog!
Click here to find out more about the amazing things we're doing for City of Culture 2021.
Comments
comments