Feeling the pressure of finding that perfect Secret Santa gift, but your student budget holding you back? Look no further, we have it covered, all these great gifts are £10 or under! There's something for everyone. Scroll through to reveal the best gifts your money can buy – without breaking the bank.
Plan Plan Plan…
Start thinking early! While it may feel as though Christmas is a few weeks away, you'll be surprised at how quickly you'll soon be trying to squeeze around that Christmas table… Take time to plan your Secret Santa gift – a little thought goes a long way.
Erasable Memo Pad With 4 USB Ports
Price £7.99
The Erasable Memo Pad makes for the perfect gift to help keeping organised. Perfect for making quick notes, jotting numbers which can quickly be erased with a built-in slider, and with the the 4 Port USB Hub, you can save notes onto your computer. Ideal for that forgetful friend who needs a little help in keeping organised!
Mood maker colour changing nail polish – purple
Price £6.99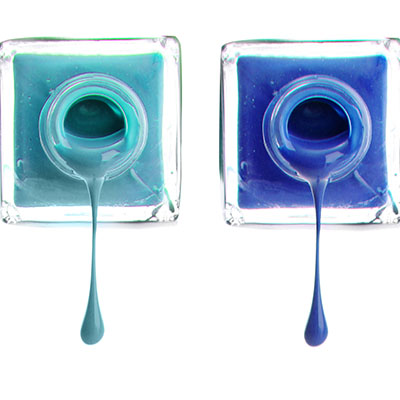 Want to know how your friends and family are really feeling? Then a Mood Maker Colour Changing Nail Polish is the perfect present for them.
Lazy arm smartphone holder
Price: £9.99
Do you know someone who can't live without their phone? How about the lazy arm smartphone holder – because let's face it, we take our smart phones EVERYWHERE! This practical gift is ideal for watching videos, reading recipes and so much more.
Get Creative
Creating your own gifts can be seen as a cheap option, but it can also be seen as the most thoughtful. Put your creativeness to the test, by trying to repurpose something or using crafts to create something unique – you can be sure it'll be a unique gift that they'll love.
Why not get into the Christmas spirit early – create your own bauble drinking glass! A creative way to put a unique spin on the festive Christmas decoration. Choose a pretty glass bauble and top with a straw – ideal for serving cocktails!
Share some of your favourite Secret Santa gift ideas, or perhaps something you've made. Let us know either in the comments below or on social media. 🙂
Comments
comments