Leave trick or treating to the kids, this year it's all about dressing the part and going out for All Hallows' Eve! So we've listed the spookiest places to visit for Halloween this autumn!
The Haunted Castle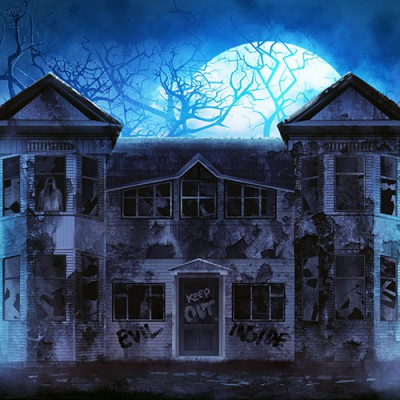 No-one does scary better than Warwick Castle, and this year they've really gone all out to create the biggest scare-fest yet!
Visit the Castle between 20th Oct and 4th Nov and you'll discover wicked witches, Horrible Histories and the return of the spectacular Fire Joust. The fearless among you will happily attend the freaky after-dark events. Once dusk has fallen, head to the haunted castle to take part in ghostly adventures.
Scary Story Telling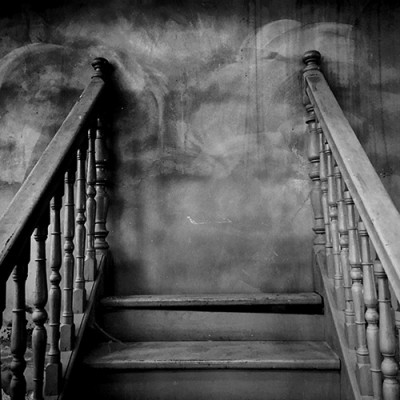 Pop over to Kenilworth Castle for a scary story or two – if you're a real horror fanatic then you'll brave it out and visit the evening tours! For those of you who are want to join in the fun in the day – head over to the daytime workshops on Wednesday 31st October.
Nightmares and Nibbles
On 27th, 28th and 31st October you can join Dr Frankenstein at this medieval hospital site (in the old Grammar School) for a sip and a nibble at the mysterious secret laboratory where anything could happen…
Garden of Ghouls
Botanical Gardens is featuring a Spooktacular scare maze this month with street food, entertainment, stalls and rides. Follow the spooky trail and lookout for Dr.Nerium's treasures that will be entertaining you after his Garden of Ghouls. There will be stilt walkers, fire jugglers and extreme performers… pushing the boundaries of human endurance.
Coventry University Students' Union Events
Coventry University Students' Union has also teamed up with a range of companies to offer you a Halloween to remember. Check out the events here.
Comments
comments