Another three-day weekend is upon us, stuck on what to do or where to go? We have found five things to do and enjoy in the Coventry and Warwickshire area!
Warwick Food Festival

The beautiful medieval market town of Warwick hosts its food festival on Sunday from 10-6pm!  With over 90 food and drink traders planned to be there, this is a festival not to miss. Set in in the beautiful Market Place, it is an idyllic location to sit down and enjoy quality local and international food.  Warwick is easily accessible from Coventry by bus, train or a 20 minute car journey, so why not, treat yourself!
 The Collective at Coventry

The final day of The Collective at Coventry is Saturday the 25th! The Collective at Coventry is the collection of degree shows by final year Faculty of Arts and Humanities students. Students share their final major projects with the public, industry professionals and friends & family. The Collective is a wonderful bookend to the students three or sometimes four years at Coventry University.
 From 10 until 4pm take a look around over ten exhibitions of art and design. We advise you to start in the Graham Sutherland building to collect a lanyard and map!
 A Musical!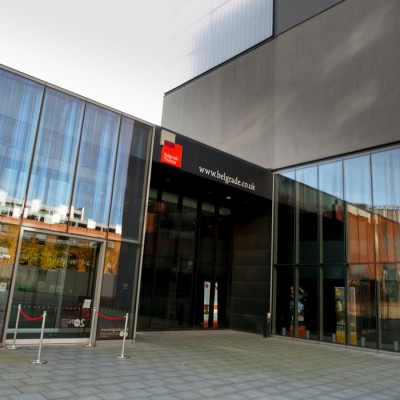 This weekend at the Belgrade Theatre, the Coventry Musical Theatre Society presents, Shrek The Musical! Running from May 23rd to May 26th there is a performance each evening at 19:30, with matinees held in the daytime on both the Saturday and Sunday. Based on the silver screen version of Shrek, the award winning musical theatre society have brought to life the musical!
 War Memorial Park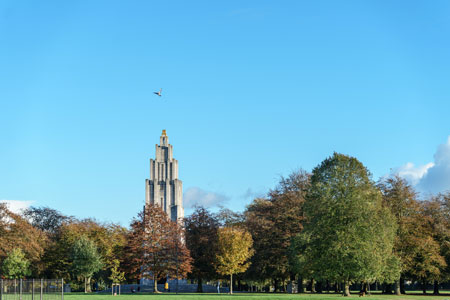 If the weather is fair, why not enjoy over 100 acres of park. Only a 10 minute walk from the city centre, War Memorial Park attracts over 400 000 visitors a year. An ideal spot for a picnic, tennis, football, run, a gentle walk or a spot of fresh air whilst reading a book!
Take a break and hit the great outdoors!
Find out more about War Memorial Park.
Herbert Art Gallery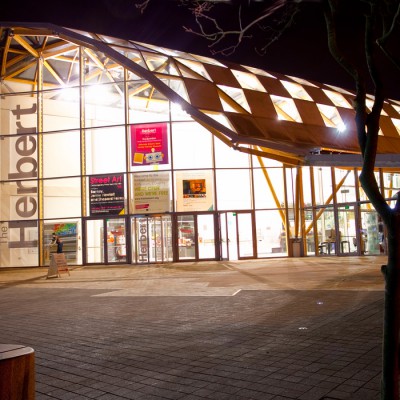 If the weather is not so fair, head on into the Herbert Art Gallery. With numerous free exhibitions and café, an afternoon can be whiled away. A current exhibition is the Wildlife Photographer of the Year from the Natural History Museum in London. There are 100 animal portraits, landscapes, rare species and endangered habitats to be seen. These images were whittled down from over 45, 000 entries by an expert panel, capturing the beautiful natural world around us.
Comments
comments