This one's for the commuters! As someone who travelled to the University as a student (and now as a staff member) I can truly relate to the struggles of student parking!
It's almost a right of passage that every student will at some point have a nightmare finding a parking space, especially for those mid-morning lectures, never mind the 9am's! However, there are more Coventry car park options than you may realise across the city for students to make the most of…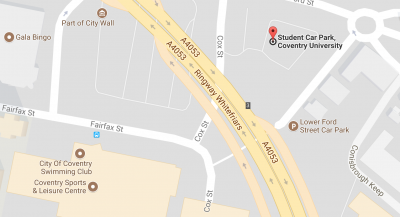 4 Hours: £1
All Day: £2
It's a fairly common perception that there's only 1 parking option specifically for students around campus – but this is not the case! Just off Cox Street, opposite the current leisure centre, there is a smaller (and often quieter) student car park. Although it may look compact and the surface a bit bumpy, there's more spaces than meets the eye. Again, I'd recommend arriving there as early as you can to avoid disappointment, but it is certainly less 'well known' to students, and again, more spaces pop up throughout the day.
---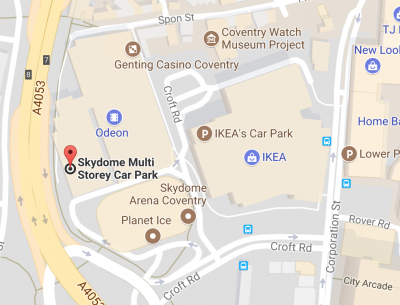 Mon-Fri Student Pass: £8.50
Slightly further afield than the 2 University options, Skydome's parking offer is great for those of you that have a pretty packed weekly timetable. There are at least 15 floors available (I've never had to discover what level it stops at!), so clearly a great chance of securing a place. You'll have to pay a visit to the Attendants on floor 2 to purchase your ticket, and then that pass is yours until Friday night. A very secure parking option that's 5/10mins walk away from University square.
---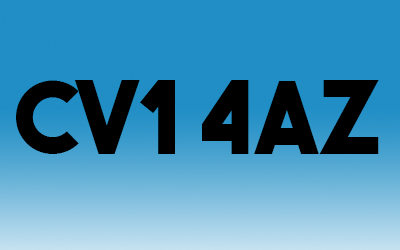 5 Hours: £1
24 Hours: £2
Full Week: £7.50
Our last recommendation is so new that there's not even a Google Maps pinpoint for it yet! If you don't mind a bit more of a walk to campus, then the new Abbots Lane car park is the cheapest of the lot! It only opened at the beginning of October, and is a genuine money-saving alternative to the other city centre options.
Hopefully I've managed to show that you don't have to struggle like you might have initially thought when it comes to student-friendly parking options around Coventry! Want to know more about living in Coventry? Then check out our tips and advice here!
Comments
comments