Father's Day is fast approaching and you may be wondering what to buy! Look no further, we've pulled together a top 5 list of gift ideas for Father's Day.
---
 Scrapbook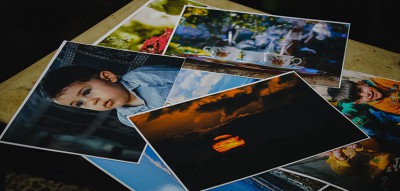 Scrapbooking is a creative way to display memories, including photos, tickets and receipts. So why not get creative this Father's Day and collate of all of your favourite photos and memories of you and your dad into a scrapbook! To get started all you need is: photos, scrapbook, glue, pens and some stickers.
Here are a couple of scrapbooking ideas to get you started.
---
Go Ape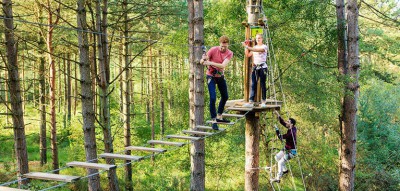 Bring out your dad's adventurous side and try out the new Go Ape in Coventry! The course opened in April and definitely doesn't disappoint. It features the Plummet – a 12-metre vertical drop, high speed zip lines and daring crossings.
The best thing is that Go Ape even offer student discount!
---
Take a trip to the cinema
When was the last time you and your dad went to the cinema together? Why not take your dad to the cinema let him pick a film, and then sit back and relax (with all of your movie snacks of course!). Better still, why not make a day of it with two films!
---
Knights Afternoon Tea at Coombe Abbey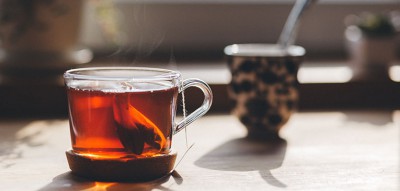 Does your dad enjoy Afternoon Tea? Spoil your dad to Afternoon Tea with a difference! The Knights Afternoon Tea at Coombe Abbey features the traditional English favourites such as mini fish and chips, sausage rolls and pork pies along with some sweet treats and the all-important scones!
---
Father's Day Hamper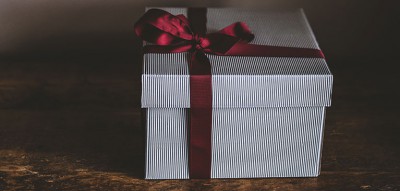 Show your dad how much he means to you by making him a personalised hamper. All you need to do is get your dad's favourite chocolates, books and drinks etc and wrap it all together in a hamper. Not only does it have a personal touch, but you don't need to be super creative to create your hamper!
Here's a how to guide on hamper making.
---
What are you planning on getting your dad for Father's Day? We'd love to hear from you!
Comments
comments