11 Marketing Campaigns That Backfired
Creative marketing campaigns can transform a business and dramatically increase the number of customers. However, when brands get it wrong, they can face a wall of controversy and backlash.
1) Blackberry Tweeting From an iPhone
Blackberry posted a photo from their official Twitter handle, but a sharp viewer noticed that they were using their rival's product.

Lesson learnt – true attention to detail comes from living and breathing your brand
2) Are You Beach Body Ready?
A flood of negative press was triggered when Protein World put up posters on London Underground that objectified and body-shamed women.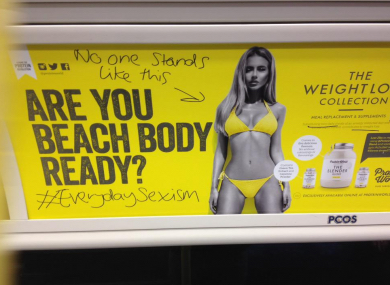 Lesson learnt – ensure your marketing reflects the diversity of the real world
3) Starbucks Race Together
Starbucks caused a stir in America when they encouraged baristas to write the phrase 'Race Together' on their cups to prompt discussions about race. It was condemned as both controversial and hypocritical.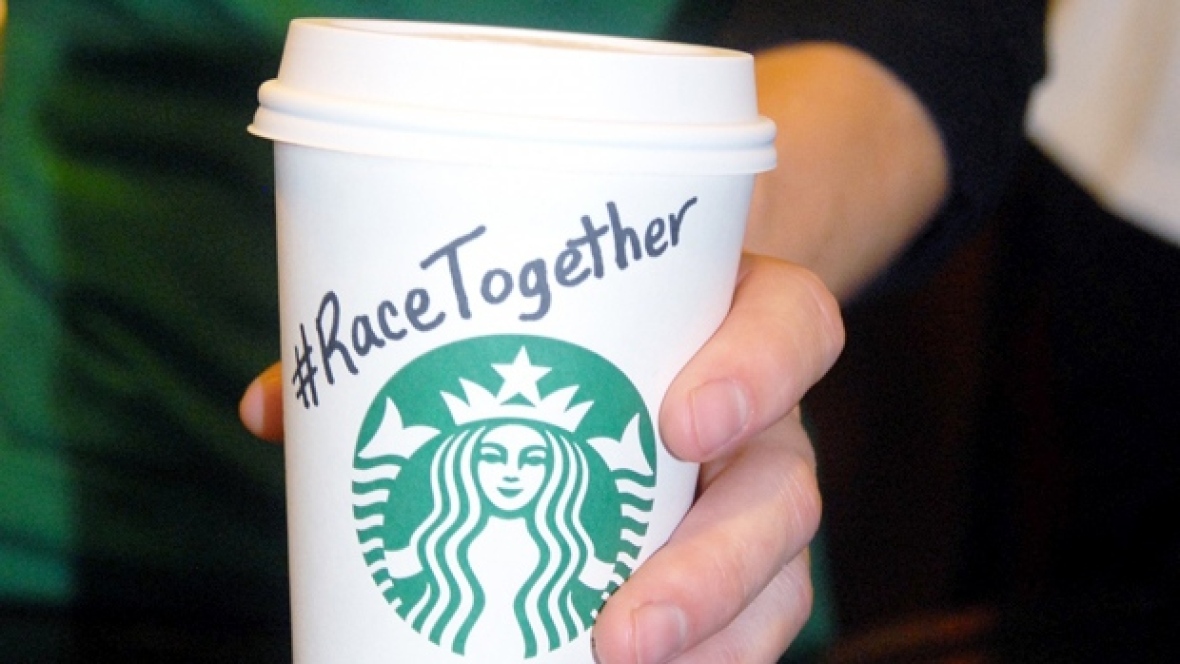 Lesson learnt – show why your brand can justify their place in a conversation
4) #AskSeaWorld
It was designed as a way to engage people with the care of their animals. But the hashtag #AskSeaWorld was taken over by criticism and has endured for years.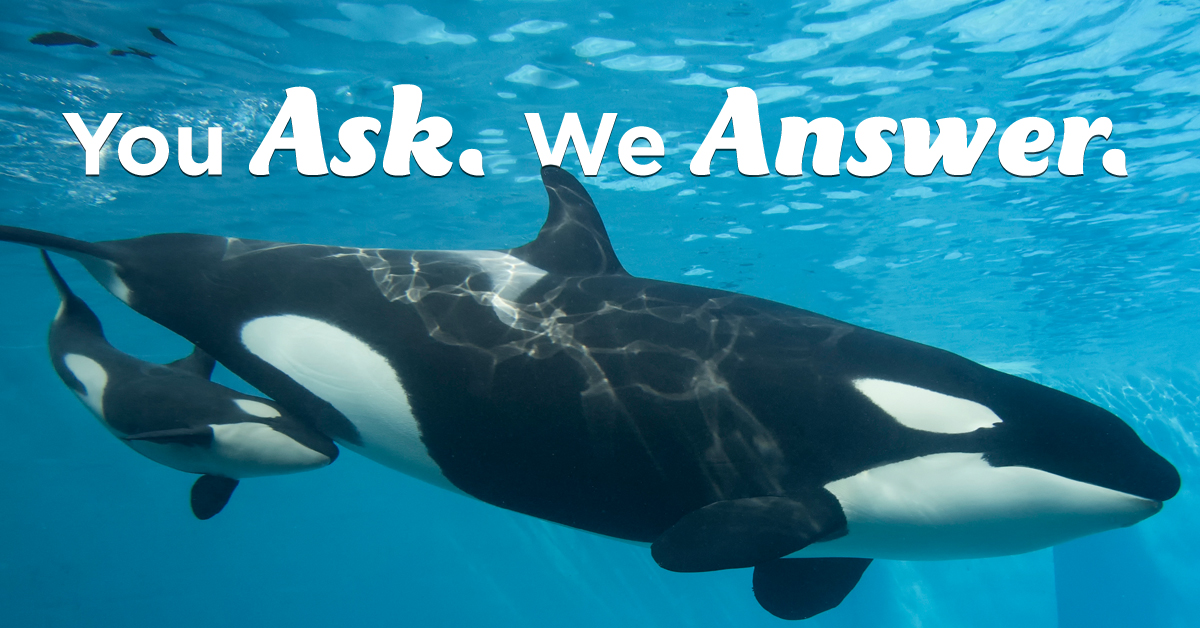 Lesson learnt – Be careful giving your audience a platform that can be hijacked by criticism
5) Lost in translation
Brand names have a tormented history of struggling across the language barrier.
It cost HSBC $10 million to fix the mistranslation of their new slogan 'Assume Nothing', which was rolled out in many countries as 'Do Nothing'
Beer brand 'Turn it loose' became 'Suffer from diarrhoea' in Spain
Pampers sold its nappies in Japan using an image of a stork delivering a baby. However, in Japan they believe an alternative myth that giant floating peaches bring babies.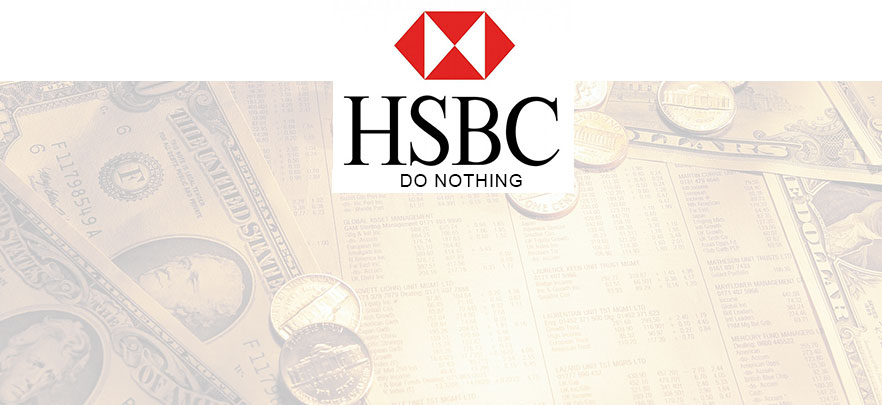 Lesson learnt – proof your marketing campaign for cultural sensitivity
6) The Lorax's Mazda
Environmentalists were shocked when the environmental film The Lorax announced an unusual partnership. Despite the film's message they promoted Mazda's CX-5, accused of being heavily polluting.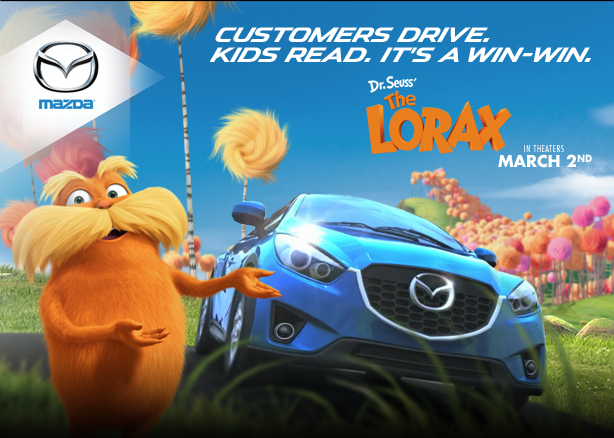 Lesson learnt – your partners should complement your values
7) LifeLock Social Security
The CEO of LifeLock was so confident about his company's identity fraud protection software that he featured his own social security number on their website and billboards. However, it backfired when his identity was stolen thirteen times and loans were taken out without his knowledge.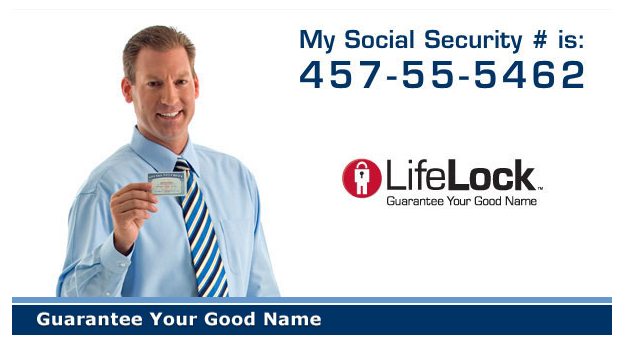 Lesson learnt – take a risk, but prepare for fallout
8) Dr Pepper in the Graveyard
Dr Pepper tried to excite treasure hunters by hiding a $10,000 coin in a public place. Their campaign backfired when they chose a historic graveyard that had to be closed because of fears that people would trample the graves.
Lesson learnt – prizes will make people do extreme things
9) Malaysian Airlines Bucket List
Malaysian Airlines asked their travellers to share their bucket list ambitions in the wake of the tragic crashes of MH17 and MH370. They failed to connect the disasters with the connotations of death that come with a bucket list and the campaign left a sour taste in the mouth of many.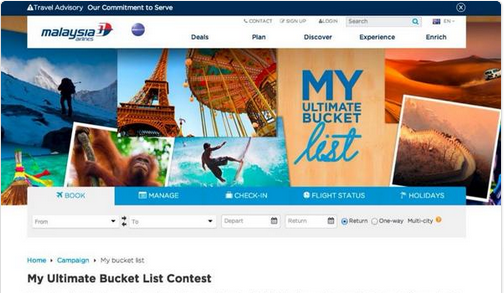 Lesson learnt – consider the timing of your campaign
10) U2 and Apple
U2 infuriated half a billion people by partnering with Apple to automatically download their new album for free on people's mobiles.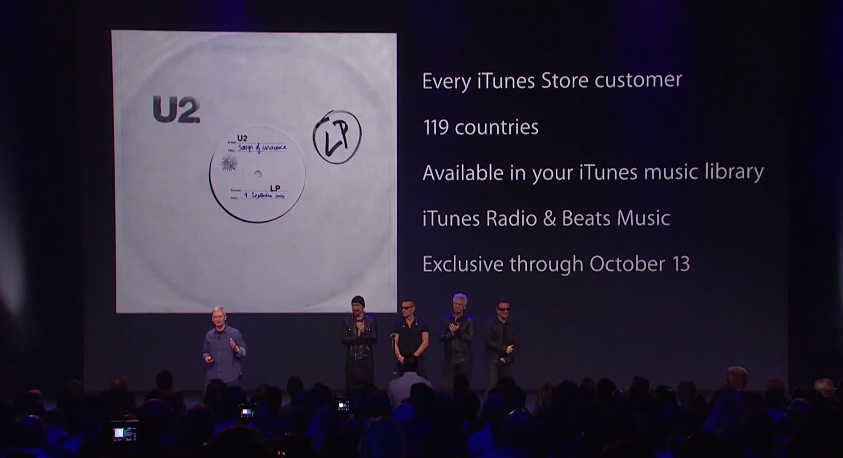 Lesson learnt – just because something is free, does not make it welcome
11) Mountain Dew – Dub The Dew
Brands have repeatedly attempted campaigns where their website or social media profiles automatically repost user generated content. It usually backfires. In Mountain Dew's case users were asked to name their new drink, which appeared on an online leaderboard.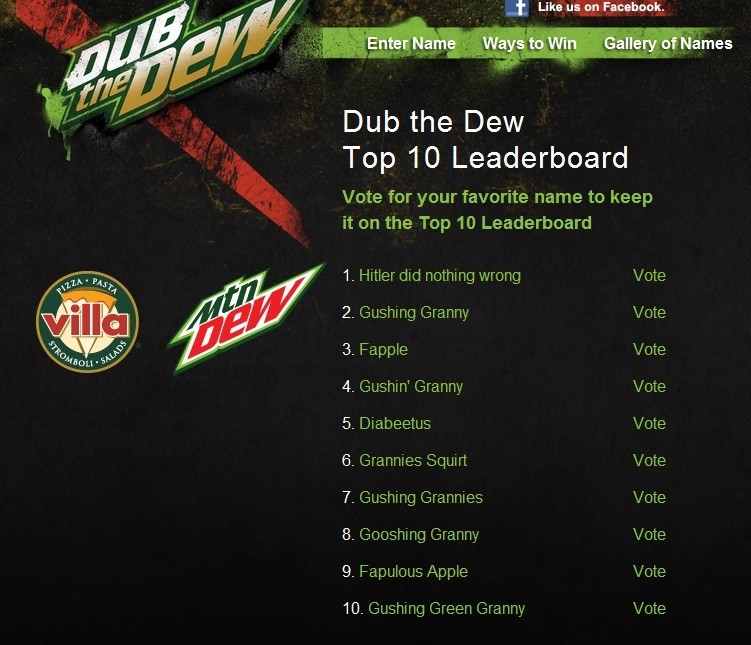 Lesson learnt – given the opportunity, the internet will make your brand publish obscene content
To learn more, find out about CU's Sales & Marketing courses at CU Coventry, CU Scarborough or CU London.
Comments
comments