Top tips to self-care while self-isolating
Staying at home can be tough on both the mind and body, with not much to do and feeling like each day is repeating itself… things can get a little tense at times. We want to help you avoid feeling down by giving our top tips for self-care during these uncertain times, here we go.
Stay connected
Technology is wondrous in time of isolation, we can have a face to face conversation from across the world at a click of a button. Our social lives don't need to suffer just because we're staying indoors, use technology to stay connected to dear ones.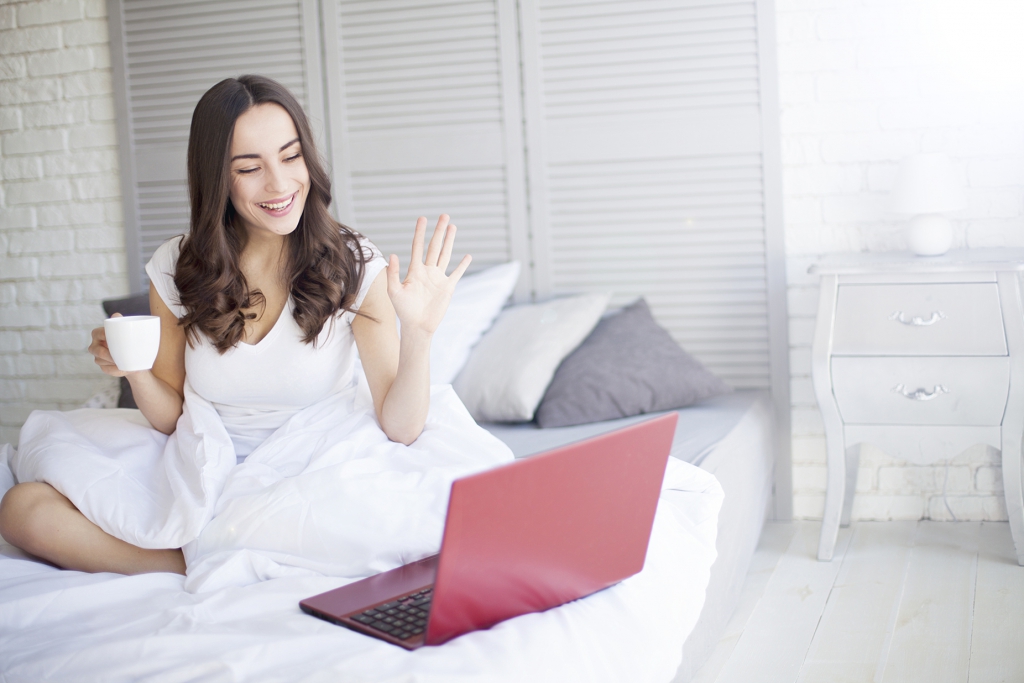 Keep occupied
Stimulating your mind or finding ways to spend your time. Being away from classes or work may be preying on your mind. The best ways to combat this would be to keep yourself busy. Try completing jobs you've been putting off within your home, DIY, cleaning or decorating. You can also try taking up a new hobby like yoga, writing, crafts and music.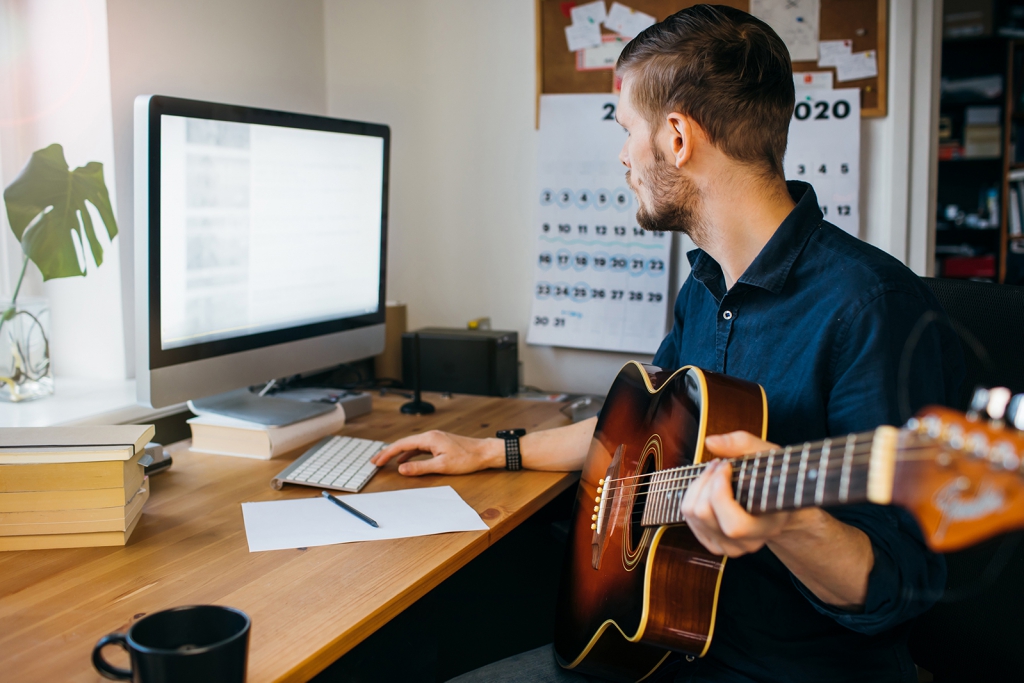 Create routine
Take each day as they come, create a plan for the morning so you're not wasting the day. Carry on as much as you can and keep to a routine. You may be missing the gym or going out on a Friday after work but you can replace these with 'Working out at home' guides or organising video socials with your besties.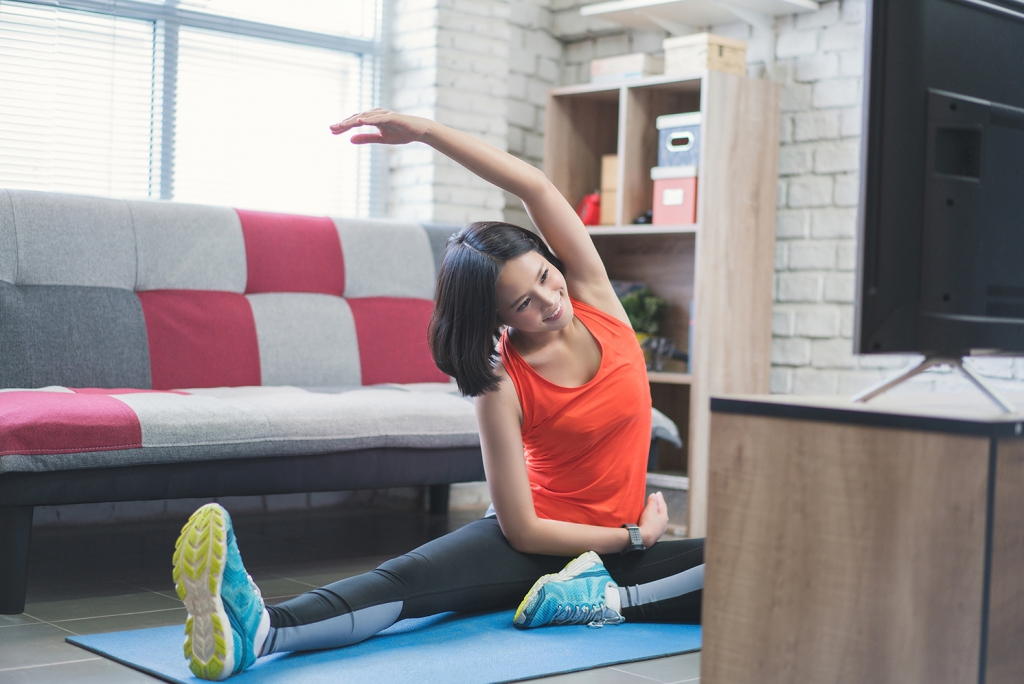 Be open
Reach out to others and be honest when you're struggling, asking for help or wanting to talk to someone shouldn't be anything to be embarrassed about. The unforeseeable future can be hard to understand but we're all in this together.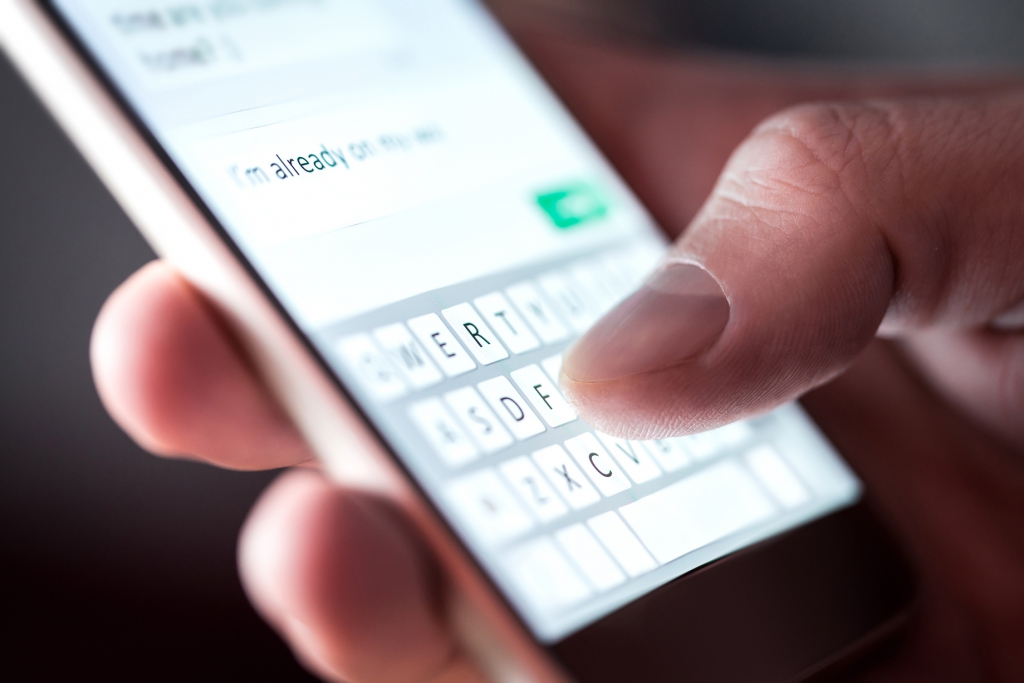 Remember others
Most importantly remember others. Even if you feel comfortable in these uncertain times, keep in mind someone you know who may be struggling. Give them a call or a message, a small amount of effort could go a long way for someone else.
Looking after yourself is key importance, whether that's during this period of working from home or even beyond that. Hopefully these tips will help you improve your lifestyle and make you feel that little bit better about yourself.
Comments
comments