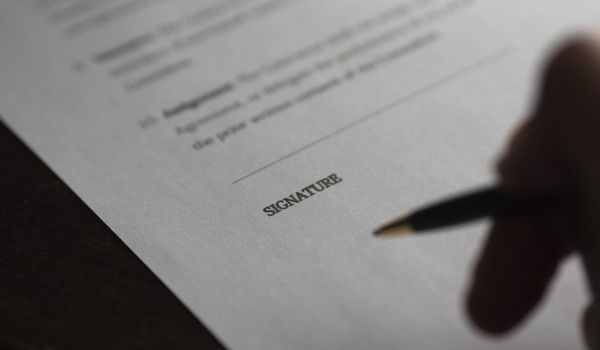 In particular reference to childcare and public health professions, having a full DBS check is often essential to successfully obtaining work. But, what is it? What do you have to do to get one?
What is a DBS check?
A Disclosure and Barring Services (DBS) check is the way your employer can check your previous criminal convictions in line with the Rehabilitation of Offenders Act 1974 (Exceptions) order 1975 and the Police Act 1997 (Criminal Records).
There are three levels of disclosure:
| | |
| --- | --- |
| Standard | This checks for spent and unspent convictions, cautions, reprimands and final warnings.  |
| Enhanced | This includes the same as the standard check plus any additional information held by local police that's reasonably considered relevant to the role being applied for. |
| Enhanced with list checks | This is like the enhanced check, but includes a check of the DBS barred lists. |
Source: https://www.gov.uk/disclosure-barring-service-check/overview
Why do I need one?
Often forming a crucial part of the recruitment process for jobs in the healthcare, voluntary and childcare industries, a DBS check is a safeguarding measure to protect young and vulnerable individuals.
How do you obtain a DBS check?
This has to be requested by your employer or official licensing body; you are not able to obtain one yourself. The application is then passed to you to complete. You will need to provide proof of your identity when you return your form to your employer. Once processed, DBS will send a certificate directly to you. Your employer will then request to see it.
How much does it cost?
Typically, your employer will pay the cost of your DBS check. However, in some cases you may be required to pay upfront and have the cost reimbursed to you at a later date. Depending on the level of disclosure, this may go up to £44.*
If you're volunteering in a role, the DBS check is usually free of charge. More information on the eligibility for this can be found online at Gov.uk.
This all sounds very daunting and can easily put you off, but don't fear! The DBS check is often just a standard part of recruitment, and completing the form is fairly straightforward. The Government website is also very informative and your employer should be able to answer any questions that you may have.
If you're interested in work in the Early Years or Public Health sectors, you may want to consider one of CU Coventry, CU Scarborough or CU London's courses.
*https://www.gov.uk/disclosure-barring-service-check/overview
Comments
comments