5 things to do before you finish university
Uni is a great time to try new and exciting things. With this in mind, we've knocked our heads together and thought of five things to do before you finish university. 
1) Join a society that is out of your comfort zone
Universities are extremely diverse places which makes them great places to try new things. Not only that, but you may pick up a lifelong hobby or even make lifelong friends. So, before you graduate, leave no potential interest unexplored.
2) Go on holiday with your friends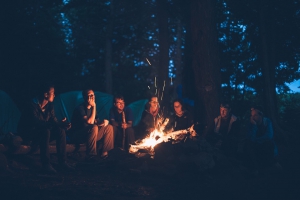 Often graduates move home, or to different cities, once they finish university. Booking a holiday with your friends before you graduate is a great chance to get away, enjoy new experiences together and build lasting memories.
3) Visit the careers office and discuss your plans for the future
When it comes to deciding what you want to do when you graduate, there are no right or wrong answers, it's about choosing what you want to do and the careers office are an excellent source of advice and information.
4) Go and see the work produced by art students, or a performance put on by drama students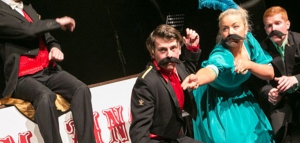 You'll be surprised at the amount of extremely talented people that you never knew existed at university. There will be plenty of opportunities to go and see the work they've produced, so before you leave, make the effort to go to an exhibition or a performance. You never know, you might just discover the next big thing.
5) Apply for a job or internship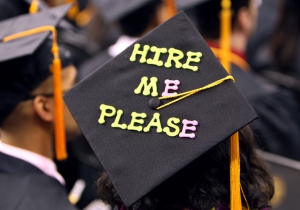 One way to make graduation that bit less scary, is to have something in place to pursue once you leave university. That way, it will feel less like you're entering the big wide world as you've got the next step planned. If finding a job is proving difficult, try and get some valuable experience in the form of an internship. Another option is to find a casual and temporary job that allows you the free-time to pursue CV building activities on the side.
Fancy joining a diverse institution where you can explore new opportunities, broaden your career prospects and build lifelong friendships? Click on the links to find out more about CU Coventry, CU London and CU Scarborough.
Comments
comments