Working in a creative environment is a prerequisite for many graduates seeking a fulfilling career. Looking forward to those Monday mornings doesn't have to be a pipe dream. Set your targets and achieve your ambitions by applying for these creative workplaces.
Google Office – Zurich
Let's start by getting the most obvious out the way. We've all heard about it… the office slide. Google in Zurich rose to internet fame when it was revealed that employees could beat the rush hour traffic by making use of the company slide (rather than the stairs or lift). But they didn't stop there… they imposed "No employee is allowed to be more than 100 meters away from food at all times", rule! Oh, did we mention food is served three times a day and it's complete free?! Sign us up!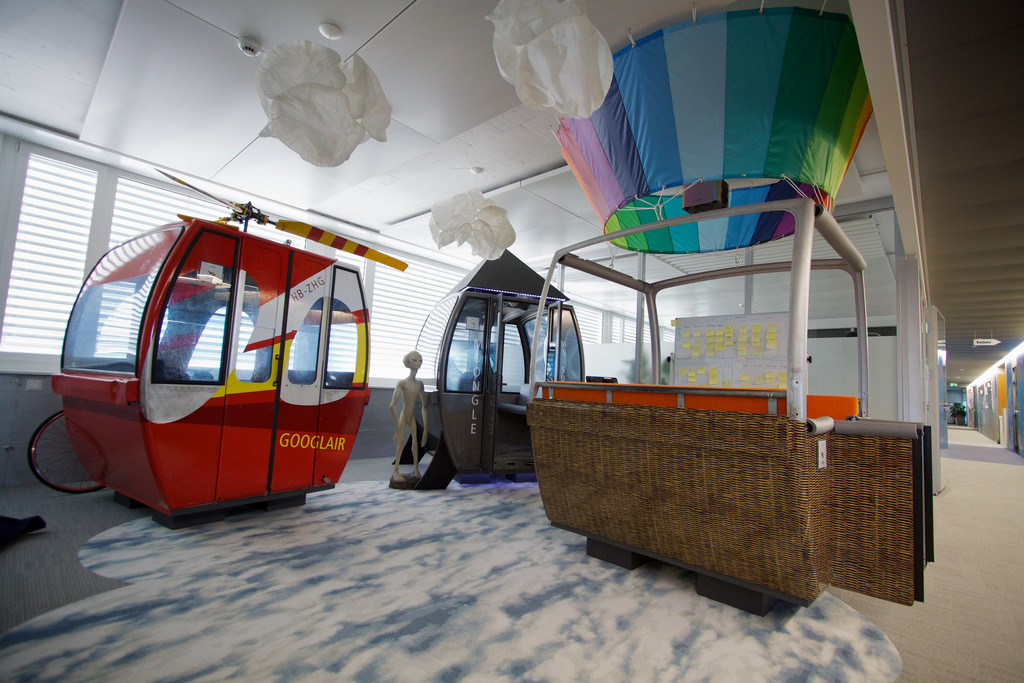 Lego – Denmark
Possibly every 8 year old child's dream. Living in a house of Lego… well let's fast forward a few decades and maybe choose the more appropriate option of working in the Lego head office. This office is known across the globe for being colourful, inspiring and best of all, full of Lego. Employees are actively encouraged to take a breather with their colleagues and feed their inner child by building with Lego.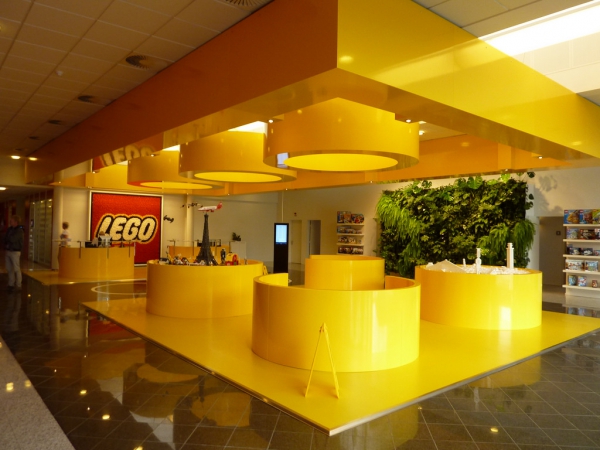 Pixar – Emeryville
One of the most beloved animation studios must have a creative work space for its talented staff, right? We'll let you decide this one. How would you like to work somewhere which has the following?
Swimming pool
Basketball court
Volleyball court
Fully operational cinema
And most importantly a life-sized Woody and Buzz!
To put it bluntly, this is the workplace of your dreams!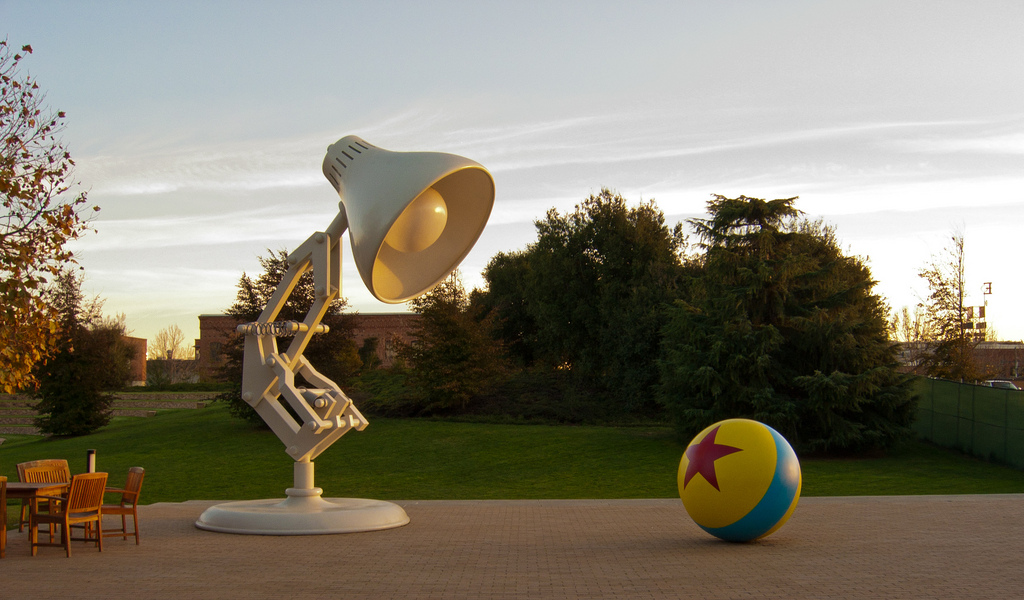 Innocent Smoothie – London
As we're a UK based institute we couldn't compile this list without including an option from the UK… it just wouldn't be right. So, here it is… Innocent Smoothie (those cute little smoothie drinks) have done an amazing job creating this wonderfully creative space, appropriately named "The Fruit Towers", the five-story office includes:
A garden area
Ping pong tables
Park benches
Bunting
It's cool, inviting and if it doesn't get your creative juices flowing then nothing will!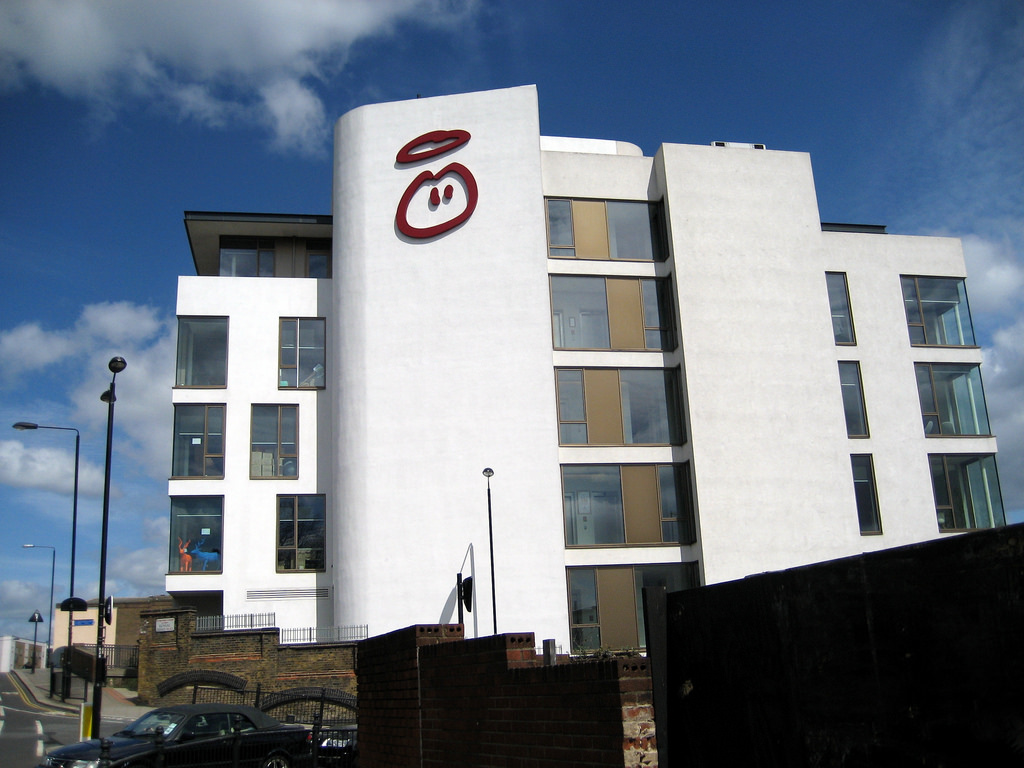 That just about does it for our list of creative work spaces. If indeed you aspire to work in an environment such as those listed above, we wish you all the best! Don't stop until you achieve your dream.
Comments
comments