Uni@Work Apprenticeship Levy update
4 Months to go… are you Levy Ready?
Autumn Statement
The Chancellor's Autumn Statement brought no further information about the Apprenticeship Levy, other than information which is already in the public domain. Find out full information on how the Levy will work.
Register of Apprenticeship Training Providers (RATP)
Applications to join the RATP closed on Friday 25 November. From May 2017, employers who pay the Levy will be able to choose a provider from this new register.
The aim of the register is to encourage diversity and competition, giving employers more choice and ensuring quality. It is also intended to reassure employers that the training providers they choose has the capacity to deliver good quality apprenticeships.
Providers on the register fall into three categories:
Main providers, who are eligible to be chosen by Levy-paying employers to deliver apprenticeships, or by other main providers to be a sub-contractor
Supporting providers, who offer a specialism or who only wish to deliver as a subcontractor
Employer-providers: employers who want to provide training to their own staff. They will have the flexibility to lead their own programme, or act as a subcontractor to their appointed main provider
Alongside the application process for the RATP, the Skills Funding Agency ran a procurement exercise for delivery of apprenticeship training to employers who will not use a digital account to pay for that training (those who are not required to pay the Levy). Contracts will begin on 1 May 2017.
Sub-contractors who want to deliver less than £100k of apprenticeship training per year do not need to apply to be on the RATP – however they can choose to do so if they want the flexibility to increase the amount of training they deliver, or if they wish to demonstrate to potential partners that they have met the requirements of the register.
As a result of this change, employers will be able to take more control over their apprenticeship programmes and select from a much wider pool of providers, using the digital apprenticeship service.
More standards approved
Apprenticeship Standards show what an apprentice will be doing and the skills required of them, by job role. Standards are developed by employer groups known as 'trailblazers'. The list of standards has been updated.
List of Apprenticeship Standards in development.
INVITATION – Please join Uni@Work for our knowledge sharing event, where you can find out everything you need to know to be Levy ready.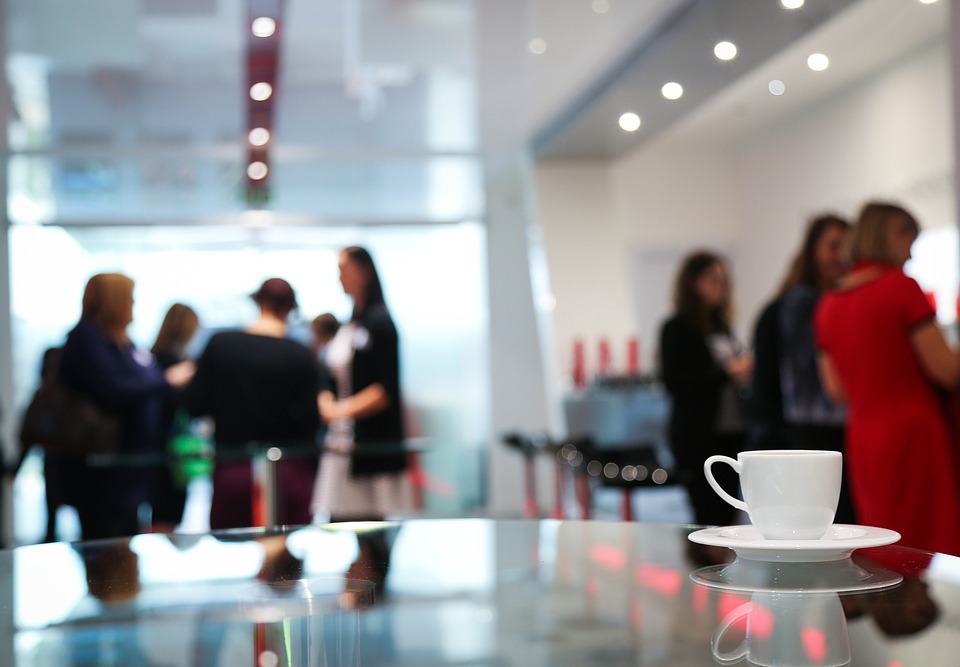 Venue:
The Simulation Centre
Coventry University Techno Centre
Coventry
CV1 2TT
Date:
Wednesday 25 January 2017
Time:
16.00 -18.00
Presentations by industry professionals
One-to-one consultations
Tour the cutting-edge Simulation Centre, where any environment or situation can be created for learning and development
Try new skills in our interactive workshops
Light refreshments will be served.
Comments
comments