Review: Escape Live FarGo Village
Escape Live offer a brand-new form of entertainment known as an escape room! But, what is an escape room?
An escape room is a game in which a team of 2-20 people venture into a fully immersive world where they must crack codes, solve puzzles and work together in order to unlock the mystery and escape the room! Sound fun? We thought so too! So, we went to check out Escape Live Coventry in FarGo Village.
Escape Live Coventry has three rooms each with its own distinct theme and gameplay mechanics. There's Prison Break, Casino Heist and Armageddon.
We were lucky enough to try all three! However, we're not giving away any spoilers, so to experience this you'll have to try for yourself.
Prison Break
The door slams behind us and it genuinely feels like we're inmates. The walls are grubby and rusty, there's a prison bed, a dirty toilet in the corner and the lighting is dim and red.
We had no idea what to expect, it's safe to say, we were nervous.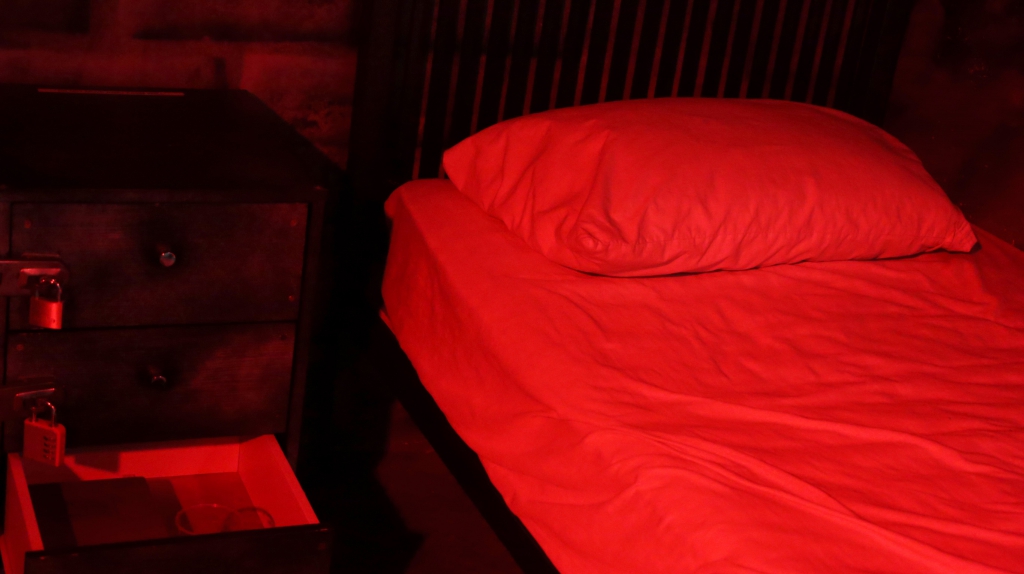 Almost as soon as the door locks a TV screen on the wall lights up with a video of an inmate briefing us on the storyline of the game and our objective. Once he finishes speaking the clock starts, tense cinematic music plays, the adrenaline kicks in, and the game begins…
Once we cracked the first puzzle, it was on. The variety of challenges and riddles put our team to the test and the exciting surprises kept us hyped. Our favourite part was the tactile nature of the room and the incredibly satisfying click of a padlock unlocking. We completed the final puzzle, burst the cell door open and nearly knocked over our Games Master in the process!
Prison Break – completed it mate.
Casino Heist
No longer in a nerve-racking prison cell, we're now transported to a casino in Vegas. Complete with blackjack and roulette tables, slot machine, and plush red carpets, it's the real deal in here.
Instead of a TV screen, briefing comes in via text messages on a burner phone that's left inside the room.
Turning the escape game format on its head, Casino Heist is not about how quickly you can escape, but how much loot you can escape with! We got out with $440k ($60k off the full amount – which we of course left as a tip to our Croupier!)
Again, lots of surprises in this room. But we're not giving anything away!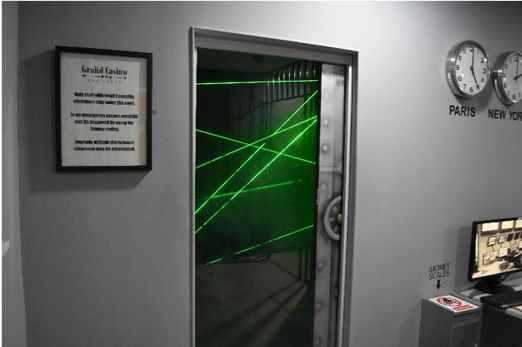 Armageddon
Down in the basement of Escape Live is their latest room, Armageddon.
Set in a Cold War bunker, the aim of this game is to save the world from an inbound meteor by launching a nuclear missile.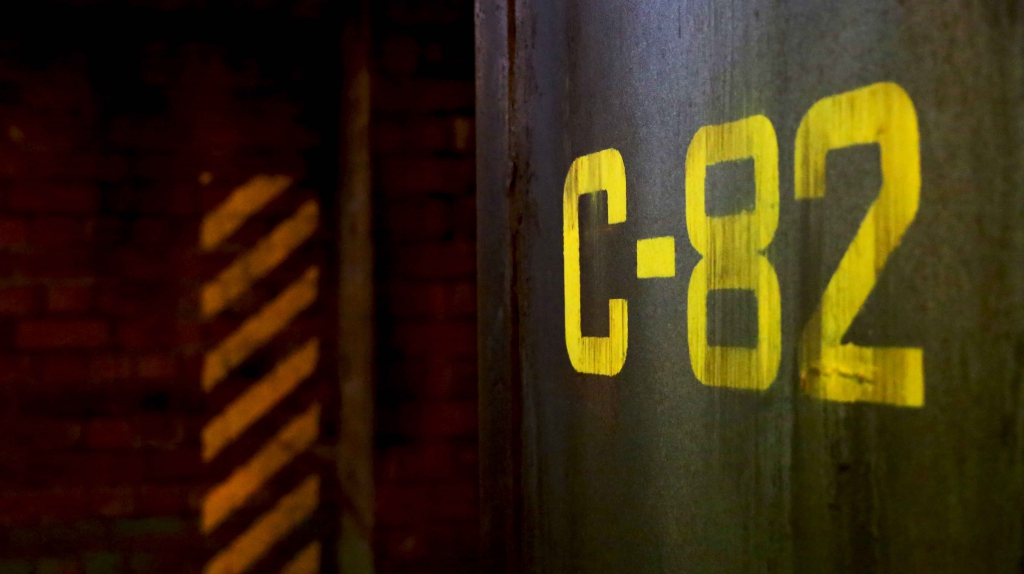 The team at Escape Live have really gone above and beyond with this one. The underground feel, sheet metal walls, 80's military furnishings and ominous soundtrack, really immersed us into the world and it's clear why this is their premier room.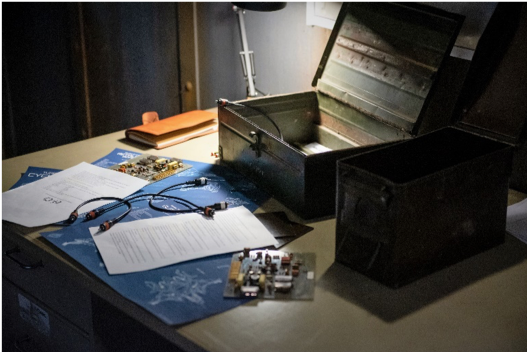 This is a really exciting room. The combination of the story line, and the authentic atmosphere, make it very immersive. Definitely our favorite and certainly the one to try out for real!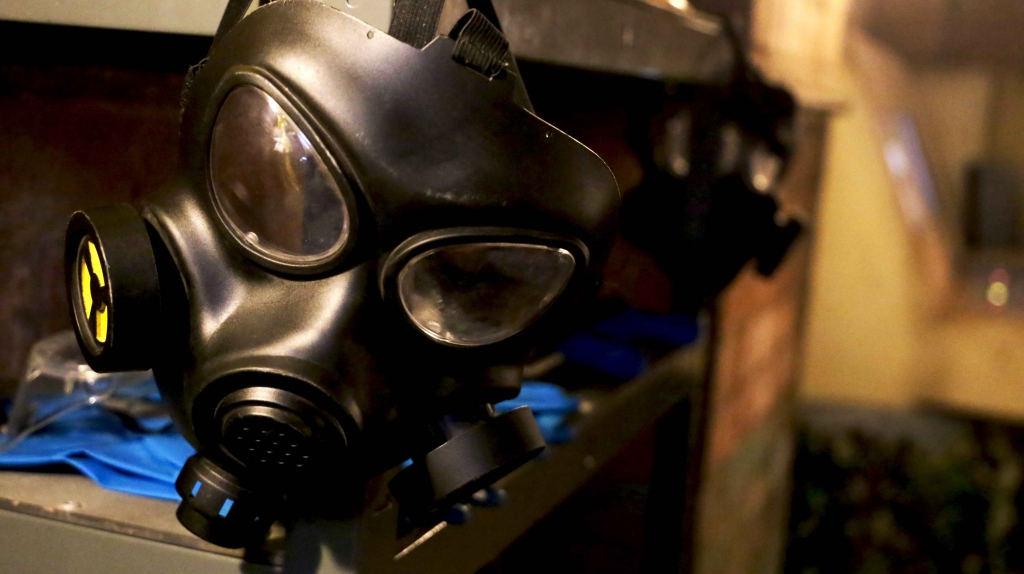 Verdict
Whether on a date, with friends or team-building with colleagues, Escape Live provides a fun, immersive challenge that is suitable for all audiences. Personally, my favourite was either Prison Break or Armageddon, but that may be because I like the fear factor!
If you want any more information go have a look at the Escape Live website.
Comments
comments