Ridiculous things rich people buy
We've all been there. In a moment of feeling flush, decided that buying that silly-expensive item is totally okay. And not just because we really want it, but because we can buy it.
Imagine being so rich you're able to do that all the time. Going through your bank statements would make for a lively read! Or rather, it would be for your accountant (because the rich and fabulous don't have time for figures dahling).
Check out some of the most ridiculous things rich people can spend their bundles of money on:
Diamond Swarovski Crystal dog bathtub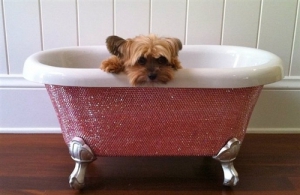 Man's best friend can now bathe in style with a bathtub from the Posh Puppy Boutique that is encrusted with over 45,000 Swarovski crystals. Available at a price of $6,995, this is for the pooch that has everything.

White Truffle Pizza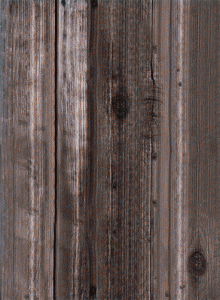 Forget your Tuesday night Domino's and dough balls, Gordon Ramsay's Maze restaurant in London are offering a £100 pizza that has a topping of onion puree, fontina cheese, baby mozzarella, pancetta, cep mushrooms, wild mizuna lettuce and a rare Italian white truffle.
Cocktail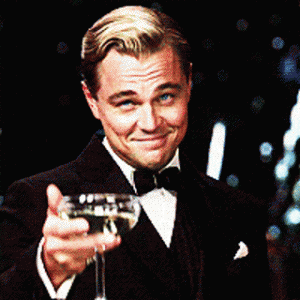 With a price tag of nearly £9,000, the Gigi's cocktail was created for actress Grace Jones at the opening of Gigi's restaurant in London. The cocktail was crafted with a mix of 1990 Vintage Cristal and an extremely rare 1888 brandy, topped with Angostura Bitters and "lashings" of gold leaf.
I think we'll stick with a Malibu and coke, thanks.
Luxury Ice Cubes
You might want to add some ice to your swanky cocktail with cubes from California-based company, Gläce Luxury Ice Co. They produce hand-carved, perfectly square ice blocks that 'offer the highest level of presentation and purity, while minimizing the amount of dilution that interferes with a premium drink's fine taste'. Sold in pouches of 50, each bag will set you back $325.
Essentially that's blowing nearly £250 on water, people. Water.
Gold shirt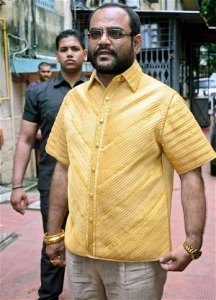 Pankaj Parakh, a rich Indian textile magnate, had a custom-made pure gold shirt worth £127,000 for his 45th birthday. The 18-22 carat shirt took a team of 20 select artisans 3,200 hours over two months to craft and 'stitch', and weighed 9 pounds (more than 4 kg).
Private Island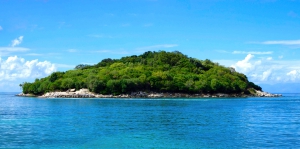 When you're sick of everyone why not just buy your own Caribbean island? Little Bay Estate in the British Virgin Islands is currently for sale at a mere $19,000,000 USD.
Guinea Pig Armour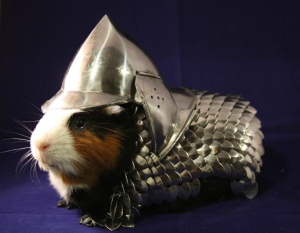 Yes, you heard right. Prepare your guinea pig for battle with a hand-made guinea pig scale suit of armour. Complete with mail armour and helmet, your valiant little Sir Guinea will be protected from predators, and is almost guaranteed to earn him a spot at the round table. A similar suit sold on eBay for $24,300.00. Gadzooks.
If accounting and finances interest you, why not consider studying Professional Accounting at CU Coventry or CU London?
Comments
comments